Paddle Georgia
Magnuson Ruling Overturned, Granting Atlanta a Temporary Reprieve
Upcoming Events
Become A River Partner
---
Paddle Georgia - Athens to Dublin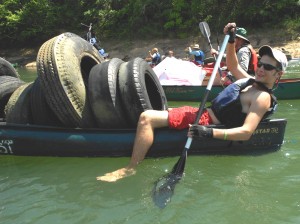 Paddle Georgia 2011 on the Oconee was a success! To re-live some of the moments through newspaper and other media reports click this link. Re-live the trip via Joe Cook's excellent summary of the trip in stories and pictures, the GRN staff's entertaining daily blogs and pics from the trip, and the beautiful, poetic reading Dorinda Dallmeyer performed at the talent show http://garivernetwork.wordpress.com/. Click here to view the Slide Show of participant photos from throughout the week.

Mark you calendar for Paddle Georgia 2012 on the Altamaha River - June 16-22, 2012.

2011 Paddle Georgia Sponsors: Georgia Power, Hennessey Land Rover, Patagonia, Kettle Chips, Big Dogs on the River, Burt's Bees, Café Campesino, Coca-Cola Refreshments, Mohawk Foundation, Oglethorpe Power, REI, StreamTechs, The Outside World, Advanced Disposal Services, Broad River Outpost, China Clay Producers, Downtown Athens, Half Moon Outfitters, Organic Valley, The Rain Barrel Depot, Barberitos, Bee Natural, Bending Branches, Chick-Fil-A (Dublin, GA), Current Designs - Wenonah Canoe, DePalma's Italian Café, Earth Fare, Georgia Aquarium, Len Foote Hike Inn, Jackson Spalding, Masada Leather and Outdoor, Menasha Ridge Press, The National, and Rapid Media

Partners: Georgia Adopt-A-Stream, Athens-Clarke Convention and Visitor's Bureau, Dublin Laurens County Chamber of Commerce, Milledgeville - Baldwin County Convention & Visitor's Bureau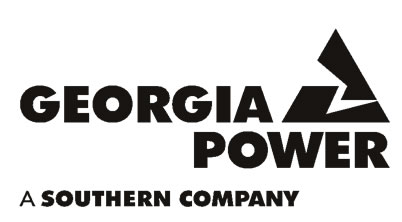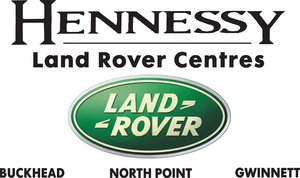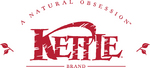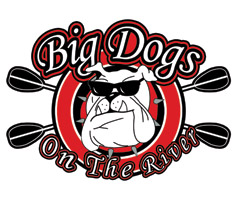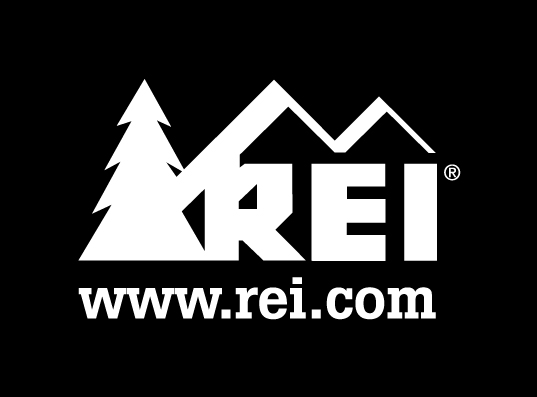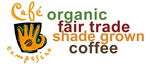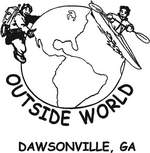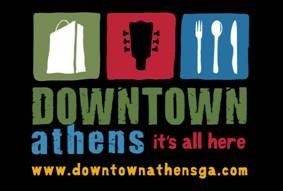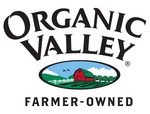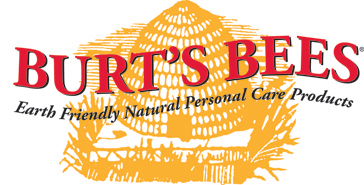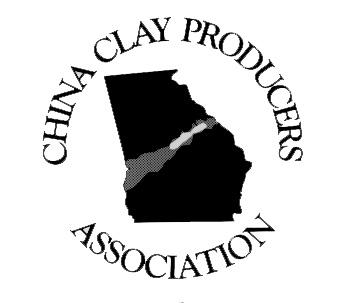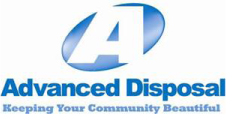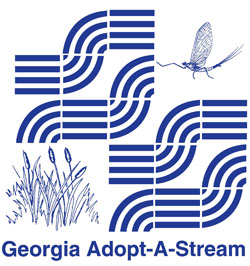 ---
Magnuson Ruling Overturned, Granting Atlanta a Temporary Reprieve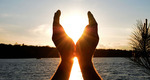 Reprinted from Upper Chattahoochee Riverkeeper's RiverFLASH newsletter:

The Eleventh Circuit U.S. Court of Appeals released its decision upholding Georgia's access to Lake Lanier for water supply. This ruling is a complete reversal of a lower court ruling, known as the Magnuson decision, which had given Georgia, Alabama, and Florida until July 2012 to get Congressional authorization to use Lanier for water supply, and then to reach an agreement on the amount. This latest ruling removes the 2012 deadline for the states and instead gives the Corps of Engineers just one year to determine how to operate Buford Dam to support water supply as well as hydropower, flood control, and navigation.

Still pending is the second phase in the litigation concerning federal legal requirements to protect endangered species and other environmental uses. As a leader of the Tri-State Conservation Coalition and a member of the Apalachicola-Chattahoochee-Flint (ACF) Stakeholders group, Upper Chattahoochee Riverkeeper will continue to advocate for water conservation and healthy instream flows that protect fish, wildlife, recreation, and downstream communities, as well as metro Atlanta's drinking water.

To read the AJC story on the decision, click here.

For more information on the tri-state water conflict, click here.

To learn more about metro Atlanta's water conservation efforts over the past decade, read UCR's "Filling the Water Gap: Conservation Successes and Missed Opportunities in Metro Atlanta," click here.
---

Upcoming Events and Conferences

Get out and paddle. Join an organized paddle trip listed on our water trails website. Visit the water trails website


For the full Georgia River Network calendar, click here.

---
Become a Partner for Georgia's Rivers

Our Partners join together to make monthly contributions to support Georgia River Network's programs. With your monthly support we can invest more of our resources where they bring the highest returns for future generations. Start your monthly gift today.

As a Partner for Georgia's Rivers…
• You strengthen Georgia River Network with your steady, reliable support.
• You and GRN use less paper.
• You decide how much to give.
• You save time and trouble—no need to write checks.
• You receive special updates on our work.
• You have direct contact with GRN staff.
• You decide when to raise, lower or stop your gifts.


---