90 Attend GRN's Water Trails Workshop
Much Needed Water Conservation Bill Passes Legislature
Wild & Scenic Film Festival An Inspiring Success
Paddle Georgia 2010 - Register Now
Governors Candidate Forum on Water
Elbert County Citizens Fight Dirty Energy
Salute to Extraordinary River Protector James Holland
Join Gean
Become A River Partner
Upcoming Events
---
90 Attend GRN's Water Trails Workshop


Georgia River Network hosted the first statewide workshop on water trails at the Georgia Wildlife Federation's Alcovy Conservation Center on March 11. This full day workshop featured speakers on water trail efforts at the national, regional, state and local levels and well as networking opportunities for participants to talk with others working on water trails.

The diverse crowd of 90 included representatives of sportsman groups, paddle groups, governments and agencies, watershed groups, tourism representatives, economic development community, regional commissions and interested citizens. Presentations are posted on the Georgia River Network website at http://www.garivers.org/events/watertrails.htm.

The workshop was part of our new Water Trails program. Last fall, we received a Technical Assistance grant from the National Park Service's Rivers and Trails program to help us put the program together. As part of the program, we are well on our way with building an on-line water trails clearinghouse that will give Georgian's a central place to go, on the web, to learn about where and how they can get on Georgia's rivers. The site will feature current and future designated water trails, undesignated water trails, paddling events, and commercial outfitting options. We also plan to support and encourage communities and groups to designate water trails on their local rivers. All of this is with the goal of engaging more people in the protection of our rivers.
---
Much Needed Water Conservation Bill Passes Legislature
For many years now, Georgia River Network working with our partners in the Georgia Water Coalition, has called on Georgia to make water conservation and efficiency a priority to deal with our water supply problems. And, happily, the state has finally acted. The Georgia Water Stewardship Act was passed by both the state Senate and House of Representatives in March of this year. This legislative victory for water conservation and water efficiency followed years of effort with the legislature and with Governor Perdue's Water Contingency Task Force last fall.
The Water Stewardship Act is a major step forward for wise use of our water resources in Georgia.
GRN worked closely with our Georgia Water Coalition partners and American Rivers to emphasize water efficiency as the best, most cost-effective way to secure water supply for Metro Atlanta in the wake of Judge Paul Magnuson's ruling last summer in the tri-state water war, which limits Metro Atlanta's access to Lake Lanier for water supply. GRN has also been working hard to bring water efficiency to the forefront of planning for all of Georgia, given the strain placed on water supplies and river systems at the peak of the recent drought in 2007 and 2008. We will continue to push for additional progressive water efficiency and conservation policies throughout the state, into the future.

"Georgia now leads most states in the nation when it comes to 21st century water supply solutions," said Jenny Hoffner, water supply program director for American Rivers, after the bills passed. The bill is also expected to improve Georgia's negotiating position with downstream neighbors in Alabama and Florida, given the responsible use of water resources which it promotes.

The Water Stewardship Act includes the following measures:


Mandates a permanent outdoor watering schedule that permanently restricts outdoor watering between the hours of 10:00 a.m. and 4:00 p.m.
Requires all multi-tenant residential, commercial and industrial buildings permitted on or after July 1, 2012 to install sub-meters and bill tenants according to their individual water use.
Requires all new construction after July 1, 2012 to install high-efficiency plumbing fixtures. These include 1.28 gallon-per-flush toilets, showerheads, lavatory and kitchen faucets, and urinals.
Requires all new construction after July 1, 2012 to install high-efficiency cooling systems.
Requires public water systems to conduct water system audits and implement water loss detection programs according to International Water Association standards.
Orders several state agencies to identify incentives for voluntary water conservation, including rules and regulations where appropriate.
Establishes a Joint Committee on Water Supply that is directed to study the "current status" of the state's reservoir system and is to analyze the "strategic needs for additional water supply," including identification of "creative financing options." The committee is to issue a final report no later than December 31, 2010.
GRN and its partners will diligently watch to ensure that the Joint Committee on Water Supply and other portions of the Water Stewardship Act do not serve to justify the construction of costly reservoirs or controversial Interbasin Transfers, when much remains for Georgia to do to secure water supply in the quickest, cheapest and most environmentally sound manner possible – through water conservation and efficiency.


---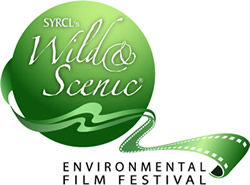 Georgia River Network along with Upper Chattahoochee Riverkeeper and Georgia ForestWatch hosted the annual Wild and Scenic Film Festival on Tour on March 7th at the Regal Tara Cinemas in Atlanta. This year, over 270 patrons enjoyed an afternoon of selected films to inspire, educate and activate them to get out and make a difference for the environment in their communities.

This year's three hour program highlighted two longer length films among several shorter works. Among the films featured this year were What's Organic About Organic? , that looked beyond the organic label of the grocery store to see how organic farming benefits our land and communities. This film also exposed hidden costs of conventional agriculture. In the documentary Bag It an average guy made the resolution to stop using plastic bags at the grocery store, but discovered the magnitude and issues of plastics in our everyday lives.

In addition to these and other films, we welcomed photographer and writer Holt Webb and his eco-friendly motor home BABS, who was on-site to share his Vanishing America Project (www.vanishingamerica.net) promoting conservation and educating others about the wildlife and culture we are losing.
---
Paddle Lite is sold out. Plenty of spaces remain for thru paddlers.
Paddle Georgia 2010 will be on the Broad and Savannah rivers June 19-June 25, 2010. To be added to the Paddle Georgia Information list,
click here.
Paddle Georgia features:
Daily paddle trips averaging 12 miles
Nightly camping with meals, games, entertainment and educational programs
Tours of industrial facilities, historic sites and more
Scientific research including chemical and biological water monitoring
Companionship and camaraderie with hundreds of fellow paddlers
Fundraiser for Georgia River Network, Broad River Watershed Association and Savannah Riverkeeper
PG 2010 Itinerary
Day 1: Wildcat Bridge Bump U.S. 29 to Ga. 172 13 miles
Day 2: Madison County Contra Ga. 172 to Ga. 72 9 miles
Day 3: South Fork Fandango Ga. 72 to Ga. 77 12 miles
Day 4: Anthony Shoals Shuffle Ga. 77 to Clarks Hill Lake 18 miles
Day 5: Reservoir Reel Clarks Hill Lake 7 miles
Day 6: Dam to Dam Do-Si-Do Clarks Hill Dam to Augusta Canal 14 miles
Day 7: Savannah Rapids Romp Augusta Canal to Augusta 9 miles
Read about Joe's scouting trips at http://garivernetwork.wordpress.com/.
To learn more, visit http://www.garivers.org/paddle_georgia/pghome.html.

Presenting Sponsor - Georgia Power
River Runner Sponsors - Hennessey Land Rover
River Rapids Sponsors - Inkhead Promotional Products, International Paper, REM, CYA Agency Inc., Mohawk, Patagonia, Kettle Foods, Outside World
Contributing Sponsors - Burt's Bees, Cafe Campesino, China Clay Producers, Coca-Cola Enterprises, Nature Valley, Oglethorpe Power, Peachtree Rainwater, REI, Sahale Snacks, Stream Techs
In Kind Sponsors: Bending Branches, Current Designs, Georgia Aquarium, Menasha Ridge Press,We-no-nah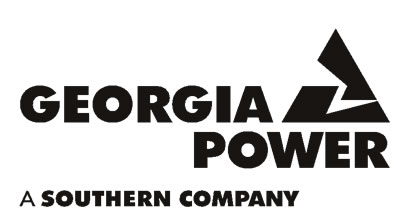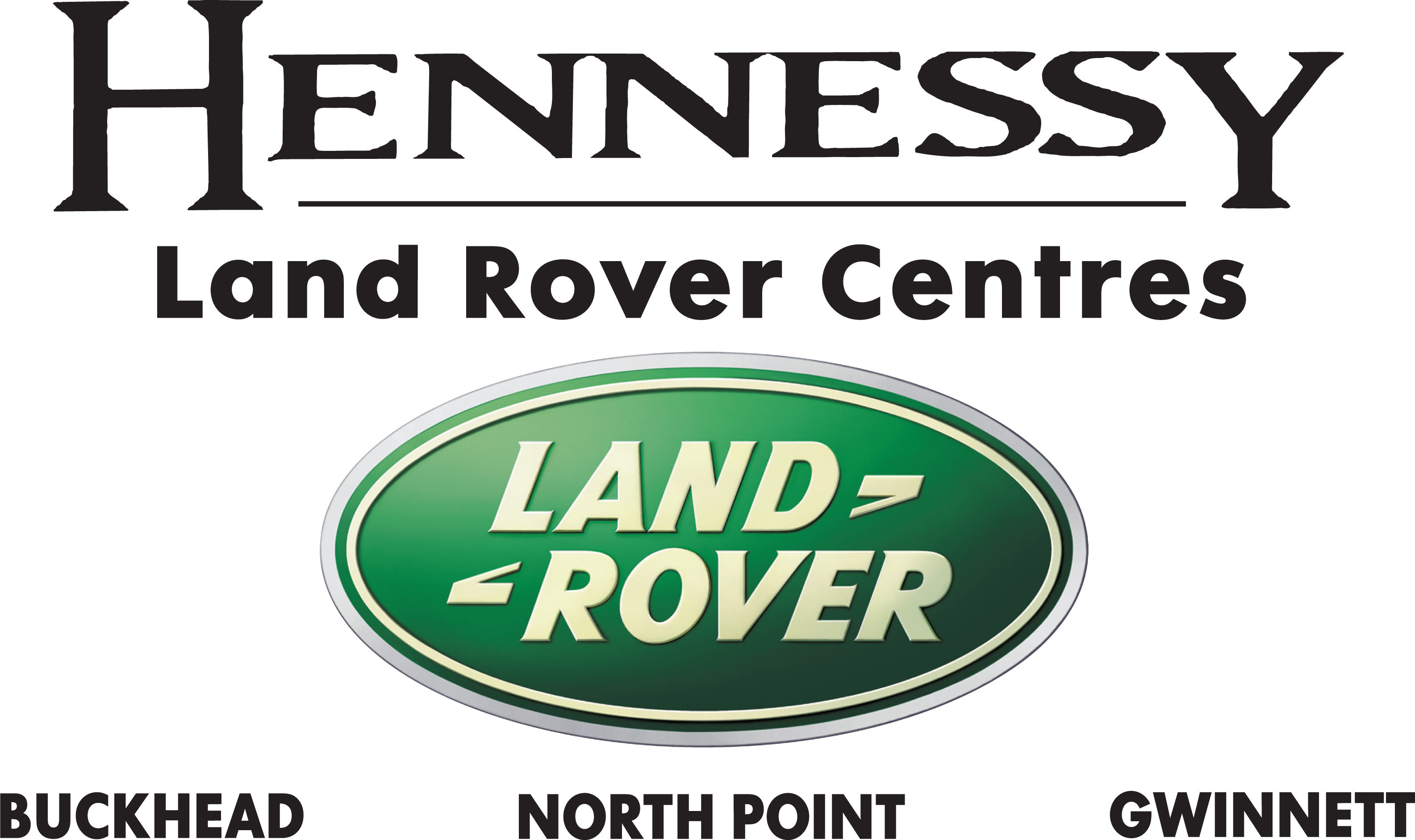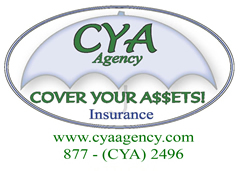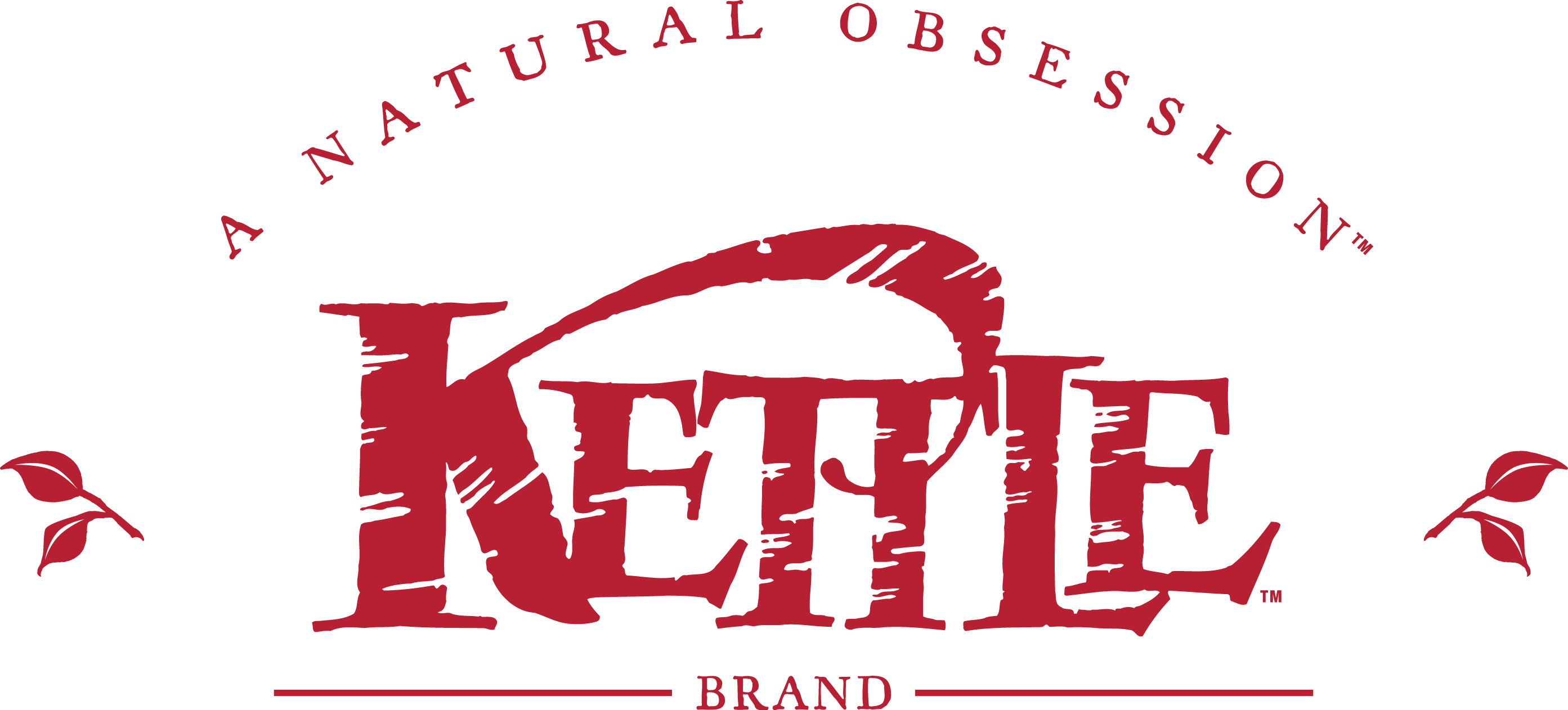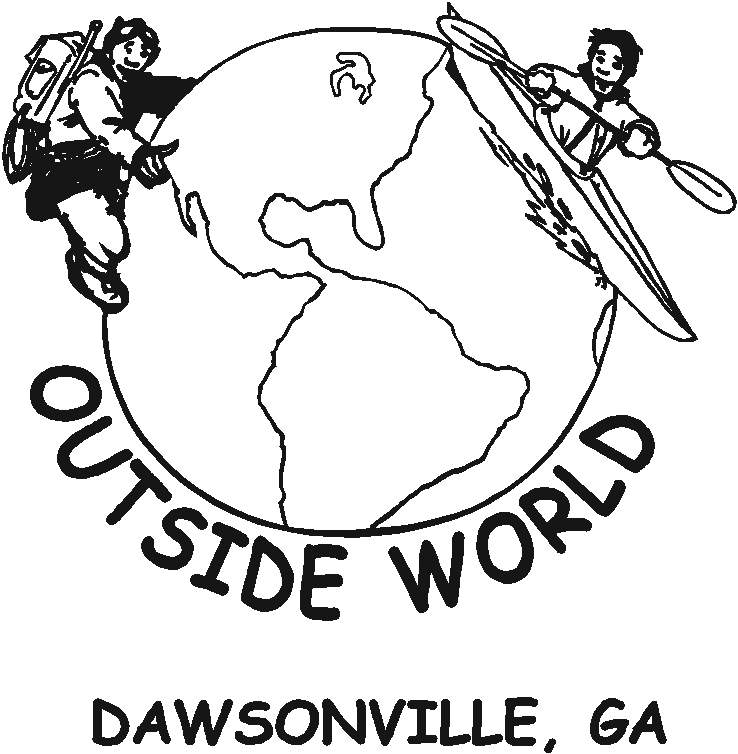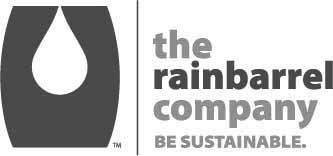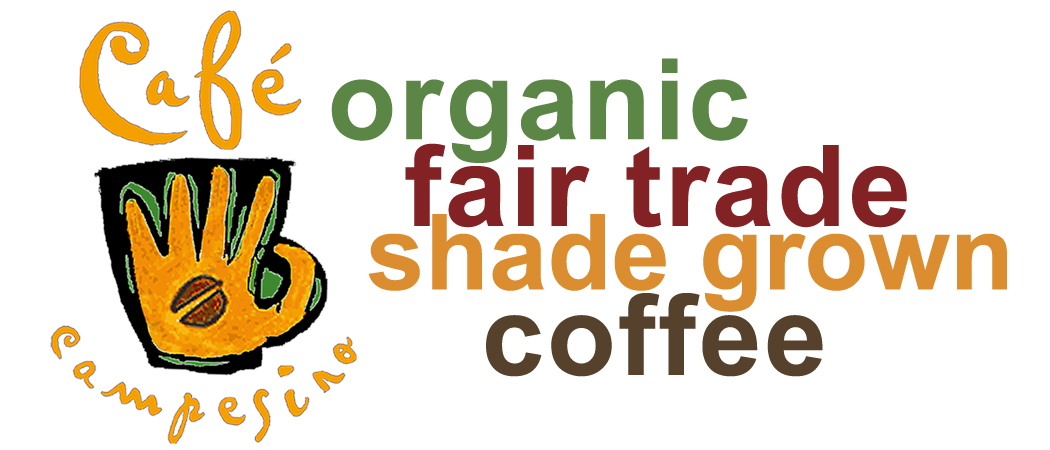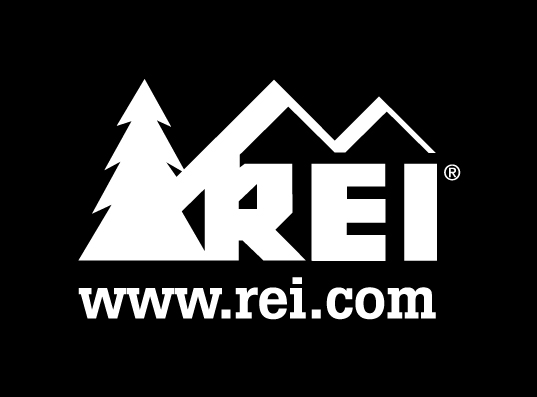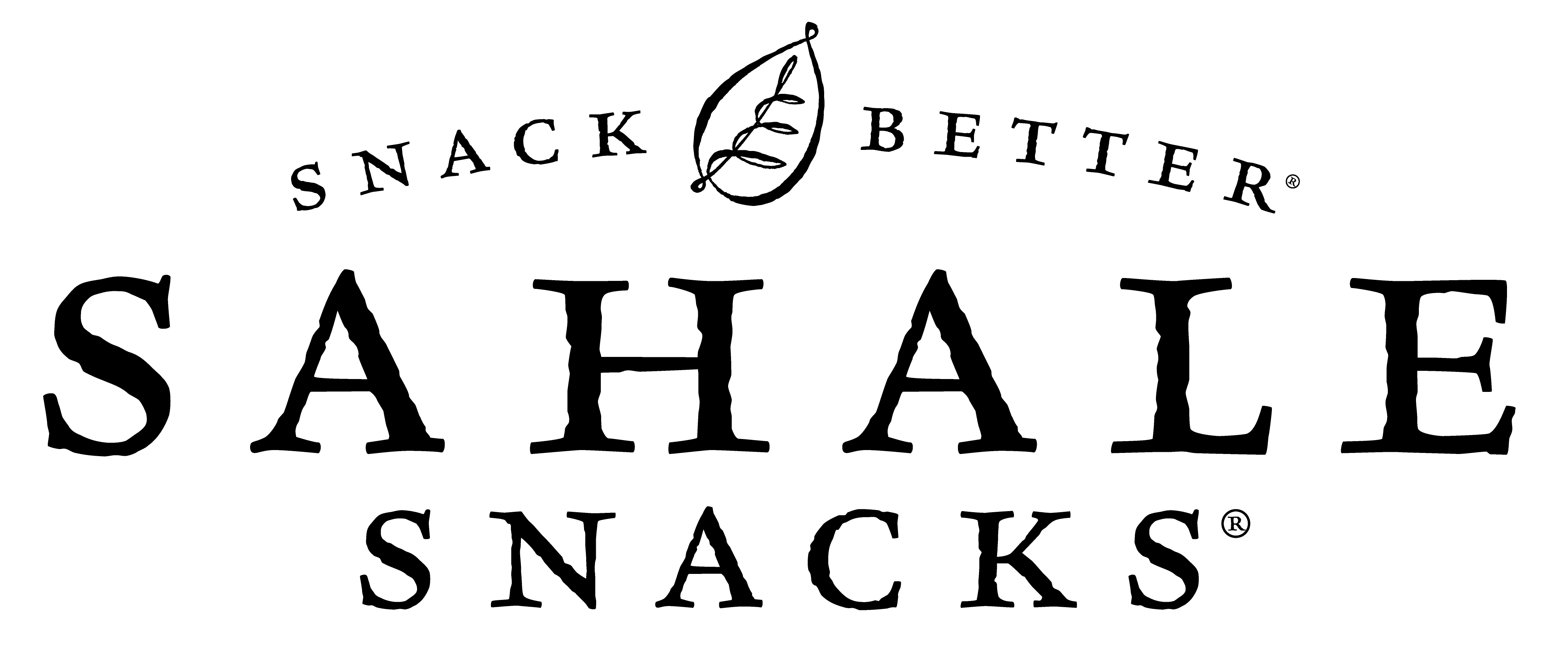 ---

Mark Your Calendars: Gov. Candidate Forum on Water


June 24, 2010, 7:00pm
Evans, Georgia, Savannah Rapids Pavilion
The Georgia Water Coalition and Paddle Georgia will host a Gubernatorial Candidate Forum at the Savannah Rapids Pavilion in Columbia County near Augusta, during the Paddle Georgia 2010 trip. The Augusta Chronicle's Outdoors Editor Rob Pavey will serve as moderator.
---
Elbert County Citizens Fight Dirty Energy
Elbert County, Georgia is the granite capital of the world, is mostly rural and agricultural, has no zoning ordinances and has some of the cleanest air in the state of Georgia. In the fall of 2009, a company called GreenFirst LLC announced their intention to seek the Elbert County Commission's permission to begin the process to build a trash-to-energy incinerator in the county, labeling the facility a "biomass" incinerator —a "green" energy alternative for the area. In fact, true "biomass" energy production does not utilize trash. Burning trash leads to toxic heavy metals and other pollutants escaping though the smoke stacks and waste ash into the atmosphere and nearby waterways. Plant Granite, the proposed Elbert County incinerator, would import and burn up to 1800 tons of garbage per day, 7 days per week. The garbage burned would include municipal solid waste (household trash), wastewater sludge (sewage), construction and demolition debris, wood biomass (trees, limbs), and "other permitted fuelstock" - i.e. tires and possibly medical waste. GreenFirst has claimed 97% of the garbage would be trucked in from a 90+ mile radius around Elbert County (Athens, Augusta, Anderson, Greenville, Metro Atlanta, etc). If there was not enough garbage in a 90 mile radius to keep the garbage incinerator running, garbage will probably come in on the railroad from 500 -1,000+ miles away.

A small group of citizens from the area calling themselves Citizens for Public Awareness banded together over this issue, and realizing there was little chance the Elbert County Commission would vote against this facility that would obviously negatively affect the air and water quality in their community, they took matters into their own hands. In only 10 days, this small group of concerned citizens gathered the signatures of 3520 Elbert County citizens on the "right to vote" petition. Probate Judge Sexton validated 3026 signatures – that's 24% of the registered voters in Elbert County. The petition was presented at the February 8, 2010 Elbert County Board of Commissioner meeting. The commissioners ignored the petition, opposed the citizens of Elbert County, denied their right to vote, and without discussion, unanimously voted to accept and sign a Host Agreement that gave great favor to GreenFirst.

Citizens for Public Awareness haven't stopped there, though. They have partnered with Savannah Riverkeeper as their fiscal agent to push their local government to do the right thing for air and water quality in Georgia.
To learn more and find out what you can do the help visit cleanelbert.webs.com, sign up for the mailing list, or write to cleanelbert@gmail.com.
---
A Salute to Extraordinary River Protector, James Holland, Retiring May 1

GRN salutes Altamaha Riverkeeper James Holland, who is retiring this spring after a decade of service as the Riverkeeper for the Darien-based organization. James has been a leading force in Georgia's environmental community for many years, and the story of his path from being a blue crab fisherman to an environmental activist is truly inspiring. He played a role in the origins of the Altamaha Riverkeeper (ARK) and Satilla Riverkeeper groups, and in all his work he has been a inspiration to advocates throughout the state. James is known as much for his tenacity in correcting environmental problems as for his enthusiasm in taking wonderful photographs of natural scenes, and we feel confident that the photographic work, at the very least, will continue in his retirement! GRN and the river community presented James with a special award at the conclusion of our annual conference this year on Jekyll Island to honor his impressive decade of service to the Altamaha River basin and the environmental movement in Georgia. Meanwhile, ARK is planning a retirement celebration for James in Darien on May 1st. Visit the ARK website at altamahariverkeeper.org to learn more about this event. GRN wishes James a happy retirement with plenty of fishing and boating, and we look forward to seeing more of his photos of our beautiful state!
Join the Join the Georgia Environmental Action Network or GEAN

GEAN is an on-line system that periodically provides you with information on the most important environmental issues and gives you the choice to take action and let decision makers know your views. The GEAN system automatically matches you to your elected officials, includes your contact information and delivers letters – all with one mouse click. Go to www.protectgeorgia.net and click "sign up". When signing up, don't forget to indicate that you are a member of Georgia River Network.
---
Become a Partner for Georgia's Rivers

Our Partners join together to make monthly contributions to support Georgia River Network's programs. With your monthly support we can invest more of our resources where they bring the highest returns for future generations. Start your monthly gift today.

As a Partner for Georgia's Rivers…
• You strengthen Georgia River Network with your steady, reliable support.
• You and GRN use less paper.
• You decide how much to give.
• You save time and trouble—no need to write checks.
• You receive special updates on our work.
• You have direct contact with GRN staff.
• You decide when to raise, lower or stop your gifts.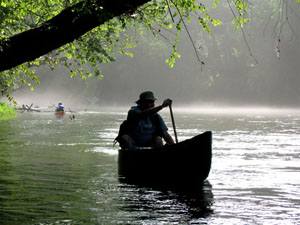 ---
Upcoming Events
Click here to view the calendar.