Paddle GA 2010: One More Great Time on the Broad and Savannah Rivers
Save the Date: Shoals of Time, Warrenton, GA
Upcoming Events and Conferences
Join Gean
Become A River Partner

---
Paddle GA 2010: One More Great Time on the Broad and Savannah Rivers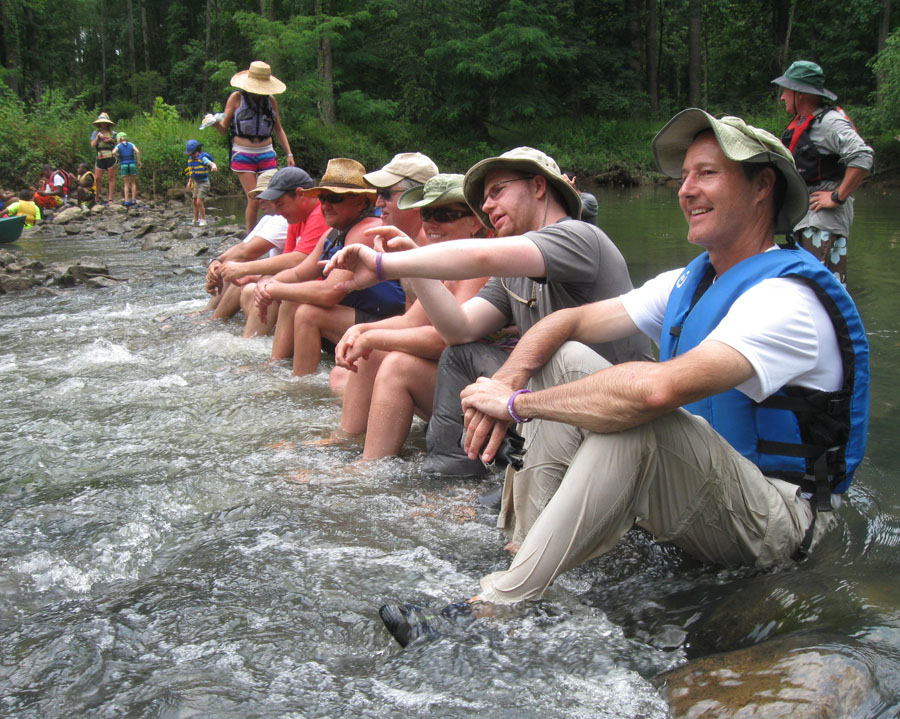 "Another Paddle Georgia has come and gone–building now on six years of memories, more than 600 miles of rivers, some 1800 smiling faces and more than $85,000 for river protection in Georgia.
They say a picture is worth a thousand words so this year's post Paddle Georgia blog post by Joe Cook is just that–pictures that prompt words. The first Paddle Georgia in 2005, back in the day when I was still shooting film cameras, I didn't get to see images from the trip until a week later. Now, in the digital age, I re-lived these photographic memories each night of the trip. I suppose the advantage is that I've had ample time to ruminate on the images and the stories they tell."
Read more of this blog post - re-live the trip via Joe Cook's excellent summary of the trip in stories and pictures and Ben Emanuel's entertaining daily blogs and pics from the trip at: http://garivernetwork.wordpress.com/. (photo credit: Joe Cook)

To re-live some of the moments through newspaper and other media reports visit http://www.garivers.org/paddle_georgia/pg2010%20media.htm.


Paddle Georgia Sponsors
Presenting Sponsor - Georgia Power
River Runner Sponsors - Hennessey Land Rover
River Rapids Sponsors - Inkhead Promotional Products, International Paper, REM, CYA Agency Inc., Mohawk, Patagonia, Kettle Foods, Outside World
Contributing Sponsors - Burt's Bee, Café Campesino, China Clay Producers, Coca-Cola Enterprises, Nature Valley, Oglethorpe Power, Old Town, REI, The Rain Barrel Company, Sahale Snacks, Stream Techs
Supporting Sponsors - Aurum Studio Jewelry, Barberitos, Bass Pro Shops, Bending Branches, Current Designs, Daily Groceries Co-Op, DePalma's, Georgia Aquarium, Locos Grill and Pub, Menasha Ridge Press, Satisfactory, Subway, The Foundry Park Inn and Spa, The National, Tom's of Maine, We-no-nah

Partners - Georgia Adopt-A-Stream, Savannah Riverkeeper, Broad River Watershed Association, Georgia Department of Natural Resources, Georgia Project Wet, Georgia Canoeing Association, American Canoe Association, Army Corps of Engineers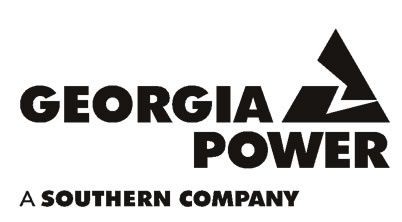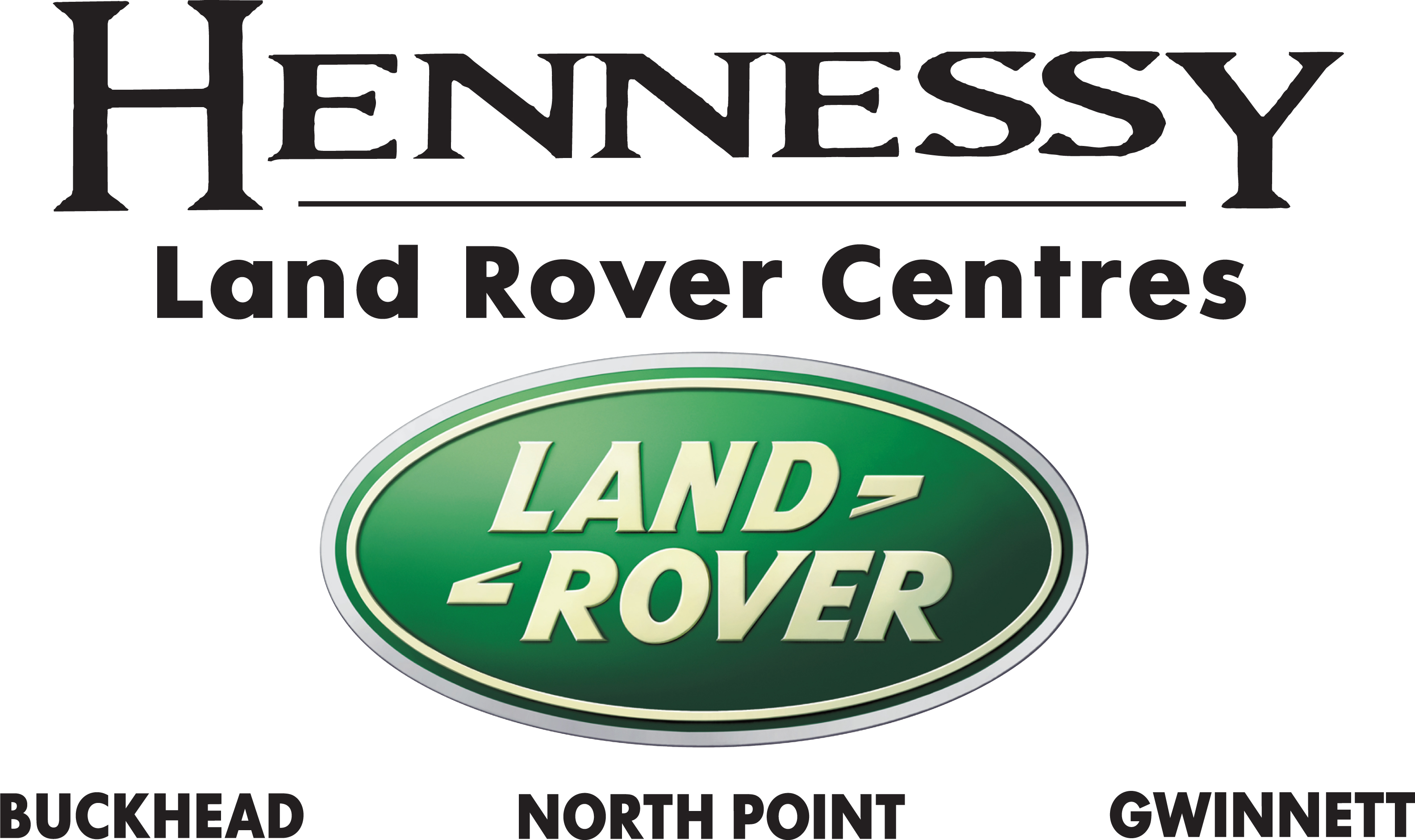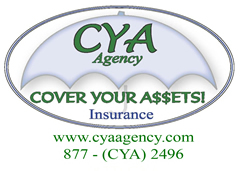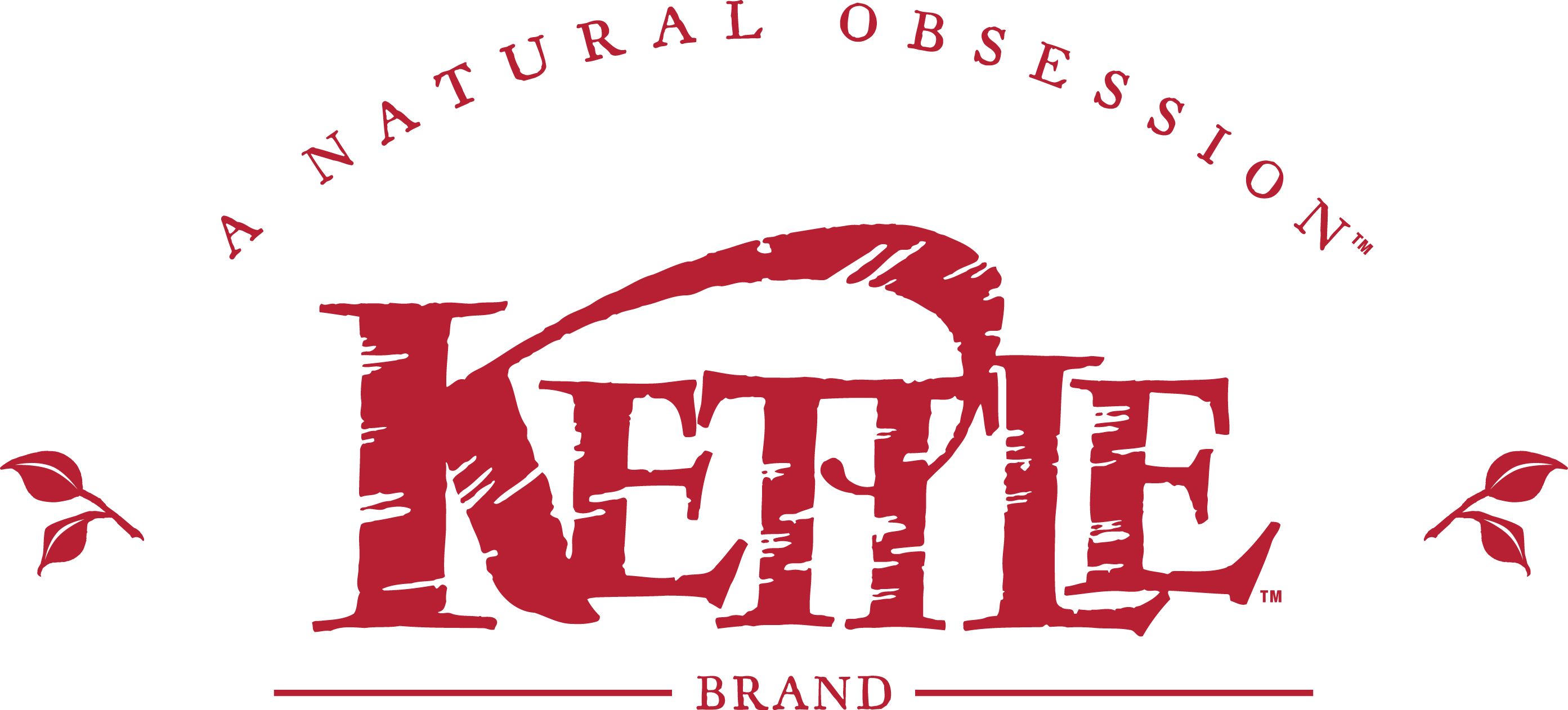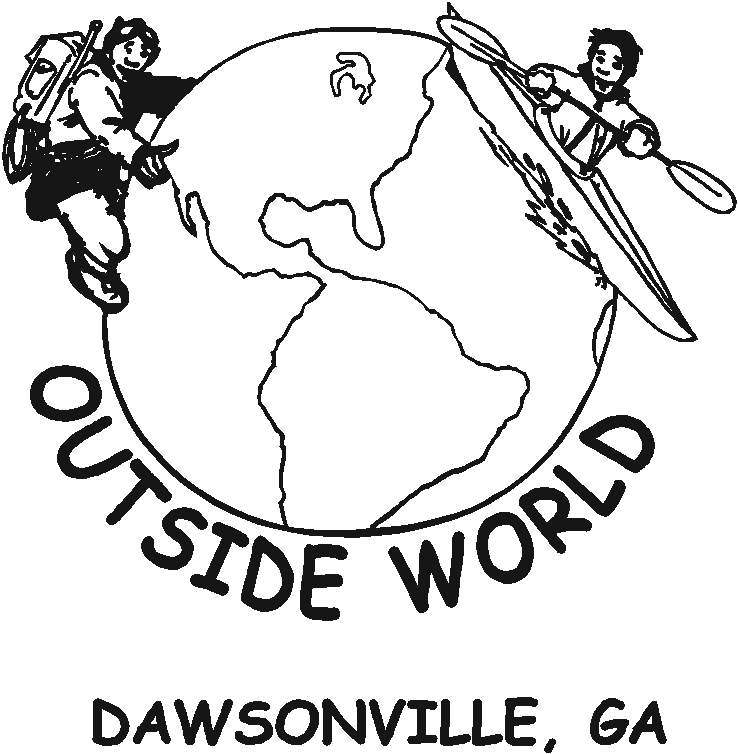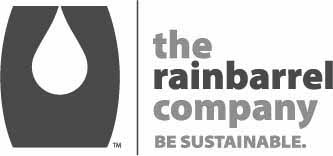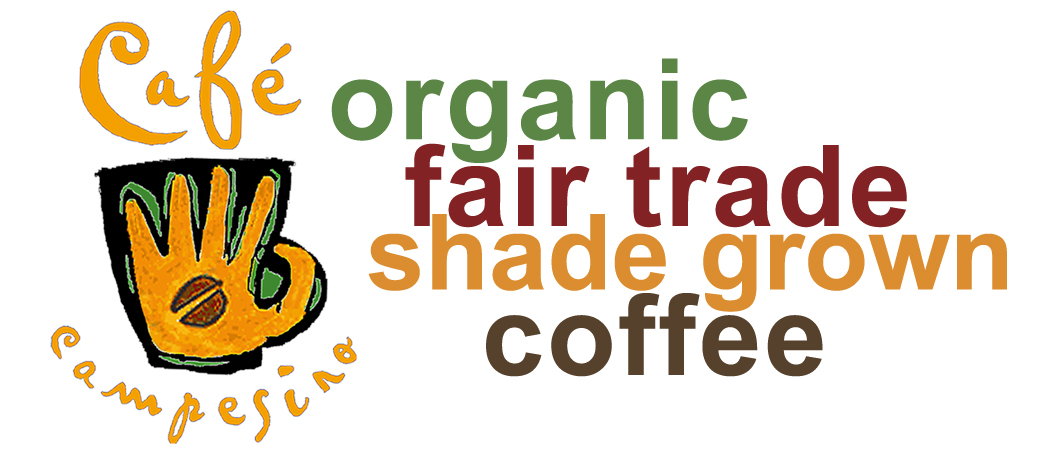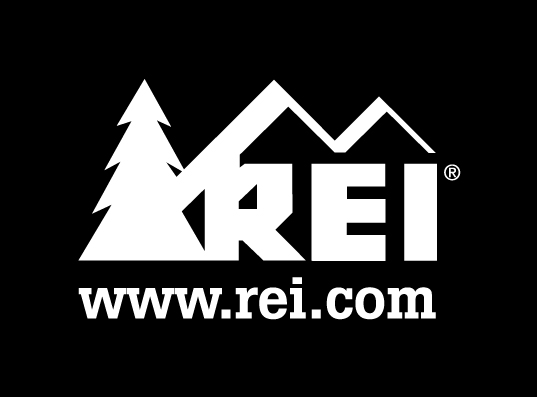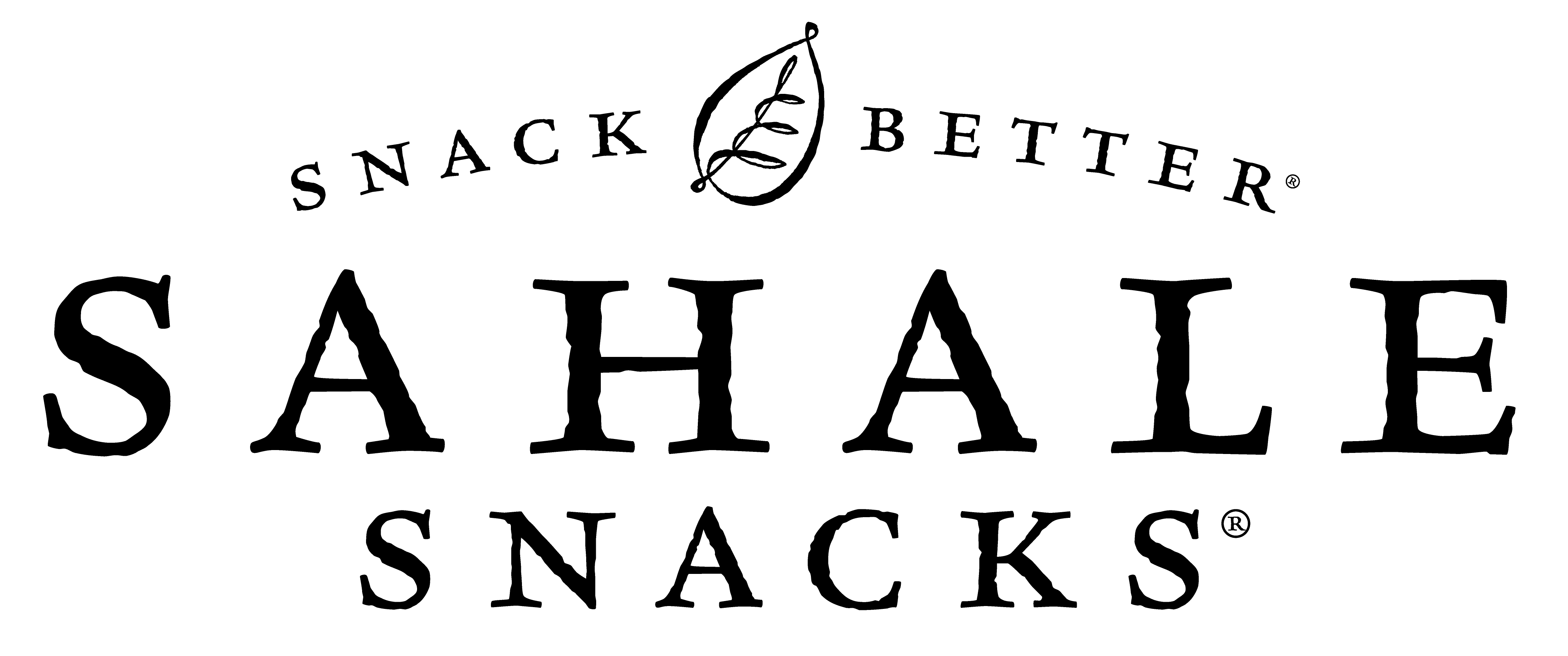 ---

Save the Date: Shoals of Time Event in Warrenton, GA


"Shoals of Time: Celebrating 237 Years of History on the Ogeechee River"
Book Launch for Bartram's Living Legacy: the Travels and the Nature of the South
and The Flower Seeker, Hosted by Georgia River Network and Ogeechee Riverkeeper
Home of Missy Garner, Ogeechee River Mill

Saturday, September 11, 2010
12:00 Noon – 4:00 pm
Enjoy a day at the historical Ogeechee River Mill near Warrenton, Georgia
Picnic: Bring your own picnic
Book Signing and Meet the Authors:
Dorinda Dallmeyer, Phil Williams, Janisse Ray, Roger Pinckney, John Lane, Thomas Rain Crowe, Gerald Thurmond, Philip Juras, Dixon Bynum, Doug Davis, Thomas Hallock, Whit Gibbons
Kayaking: Bring your own kayak or canoe for a trip on the Ogeechee River
Tour of Ogeechee River Mill: Ogeechee River Mill Cornmeal & Hushpuppy mix will be for sale
Camping under the stars (bring your own tent)
Gathering at the firepit for marshmallow roast
Sponsors
Sierra Nevada Beer Brewing Co.
Cost: $15 per person, kids 12 and under free
Includes 1 year membership to Georgia River Network and Ogeechee Riverkeeper
Bartram's Living Legacy: the Travels and the Nature of the South can be purchased onsite for
$44 (hardback) & $22 (softback)
The Flower Seeker can be purchased onsite for
$80 Special Edition, $44 (hardback) $20 (softback)
Additional details at http://www.garivers.org/events/shoalevent.html
RSVP by September 3, 2010
Rain or Shine
www.garivers.org
www.bartramproject.com: Friday June 25, 2010 (the ending day of Paddle Georgia 2010)
---
Upcoming Events and Conferences

Click here to view the full calendar.


---
Join the Join the Georgia Environmental Action Network or GEAN

GEAN is an on-line system that periodically provides you with information on the most important environmental issues and gives you the choice to take action and let decision makers know your views. The GEAN system automatically matches you to your elected officials, includes your contact information and delivers letters – all with one mouse click. Go to www.protectgeorgia.net and click "sign up". When signing up, don't forget to indicate that you are a member of Georgia River Network.
---
Become a Partner for Georgia's Rivers

Our Partners join together to make monthly contributions to support Georgia River Network's programs. With your monthly support we can invest more of our resources where they bring the highest returns for future generations. Start your monthly gift today.

As a Partner for Georgia's Rivers…
• You strengthen Georgia River Network with your steady, reliable support.
• You and GRN use less paper.
• You decide how much to give.
• You save time and trouble—no need to write checks.
• You receive special updates on our work.
• You have direct contact with GRN staff.
• You decide when to raise, lower or stop your gifts.



---