Join Us For the Paddle GA End of Trip Celebration
Governors Candidate Forum on Water
Save the Date: Shoals of Time, Warrenton, GA
Upcoming Events and Conferences
Join Gean
Become A River Partner


---
Join Us for the Paddle GA End of Trip Celebration
The Paddle Georgia Rivers End Celebration is a fun, family event marking the end of the 7 day canoe and kayak journey down 82 miles of the Broad and Savannah Rivers. We expect to have over 350 people including Paddle Georgia participants, their families and local folks enjoying the festive party on the banks of the Savannah River in Augusta.
Date: Friday June 25, 2010 (the ending day of Paddle Georgia 2010)
Time: 2:00-8:00 PM
Location: Augusta Levee Road - On the banks of the Savannah River in Augusta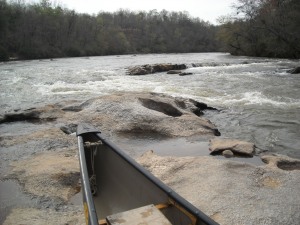 Tickets: $30 per person includes the celebration fish fry dinner, refreshments, entertainment etc. Purchase tickets by credit card at this secure online site by clicking here. Call Dana at 706-549-4508 if you have any questions.
River's End Celebration Events Include:
• 2:00-5:00 Games, refreshments, music
• 5:00-7:00 Fish Fry Dinner and Awards
• 7:00-8:00 Music and fun
Directions to Savannah Riverkeeper Site in Augusta: From I-20 at River Watch Parkway Ga. 104 (Exit 200), take River Watch Parkway south toward Augusta. Proceed 4.5 miles to 15th Street. Turn right on 15th street. Turn left at next light onto Broad Street. Follow Broad through downtown and Olde Town. At East Boundary St. take a right. Follow East Boundary St. through the levy (you will see signs for the Riverkeeper office). The office is the small building after the boat ramp.
We Hope to See You There!


Paddle Georgia Sponsors
Presenting Sponsor - Georgia Power
River Runner Sponsors - Hennessey Land Rover
River Rapids Sponsors - Inkhead Promotional Products, International Paper, REM, CYA Agency Inc., Mohawk, Patagonia, Kettle Foods, Outside World
Contributing Sponsors - Burt's Bee, Café Campesino, China Clay Producers, Coca-Cola Enterprises, Nature Valley, Oglethorpe Power, Old Town, REI, The Rain Barrel Company, Sahale Snacks, Stream Techs
Supporting Sponsors - Aurum Studio Jewelry, Barberitos, Bass Pro Shops, Bending Branches, Current Designs, Daily Groceries Co-Op, DePalma's, Georgia Aquarium, Locos Grill and Pub, Menasha Ridge Press, Satisfactory, Subway, The Foundry Park Inn and Spa, The National, Tom's of Maine, We-no-nah

Partners - Georgia Adopt-A-Stream, Savannah Riverkeeper, Broad River Watershed Association, Georgia Department of Natural Resources, Georgia Project Wet, Georgia Canoeing Association, American Canoe Association, Army Corps of Engineers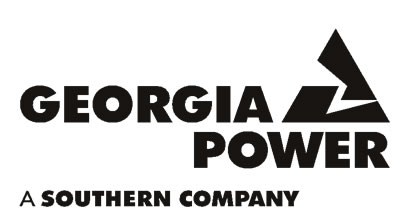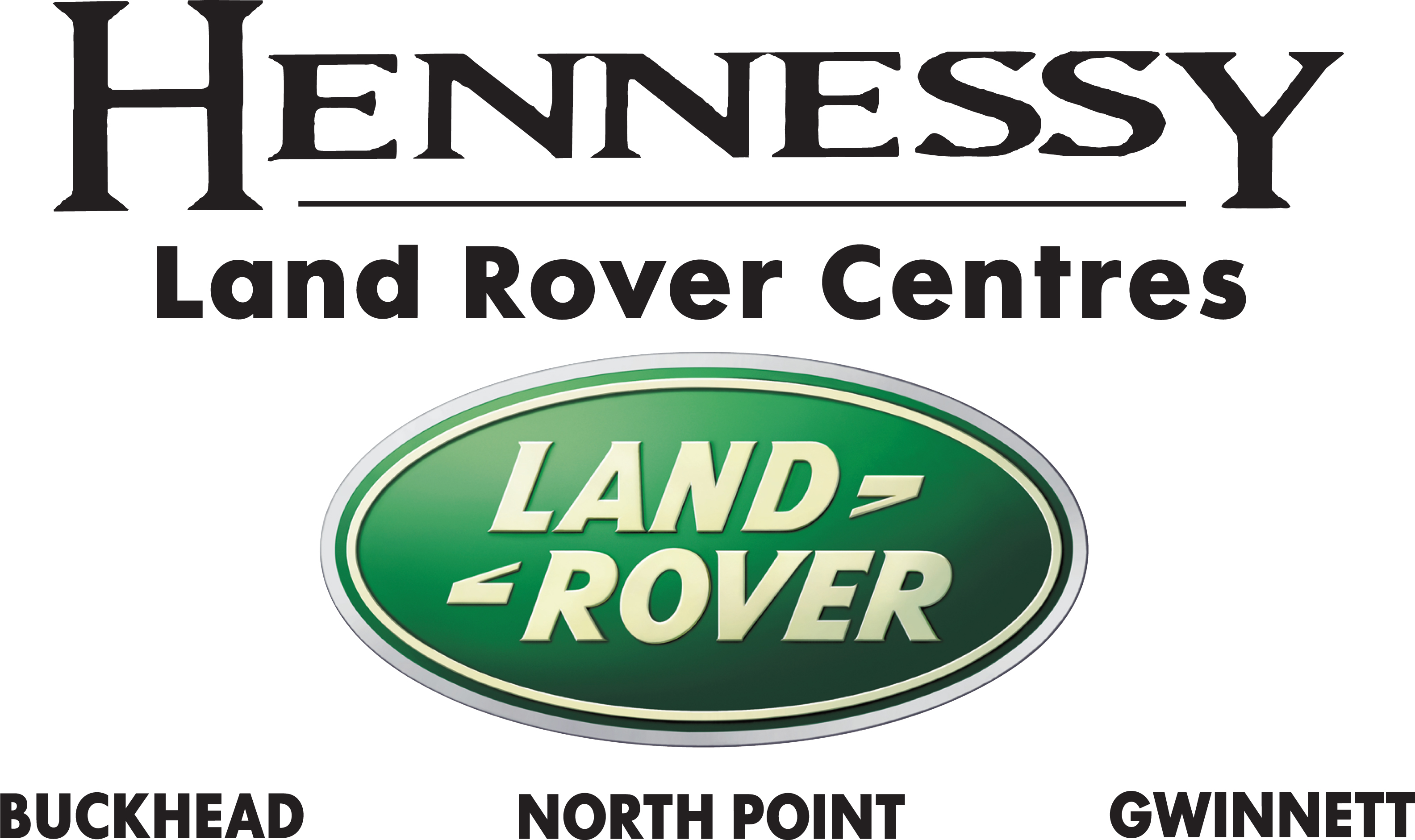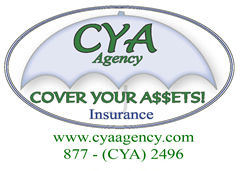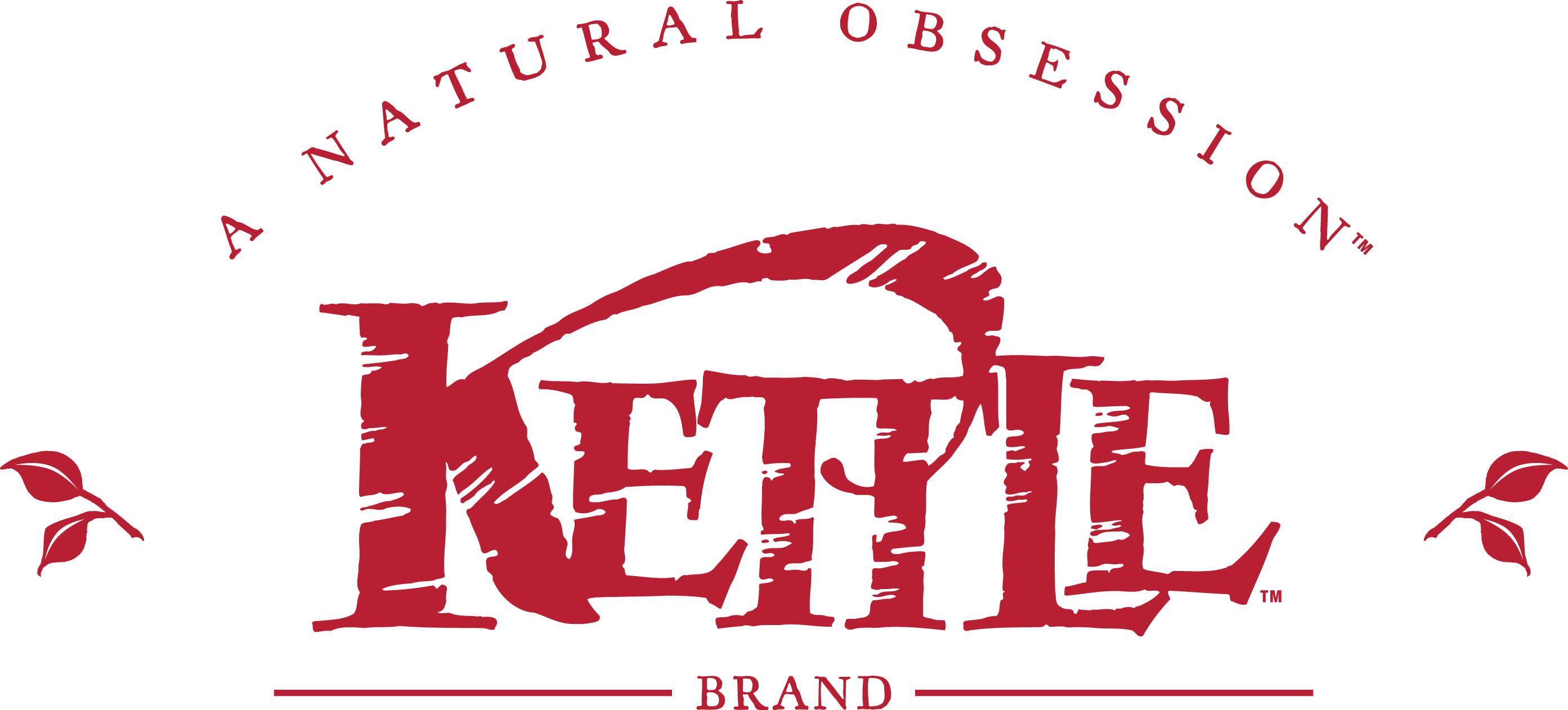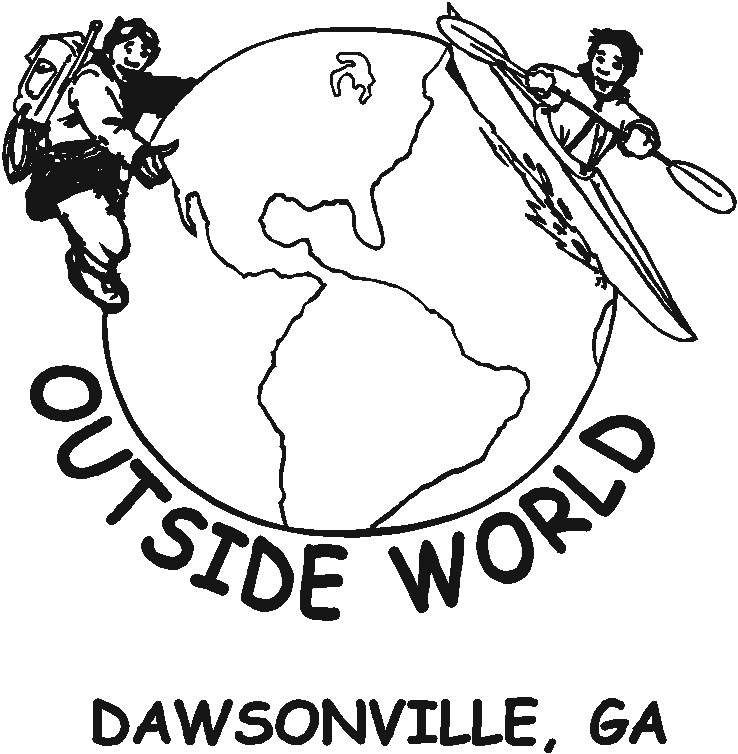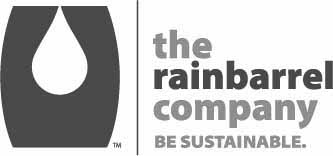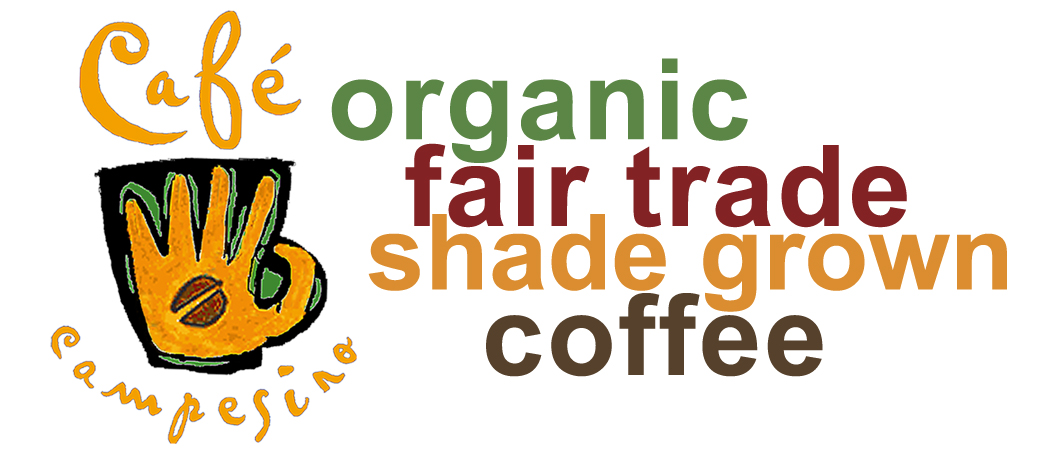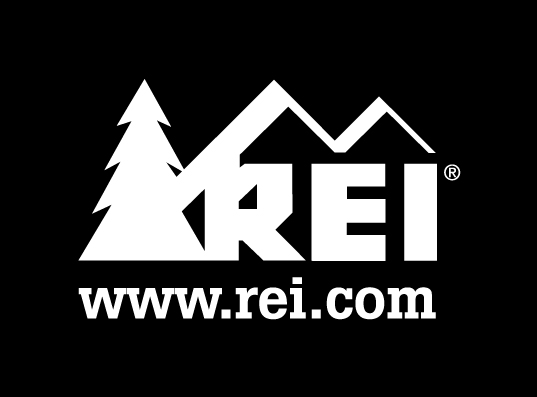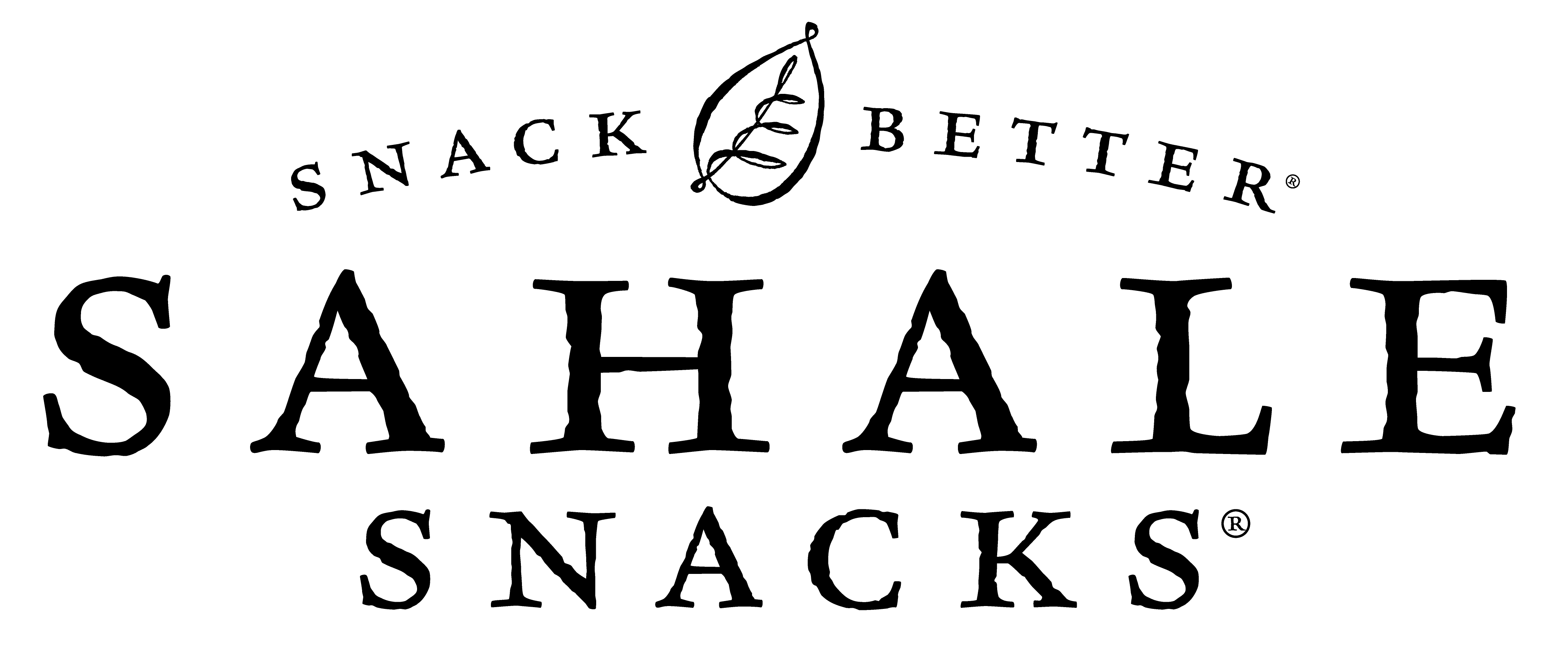 ---

Mark Your Calendars: Gov. Candidate Forum on Water


June 24, 2010, 7:00pm
Evans, Georgia, Savannah Rapids Pavilion
The Georgia Water Coalition and Paddle Georgia will host a Gubernatorial Candidate Forum at the Savannah Rapids Pavilion in Columbia County near Augusta, during the Paddle Georgia 2010 trip. The Augusta Chronicle's Outdoors Editor Rob Pavey will serve as moderator.
For more information, click here.

Save the Date: Shoals of Time Event in Warrenton, GA


"Shoals of Time: Celebrating 237 Years of History on the Ogeechee River"
Book Launch for Bartram's Living Legacy: the Travels and the Nature of the South
and The Flower Seeker, Hosted by Georgia River Network and Ogeechee Riverkeeper
Home of Missy Garner, Ogeechee River Mill

Saturday, September 11, 2010
12:00 Noon – 4:00 pm
Enjoy a day at the historical Ogeechee River Mill near Warrenton, Georgia
Picnic: Bring your own picnic
Book Signing and Meet the Authors:
Dorinda Dallmeyer, Phil Williams, Janisse Ray, Roger Pinckney, John Lane, Thomas Rain Crowe, Gerald Thurmond, Philip Juras, Dixon Bynum, Doug Davis, Thomas Hallock, Whit Gibbons
Kayaking: Bring your own kayak or canoe for a trip on the Ogeechee River
Tour of Ogeechee River Mill: Ogeechee River Mill Cornmeal & Hushpuppy mix will be for sale
Camping under the stars (bring your own tent)
Gathering at the firepit for marshmallow roast
Sponsors
Sierra Nevada Beer Brewing Co.
Cost: $15 per person, kids 12 and under free
Includes 1 year membership to Georgia River Network and Ogeechee Riverkeeper
Bartram's Living Legacy: the Travels and the Nature of the South can be purchased onsite for
$44 (hardback) & $22 (softback)
The Flower Seeker can be purchased onsite for
$80 Special Edition, $44 (hardback) $20 (softback)
Additional details at http://www.garivers.org/events/shoalevent.html
RSVP by September 3, 2010
Rain or Shine
www.garivers.org
www.bartramproject.com: Friday June 25, 2010 (the ending day of Paddle Georgia 2010)
---
Upcoming Events and Conferences

Click here to view the full calendar.


---
Join the Join the Georgia Environmental Action Network or GEAN

GEAN is an on-line system that periodically provides you with information on the most important environmental issues and gives you the choice to take action and let decision makers know your views. The GEAN system automatically matches you to your elected officials, includes your contact information and delivers letters – all with one mouse click. Go to www.protectgeorgia.net and click "sign up". When signing up, don't forget to indicate that you are a member of Georgia River Network.
---
Become a Partner for Georgia's Rivers

Our Partners join together to make monthly contributions to support Georgia River Network's programs. With your monthly support we can invest more of our resources where they bring the highest returns for future generations. Start your monthly gift today.

As a Partner for Georgia's Rivers…
• You strengthen Georgia River Network with your steady, reliable support.
• You and GRN use less paper.
• You decide how much to give.
• You save time and trouble—no need to write checks.
• You receive special updates on our work.
• You have direct contact with GRN staff.
• You decide when to raise, lower or stop your gifts.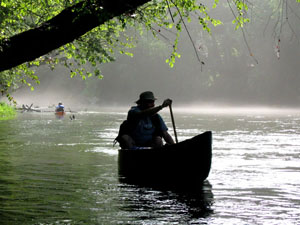 ---