Water Trails Workshop
Sign the No Water Grabs Petition
Come to the 2010 Legislative Breakfast
Annual Conference Registration Open
Wild & Scenic Film Festival - Buy Tickets Now!
Paddle Georgia 2010 - Registration Opens Soon!
Cash For Appliance Clunkers
Join Gean
Become A River Partner
Upcoming Events
---
Water Trails Workshop


Georgia River Network is convening a Water Trails Workshop on March 11, 2010 from 9am-4pm at the Georgia Wildlife Federation's Alcovy Conservation Center in Covington. Several groups in Georgia are beginning to promote water trails in Georgia to take advantage of their many benefits including recreation, conservation, economic development and community improvement. The intent of this one day meeting is to network and learn more about water trail efforts across the state in order to find opportunities to collaborate. The agenda is available online at http://www.garivers.org/events/watertrails.htm. You can fill out the registration form on the agenda or follow directions to pay by credit card at the link above. Registration Fee: $20 includes light breakfast and lunch.
---
Needed: Signatures for "No Water Grabs" Petition
Almost 1100 Georgians have now signed the petition www.nowatergrabs.com. We need your help to get even more. You can help by:
Sign the petition yourself at www.nowatergrabs.com
Send a message to your members and board members and ask them to sign on. Contact April Ingle at ingle@garivers.org if you need a sample message.
Post the petition on your website.
Click the link on the bottom of www.nowatergrabs.com to embed the petition on your website.
Post the petition on your Facebook pages and ask your friends and supporters to do the same.
---
Water Advocates at the 2010 Legislative Breakfast
Your participation at the 2010 Environmental Legislative Breakfast is IMPORTANT! Please sign up to attend, invite your legislators, and encourage your board and members to attend and invite their legislators! Click here to sign up.

Tuesday, February 16, 2010
7:30 - 9:00 AM
Georgia Railroad Freight Depot - Blue Room
65 Martin Luther King Jr. Dr.
Atlanta, GA (just Northwest of the Capitol)


---
Georgia River Network Annual Conference - Register Now
We are pleased to announce that February 19-20, 2009, GRN's 10th Annual Conference will be held on Jekyll Island, Georgia at the Jekyll Island Convention Center. Each year, Georgia River Network puts on a conference for water advocates all over the state of Georgia. GRN is committed to providing an interesting and compelling annual conference, full of useful information, interesting speakers and lots of time to talk to one another about the issues that affect us all. For registration and details, visit http://www.garivers.org/events/conferences/2010/home.html.

A River Runs Through It: Our Stories and Our Work from Headwaters to the Sea

3 informative Tracks Saturday:
• What the Water Wars Mean for Georgia Today: In this track, we will look at the history of the water wars between Alabama, Florida and Georgia, recent developments, and the opportunities and threats our rivers face due to the water wars.
• Environmental Issues on the Coast: This track will explore the current environmental issues on the coast and discuss what is being done by groups to address those issues.
• Watershed Protection and You: This track, hosted by Georgia Adopt-a-Stream, will focus on monitoring pollution and river health for the layperson.


Friday Workshops
• Telling Your River Stories
• Bacterial Sampling Training and Biological and Chemical Recertification with Georgia Adopt-a-Stream
• "Get the Dirt Out" Train the Trainer
Networking, Exhibits and Fun
• A Friday night party featuring live music, awards ceremony, food, drinks, and a live and silent auction
• Fun field trips Sunday morning!
Sponsors:
Presented by REI
Party & Awards Sponsors: REM, Stack & Associates, Stormwater Systems
Breakfast Sponsors: Center for a Sustainable Coast, Fish Action Response Team, Flint Riverkeeper, Upper Etowah River Alliance, Upper Chattahoochee Riverkeeper

Supporting Sponsors: Coosa River Basin Initiative, Georgia Conservation Voters, Imogene Ingle, Tallulah River Watershed Council

Contributing Sponsors: American Rivers, Appalachian Outfitters, Lee Becker, Broad River Outpost/ Altamaha Coastal Tours, Broad River Watershed Association, Georgia Conservancy, Len Foote Hike Inn, Ogeechee Canoochee Riverkeeper, Upper Oconee Watershed Network, Chattooga Conservancy, Environment Georgia, Glynn Environmental Coalition, Greenlaw, Moon River Brewing Company
Partner: Georgia Adopt-A-Stream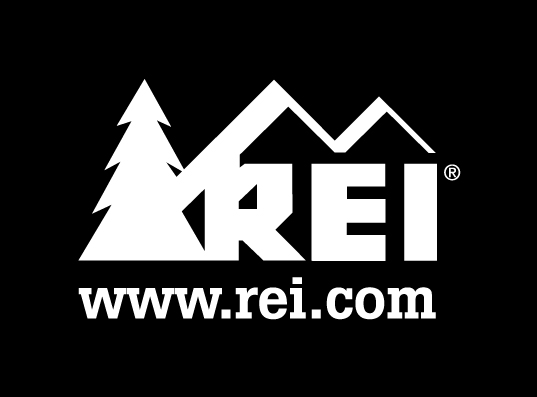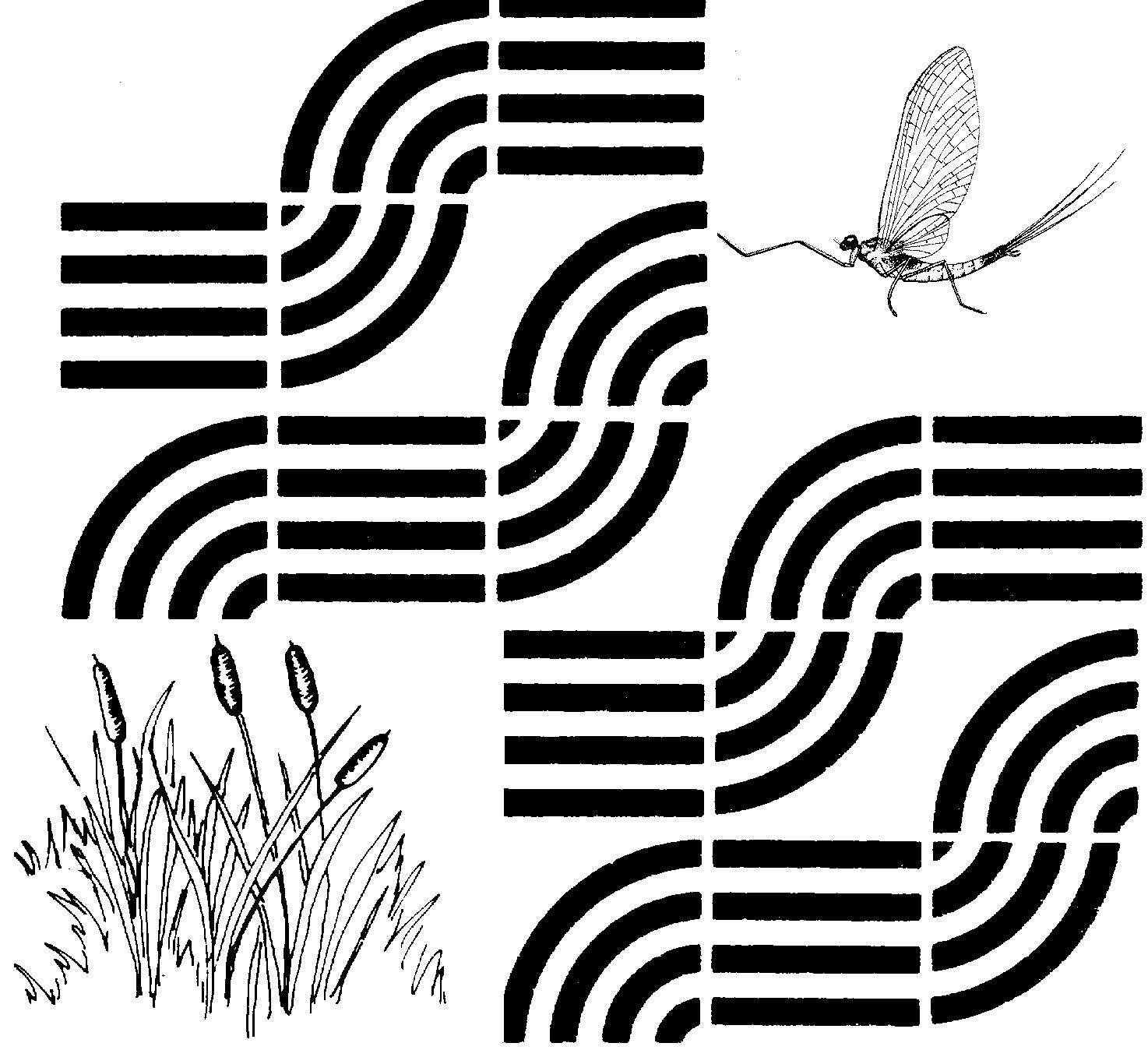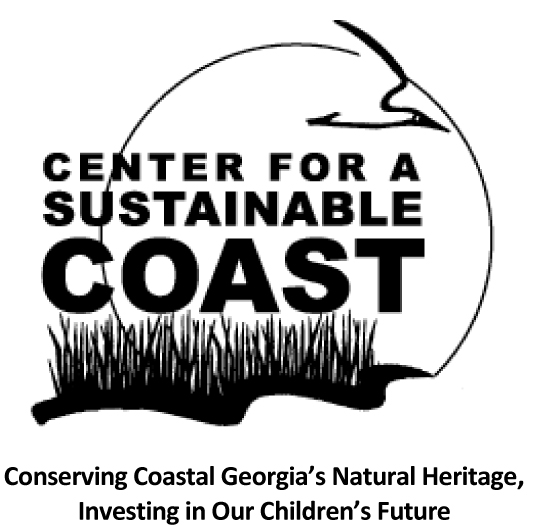 ---
Wild & Scenic Film Festival - Join us!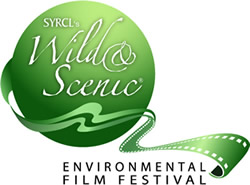 Save the Date for the the 3rd Annual Wild and Scenic Environmental Film Festival
Sunday, March 7, 2010 at the Tara Theater in Atlanta.Tickets on sale now.
With a growing public awareness for the environment, the Wild and Scenic Environmental Film Festival aims to increase this groundswell through inspiring and educational films which hopefully will motivate people (and YOU) to go out and make a difference in their community and around the world. AND IT'S COMING TO ATLANTA AGAIN IN 2010! Whether it is the struggle for environmental justice, information on renewable energy or an educational tale about an endangered species, the films expose people to forward-thinking ideas and global awareness. We choose films that not only highlight the concerns but provide solutions, reaching people through beautiful imagery like the sweeping landscapes of the Tallgrass Prairie or the grandeur of the rivers around the world. Upper Chattahoochee Riverkeeper, Georgia River Network and Georgia ForestWatch have partnered to bring together the best of these award winning environmental films in a total three-hour program.

Thanks to our Sponsors to Date: Turner Broadcasting Systems, Turner Foundation, Patagonia Atlanta, SweetWater Brewing Company, REI, Vonnie's Greens, 7 Visuals, Whole Foods Market, Chevron and 92.9 Dave FM


---
Paddle Georgia 2010 will be on the Broad and Savannah rivers June 19-June 25, 2010. To be added to the Paddle Georgia Information list,
click here.
Paddle Georgia features:
Daily paddle trips averaging 12 miles
Nightly camping with meals, games, entertainment and educational programs
Tours of industrial facilities, historic sites and more
Scientific research including chemical and biological water monitoring
Companionship and camaraderie with hundreds of fellow paddlers
Fundraiser for Georgia River Network, Broad River Watershed Association and Savannah Riverkeeper
PG 2010 Itinerary
Day 1: Wildcat Bridge Bump U.S. 29 to Ga. 172 13 miles
Day 2: Madison County Contra Ga. 172 to Ga. 72 9 miles
Day 3: South Fork Fandango Ga. 72 to Ga. 77 12 miles
Day 4: Anthony Shoals Shuffle Ga. 77 to Clarks Hill Lake 18 miles
Day 5: Reservoir Reel Clarks Hill Lake 7 miles
Day 6: Dam to Dam Do-Si-Do Clarks Hill Dam to Augusta Canal 14 miles
Day 7: Savannah Rapids Romp Augusta Canal to Augusta 9 miles
Read about Joe's scouting trips at http://garivernetwork.wordpress.com/.
To learn more, visit http://www.garivers.org/paddle_georgia/pghome.html.

Presenting Sponsor - Georgia Power
River Runner Sponsors - Hennessey Land Rover
River Rapids Sponsors - International Paper, REM, CYA Agency Inc., Mohawk,
Patagonia, Kettle Foods, Outside World
Contributing Sponsors - Burt's Bees, Cafe Campesino, China Clay Producers, Coca-Cola Enterprises, Nature Valley, Oglethorpe Power, Peachtree Rainwater, REI, Sahale Snacks
In Kind Sponsors: Georgia Aquarium, Menasha Ridge Press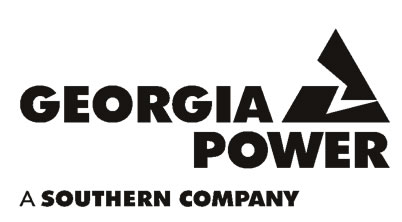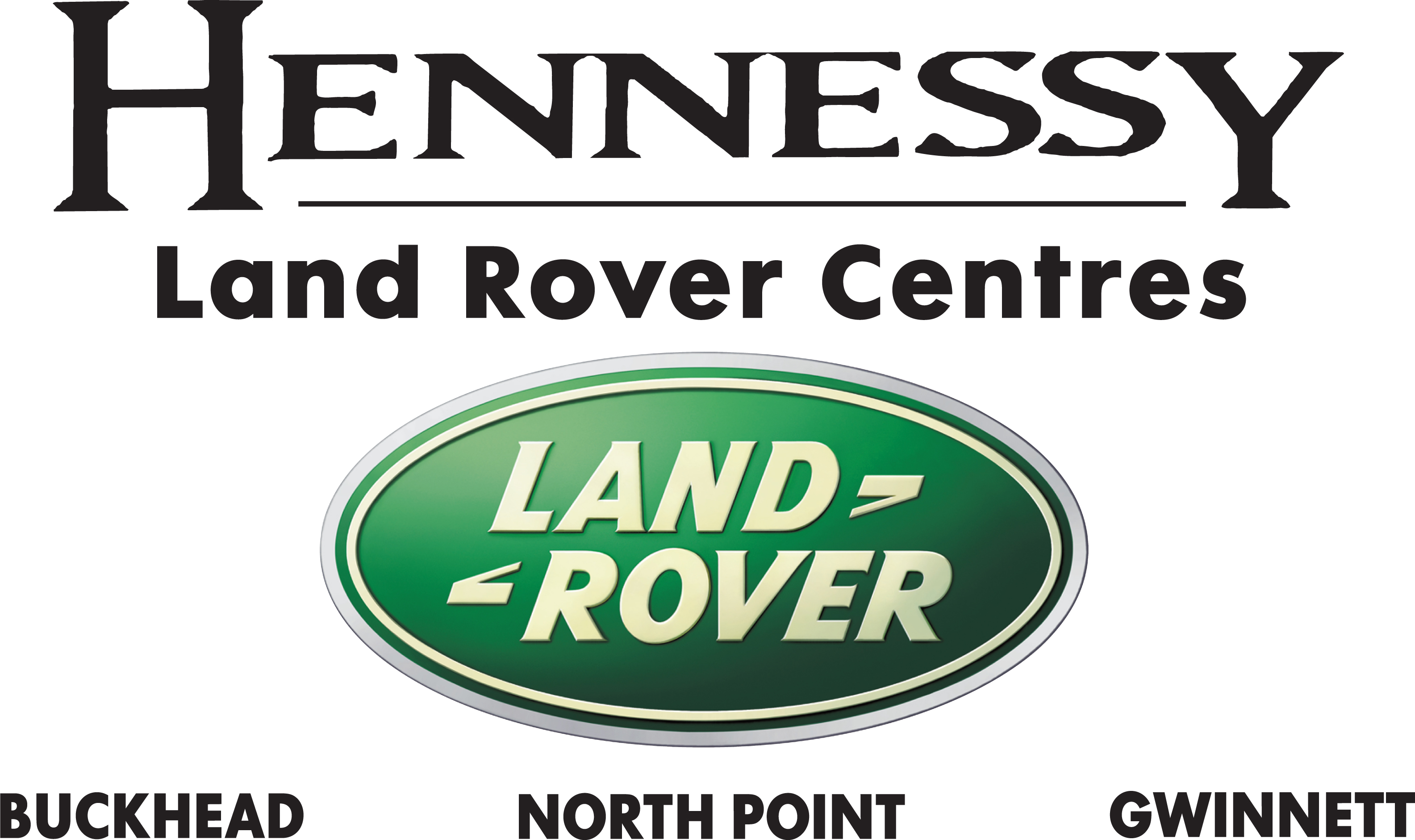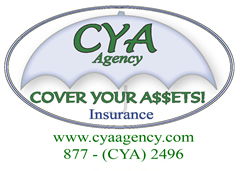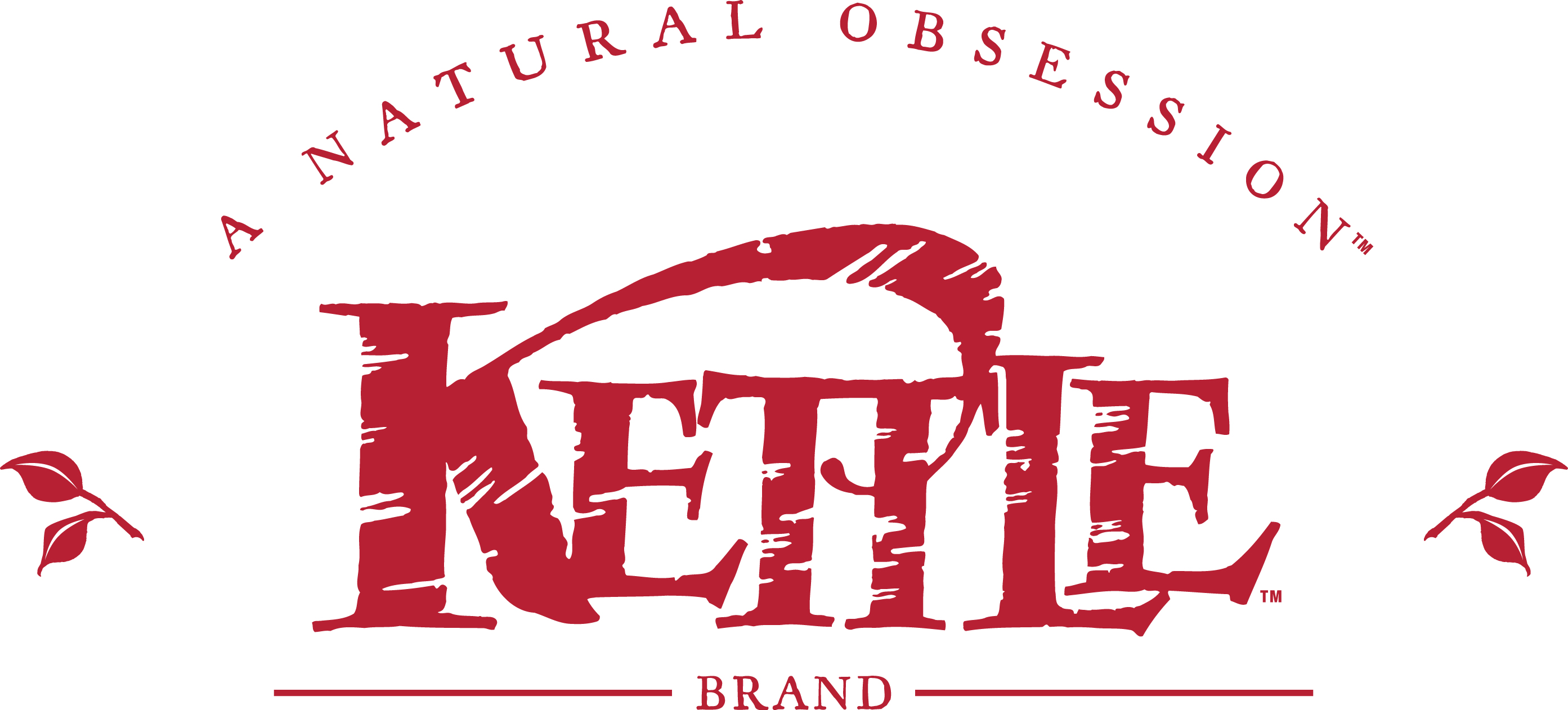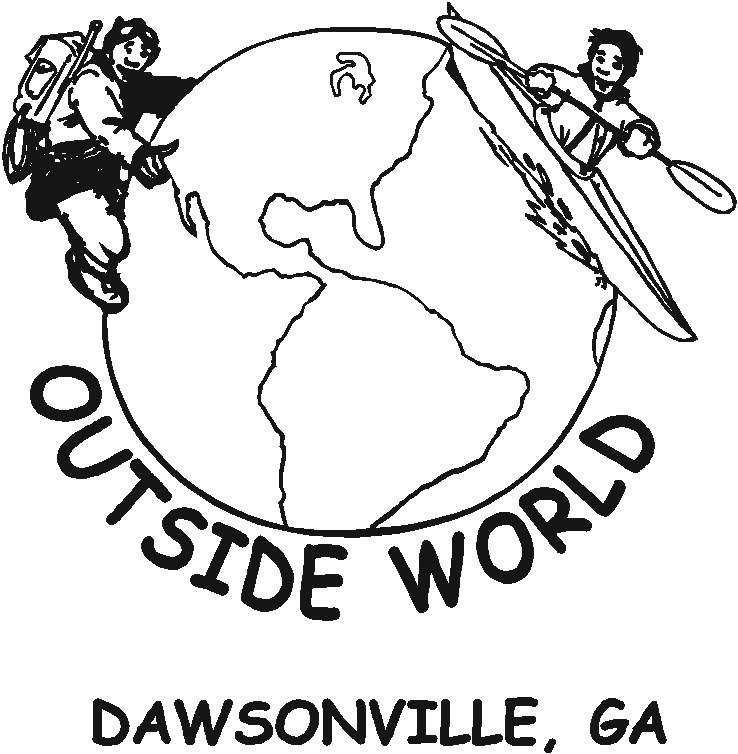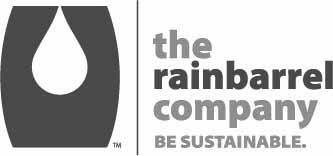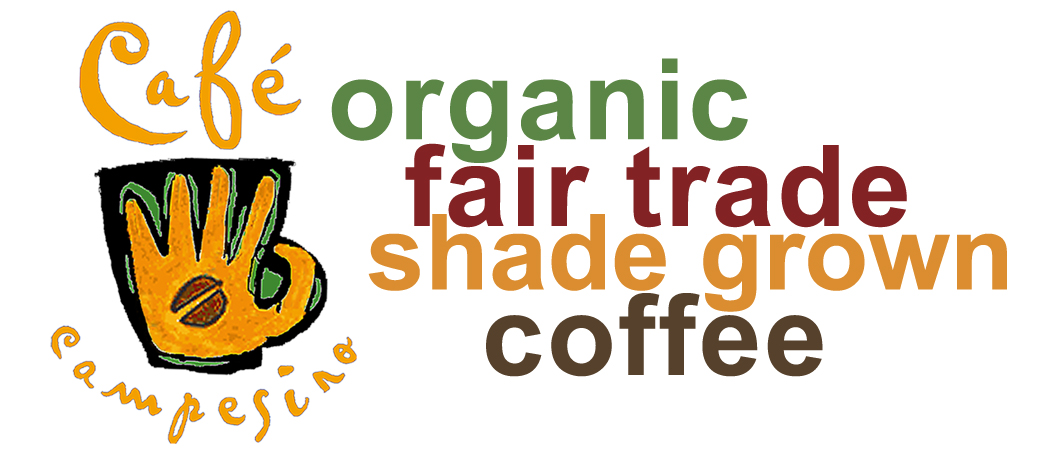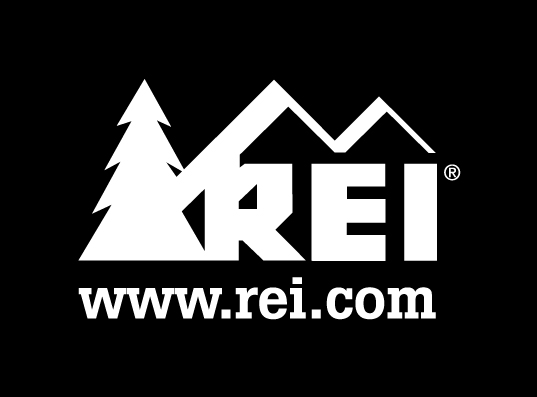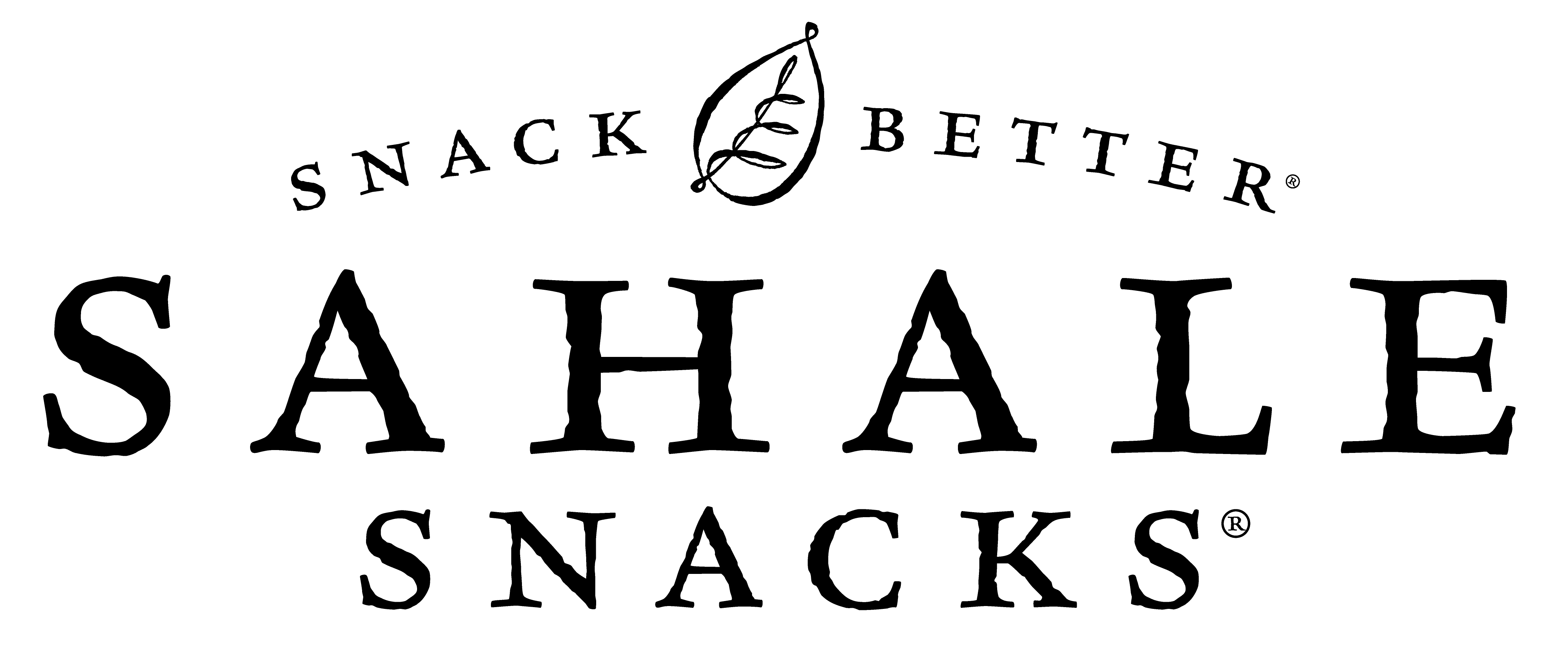 ---
Cash for Appliance Clunkers
Home Appliance Cash for Clunkers Begins Feb. 12
Go to www.GeorgiaRebate.com for details


---
Join the Join the Georgia Environmental Action Network or GEAN
GEAN is an on-line system that periodically provides you with information on the most important environmental issues and gives you the choice to take action and let decision makers know your views. The GEAN system automatically matches you to your elected officials, includes your contact information and delivers letters – all with one mouse click. Go to www.protectgeorgia.net and click "sign up". When signing up, don't forget to indicate that you are a member of Georgia River Network.
---
Become a River Partner

Our River Partners join together to make monthly contributions to support Georgia River Network's programs. With your monthly support we can invest more of our resources where they bring the highest returns for future generations. Start your monthly gift today.

As a River Partner…
• You strengthen Georgia River Network with your steady, reliable support.
• You and GRN use less paper.
• You decide how much to give.
• You save time and trouble—no need to write checks.
• You receive special updates on our work.
• You have direct contact with GRN staff.
• You decide when to raise, lower or stop your gifts.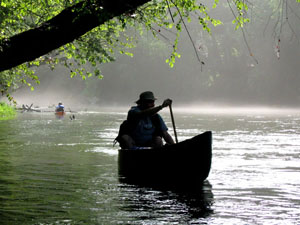 ---
Upcoming Events
Click here to view the calendar.