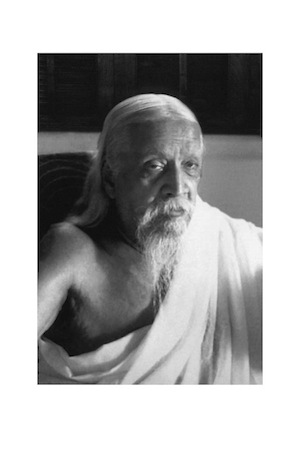 Sri Aurobindo's Birthday Darshan
Saturday, August 15th
Noon Reading and Meditation
please be prompt
12:30 Vegetarian Lunch (please bring something to share)
2 pm Screening of Evolution Fast Forward II
Broad overview of psychology, cosmology and the transformational practice of Integral Yoga - a psychological and spiritual methodology for evolutionary transformation of human nature developed by Sri Aurobindo. 50 Minutes.
Free and open to the public. Voluntary Donation.
+ + + + +
7:30 pm Wednesday August 19th, Woodstock Community Center
56 Rock City Road, Woodstock, NY 12498
For the latest news on Auroville and Auroville International USA you can read Connect online. Request a hard copy from info@aviusa.org.
+ + + + +
Last call to register for the ALL USA MEETING (AUM) Aug 20th - 23rd
Description: http://www.collaboration.org/aum/2015/index.html
Registration: http://matagiri.org/events
+ + + + +
SPECIAL APPEAL
Sri Aurobindo Yoga Mandir in Nepal was severely damaged by the earthquakes and aftershocks two months ago. The founder, Ramchandra Das, visited Matagiri and is revered for taking care of Champaklal, attendant to Sri Aurobindo and Mother, during his last days.
Matagiri will forward 100% of any donation made by check or via our website. Please send us a note mentioning Nepal with your check or by email after donating via our website credit card donation link below.
+ + + +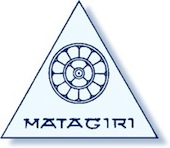 Please make a donation to help maintain our Center. We accept credit card donations via the Paypal Foundation (click this link). Search for Matagiri and make a monthly gift. Even small amounts add up over time. You can also send a check directly to us or make a monthly donation via your online banking billpay, payable to MSAC, 1218 Wittenberg Rd, Mt. Tremper, NY 12457.
Donations are tax-deductible.
Please be sure our email address info@matagiri.org is in your address book. Keep us informed of your change of mailing and emailing address.