Click to view this email in a browser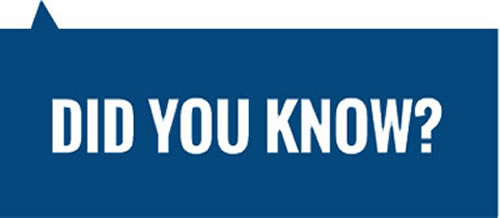 Transaction Limits on Your Share Account
Federal Regulation limits the number of withdrawals that can be made from a share/savings account.
Federal Regulation D, also known as the Reserve Requirement of Depository Institutions, limits the number of preauthorized payments and automated transfers or withdrawals to six per calendar month from a share savings account. Regulation D is something that ALL financial institutions must adhere to; it is not unique to Fort Worth City Credit Union. Checking accounts do not fall under Regulation D and there is no limit to automated transfers or withdrawals on them.

Transactions that will count toward the limit of 6 transfers or withdrawals are:
Preauthorized payments to a third party (ACH withdrawals: i.e. bills you have set up to be paid from your share account, such as insurance payments, gym membership, etc.)

Internet (Home Banking) and telephone (EZ Tel) transfers

Transfers done over the phone with a Member Service Representative

Overdraft transfers

Automatic transfers to other accounts
Transactions that will not count toward the limit of 6 transfers or withdrawals are:
Transactions done in person at a FWCCU branch or shared branch location

ATM transactions

Transfers made to a FWCCU loan

Transactions requested by mail

Check withdrawals requested by telephone (EZ Tel)

Any deposit
Once the maximum limit of six automated transfers or withdrawals has been met in the month, you will begin to incur fees per withdrawal, or your transaction may be blocked depending on how the transaction is initiated. If this happens, items may be returned and charges may be incurred. To prevent this from happening, consider setting up direct deposit into your checking account instead of your share savings, pay any automated transfers from your checking account, and when necessary, transfer one large sum instead of smaller amounts as needed.

For questions regarding transaction limits, or Regulation D and how it might affect your savings account, please contact Member Services at 817.732.2803.
Forward this message to a friend | https://www.fwccu.org | 817.732.2803
---
| | |
| --- | --- |
| | |