We love interacting with our fans. So much so that we encourage you to be even more interactive! Be our Facebook Super Fan for the month of August and win a box of custom bars!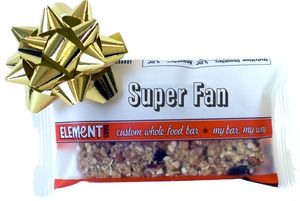 So, how do you win? It's simple. Interact with us on our Facebook Page. However, it is important to remember that QUALITY means more than quantity. Don't be repetitve and be sure to offer unique input! Also, if you have yet to Like our page, be sure to click the LIKE and SAVE button to receive 15% off your first order!

Here is how you score points:
Posts, comments, and Likes are each worth 1 point
Engage with the community for more points (varies based on content)
Spam or off topic contributions will be worth less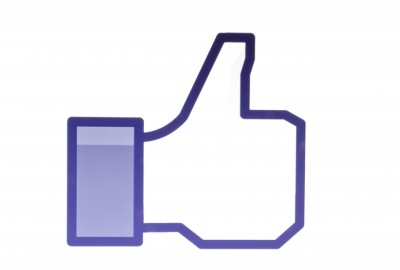 From August 1st until August 31st we will monitor the fans. At the end of the month we will post the final leaderboard standings. The TOP FAN simply needs to send us a personal message on Facebook so we can provide him or her with the coupon code for a FREE BOX OF BARS! What are you waiting for!?