Twin Visions: Jerome Witkin & Joel-Peter Witkin, our recent exhibition is cited as a Top 10 Museum/Gallery show of the year by Art Ltd. Also, Foreground Magazine just featured the exhibition as their lead article

(scroll down for link)
.
We proudly announce that Twin Visions will be expanded into a major international museum exhibition opening in Mexico City in 2016

Stay tuned for more significant related news!

Critic's Pick: Top 10 Museum/Gallery Shows of 2014
Twin Visions:Joel-Peter Witkin & Jerome Witkin
Los Angeles
By Molly Enholm
Jack Rutberg Fine Arts:
"Jerome and Joel-Peter Witkin 'Twin Visions'
Two roads diverged and briefly reunite: subliminal and sublime, haunted and haunting."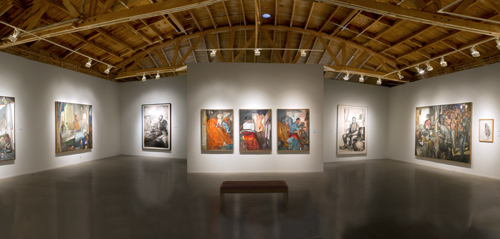 Twin Visions installation (partial)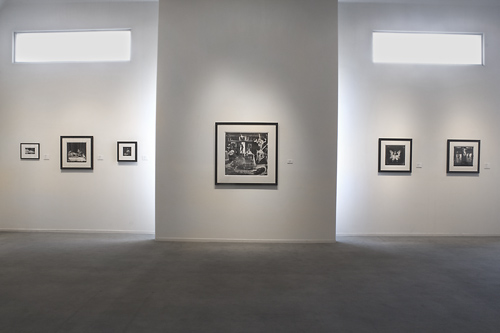 Twin Visions
installation (partial)
Representing the Works of
Jerome Witkin & Joel-Peter Witkin