Limited Seating
This Saturday June 4 - 7:00 p.m.
.
An Evening of Music & Art
Classical & Contemporary Chamber Music


.
Cellist Eric Byers & The Lyris Quartet
Presented by

Tickets: $20
Click Here to Purchase
Music & Conversations, Inc. is a 501c-3 tax-exempt charitable organization
made possible by the generosity of its audience.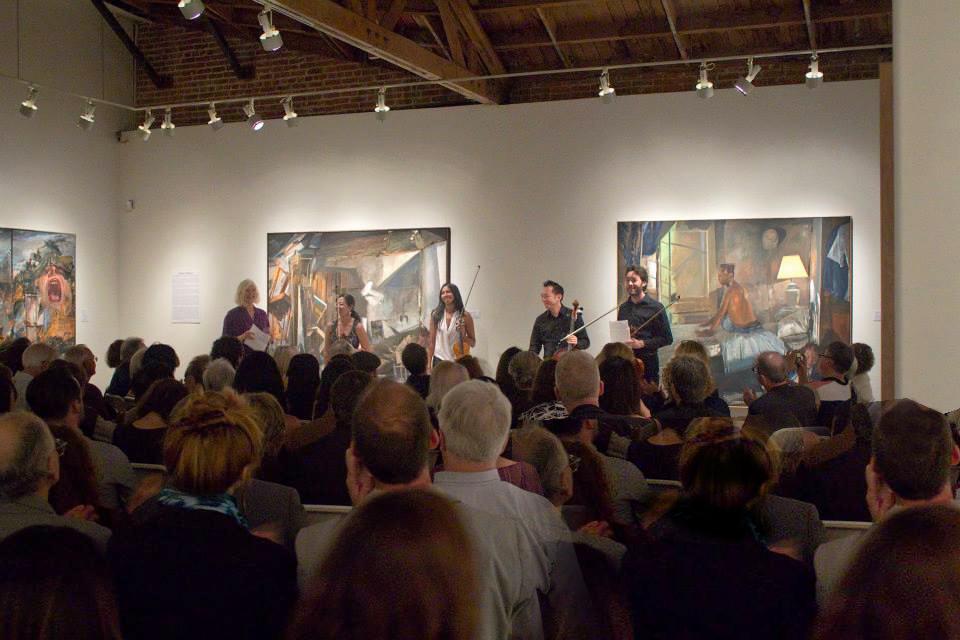 Currently Exhibiting:
PATRICK GRAHAM
30 Years: The Silence Becomes The Painting
Event parking available on La Brea Avenue
Free parking courtesy of our friends at
Chase Bank located one block north of the Gallery
& One West Bank, across from the Gallery
JACK RUTBERG FINE ARTS
357 N. La Brea Ave, Los Angeles, CA 90036 Tel 323-938-5222


www.jackrutbergfinearts.com

jrutberg@jackrutbergfinearts.com
Gallery Hours:
Tuesday - Friday 10:00 a.m. - 6:00 p.m.
Saturday 10:00 a.m. - 5:00 p.m.