World Team Now's Auction!
World Team Now is having an on-line auction on Ebay!
It takes a team to truly enact changes.
Here is how you can help: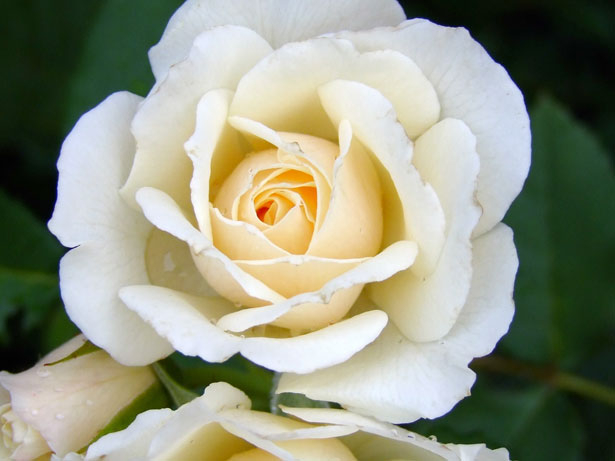 World Team Now is a non-profit organization that aims to encourage community involvement in implementing sustainable strategies to aid in environmental and social issues of consequence.
More about the eBay & Mission Fish
It's your choice how to support World Team Now: shop now, sell now, or donate now. We thank you in advance for choosing World Team Now. Green Game: from organically grown flowers by Organic Bouquet, or to a platinum pass ticket to the Tidal Energy Expo in London, England. Each day we will be adding more exciting items. Eco friendly environmental products are our game, as well as items that elevate consciousness, or promote social justice.
Go to the Auction Now!
Every action you take helps us to help our World. Be a part of this change and join World Team Now, help us grow! Visit our website , read our blog , visualize our future, go to the Auction now!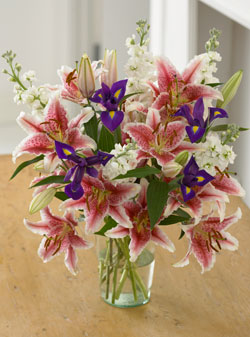 We are now on Facebook!
It truly does take a team. Thanks.