---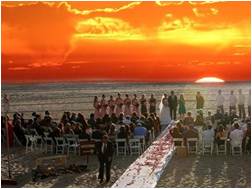 We have you to "Thank" for the many gifts and your Action
You made a difference with your vote, thank you! The Sunset Restaurant was voted "Best Venue" in Los Angeles! You made "team" work!
It validates World Team Now's choice to reach the public with our developing pilot program for the solar roof and our Team Solar, Alternative Energy- Educational Program launching at The Sunset Restaurant!
Thanks again for helping to make The Sunset Restaurant a winner!
---
Thank you for your support with 350 Climate Action!
You made World Team Now's events (see links or Blog) possible, thank you! Special thanks to all of those who volunteered, WTN had over 150 people lend their bodies to deliver the 350 message through aerial art activities, coast to coast!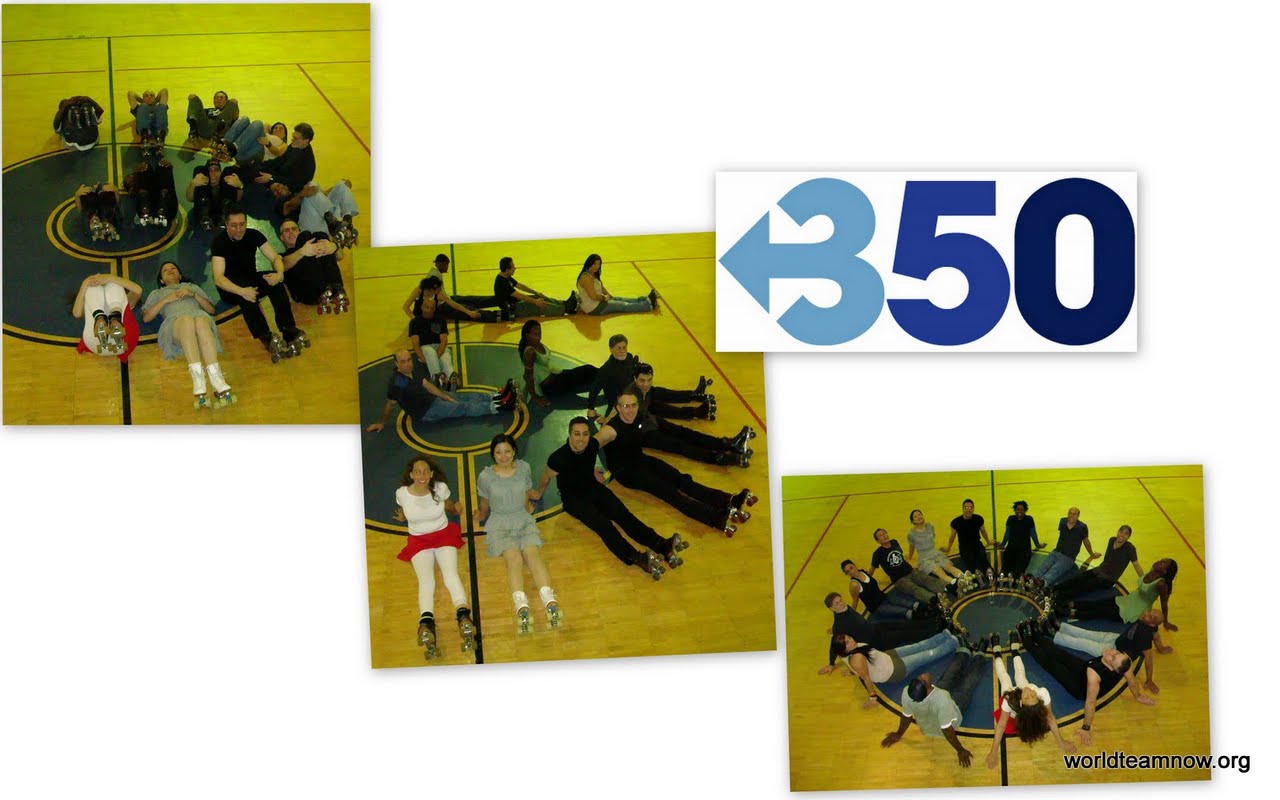 These photos above were shot at Crazy Legs Skate Club at the Salvation Army in Brooklyn. We made the North America montage with our "O". Our 3 events in NY, and CA with the help of SpectralQ,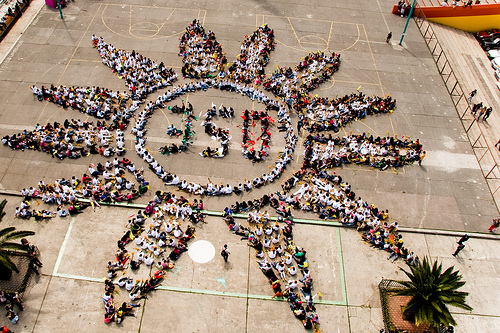 (see their art in this image right, done in Mexico), together as part of 350.org's history-making international efforts, sent the message about carbon emission all around the world! If you missed it, see these amazing photos. Now time for some public policy -- click here to read what we have been writing about energy.
WTN in New York City's Central Park
Skaters make the "O" of 350, with Central Park Dance Skaters (CPDSA).
Click here to see Central Park picture album
Please click here to read about what we did with Our Lady of Malibu School. Please comment about the Malibu Times newspaper's article.

We are happy they covered our event but let's remind them about "World Team Now" .
---
All before Thanksgiving!
• Join now, it's not too late to join our partners with their events:
ACORE's big annual policy event, Phase II is happening in Washington DC, here is your chance to really effect a change and learn even more about alternative energy.

Tidal Today's 3rd International Tidal Energy Summit, learn how tidal energy can deliver on 2020 renewable targets. Read more in our blog...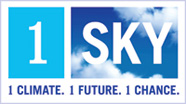 Our partners at 1Sky have some powerful campaigns to address Energy Policy, plus you can Make Art for Climate Now is the time for our team work, we need green jobs and alternative energy policies, and a global agreement in the upcoming UN COP15 conference in Copenhagen! Take action Now !
---
Make a Difference & Give through this Holiday Season
Give to your loved ones, business associates, and celebrate the Holidays -- and at the same time support World Team Now. World Team Now has its own signature Organic Bouquet!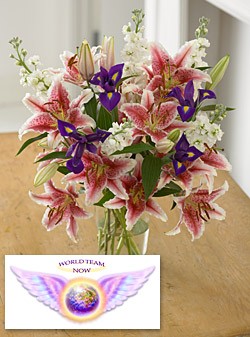 Each time you order WTN's beautiful flowers from Organic Bouquet, World Team Now receives a 5% donation. Our partner Organic Bouquet is offering an additional 5% discount, click here to order you flowers until December 30th.
Thanks for Giving! Wishing you, and your loved ones, a Happy Thanksgiving!