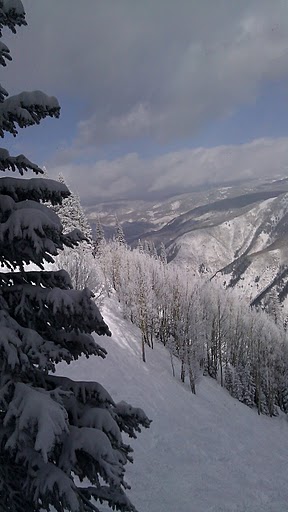 P
lease help us continue to grow by giving a gift that can help change our future!
Make a tax deductible donation to World Team Now, or give a donation as a gift in someone's name. As a donor, please use our Contact Us link, and put the recipient's name in the comments sections and we will give recognition on our Website.
Receive the gift that gives: As a recipient of a gift, you can ask givers looking for a gift for you to donate to World Team Now in your name.
Another option is a charity gift card -- you choose an amount to give to a charity, and the recipient gets to choose the Charity. World Team Now is one of the charities that can be chosen.
Organic Bouquet has lovely Holiday Gifts (click this link to view) and they will donate 10% of your gift purchase to World Team Now!
Below are some items we think you will find of interest:
It takes a team, thanks! Please forward this e-mail and share...