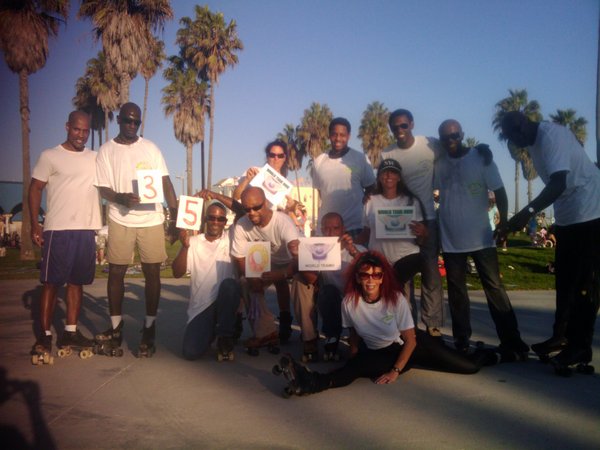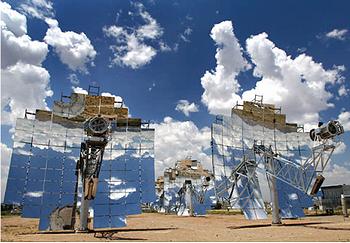 A special thank you to all of the people who have been helping to grow our World Team! You know who you are...
Greetings,
Thanks for holding the vision for our "World Team," through time.
The World Team project is about raising awareness around social and environmental issues and we are focused on renewable energy demonstration projects.
California, (where our non-profit organization,
World Team Now
began), is a leader in renewable energy and policy.
Proposition AB 23
is a threat to all of the progress we have made here in CA with renewable energy.
In the USA, for a state to state guide to VOTE smart for environment
click here
.
Please join us in being a stand for both national and
international policy
that supports renewable, clean energy!
If you are interested in learning more about the energy sourced from the earth, wind, sun, and water and want to grow with us towards solar, wind, tidal, geothermal, alternative transportation and other energy sources, please
join World Team Now!
There are many ways to help us grow, think T.E.A.M. Please consider giving resources of your choice T.ime E.nergy A.ction M.oney.
It takes a team---Thank You!
Happy Halloween and a birthday wish is that-- we can make a difference. This is not a trick...Know you are a treat!
Upcoming International Events of Importance: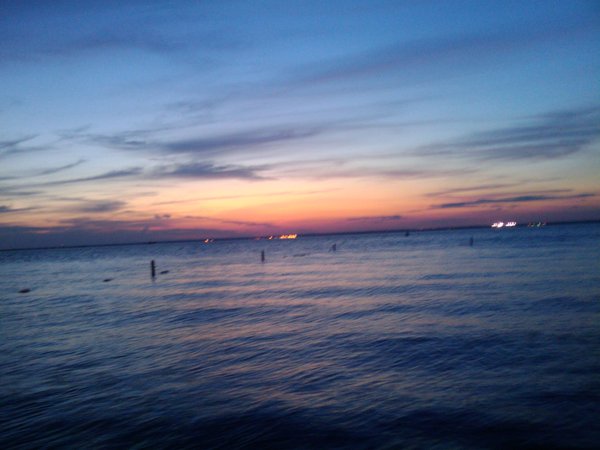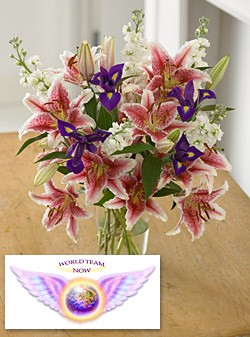 The World Team Project is getting ready to begin casting for the multi-media series. For more info. put "casting" in the comment section
here.