Tidal Energy Development and Development Explored Indepth
Our environmental movement is picking up speed, globally. New and alternative energy, technology and public policy are emergent. What about Tidal Energy?

World Team Now is excited about our partnership with the Tidal Today in the 3rd International Tidal Energy Summit, it's our second year as partners, and Tidal Energy's Day is Near! Find out how to overcome technical, financial, consenting, and infrastructure challenges to ensure tidal energy can deliver on 2020 renewable targets. Read more in our blog...
This is a unique opportunity to find out first hand. Bid on a ticket in WTN's Auction!
---

World Team Now's eBay Auction continues…We have some wonderful items: top of the line Austin Air HealthMate HEPA & Carbon Filter Air Purifier, a ticket to the Tidal Energy Summit at Lord Cricket Ground in London, UK, Organic Bouquet's flowers and cuddle bear, a Star package with tickets to "Journey to the Stars" with Whoopi Goldberg" including diner for two at Tavern on The Green, a Bonsai tree, healthy products for you, your home and car, books ; The Way of the Peaceful Warrior, The Writings on the Wall and Think Green! Skate instruction, tickets to the American Museum of Finance, and more…
---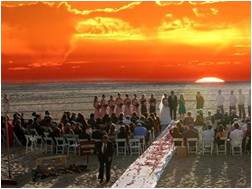 The Sunset Restaurant—"On the Rise…"Thanks to all of your support, our chosen venue for World Team Now's solar installation: The Sunset Restaurant is nominated as, "The Best Venue" in LA! Since our 2007 Gala dinner at The Sunset to announce our long term installation plan to demonstrate solar energy project, and launch a public commercial campaign and education program, the restaurant has been a non-stop winner. So please do your part to support our World Team Now's chosen venue & Vote for The Sunset. Read More...
---
World Team Now is in America's Giving Challenge, on Facebook, which gives us a chance to win $50,000!

Please donate today: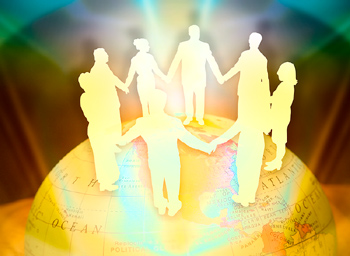 To win, between now and November 7th we have to get the most donations to our cause, every person can donate once per day and it doesn't matter how much. We can also win daily awards of $1,000 and $500 if we can get the most people to donate in any 24-hour period. The great thing about this Challenge is that it doesn't matter how much you give, it's the amount of people that donate.
---
Saturday October 17th between 4:00and 5:00pm CPDSA and World Team Now plan to team up to organize a human zero, "O" , made up of in-line, and roller skaters in New York City's Central Park. We are going to be part of a global action for the upcoming U.N. Climate Conference in Copenhagen.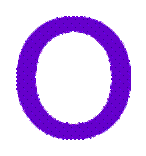 Our "movement" hopes to symbolize the
environmental movement
and demonstrate the importance of the Energy Bill moving through the USA Congress, and encourage world leaders attending the upcoming international
COP15 UN conference
, to moveto ratify a global Climate Treaty.
CPDSA and World Team Now will add to SpectralQ's human montage for 350.org's Climate Day-October 24th
---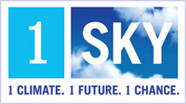 World Team Now has partnered with 1Sky.
Please join us, to establish a strong clean energy bill.
Our partners at 1Sky Campaign have made it easy for you to call your Senators. Please call your senator now!