CMS Morale Poll Will Shape Improvement Quest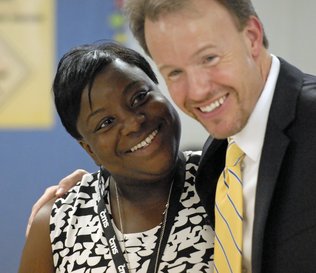 In the coming months, Superintendent Dr. Heath Morrison will use an outside communications firm to poll all CMS employees about morale. Dr. Morrison believes in the importance of building trust and having a culture of respect throughout the district. He hopes to have poll results by November.
-The Charlotte Observer





Twenty-Five Charter Schools Receive Preliminary Approval

The State Board of Education has given preliminary approval to 25 new charter schools that will tentatively open in August 2013. These schools were chosen for having high-ranking business plans, mission statements, education plans, and other factors. Final decisions on which schools will open will be made in March 2013.
-Public School Forum of North Carolina



Education Funding Drops in More Than Half of States
An analysis from the Center on Budget and Policy Priorities shows 26 states will spend less per pupil in fiscal year 2013 than they spent in 2012. Thirty-five states are spending less money than before the recession. North Carolina will spend $148 less per student in fiscal year 2012-13 than it did in 2011-12.
-Huffington Post


Chicago Teachers Strike As Education Reform Tensions Boil Over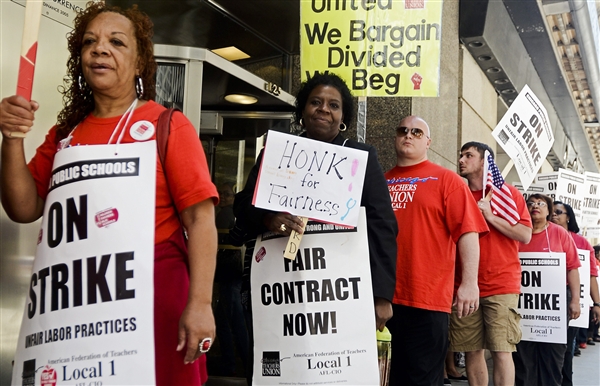 Twenty-five thousand teachers and support staff in Chicago Public Schools—the nation's third-largest school district—are on strike. The Chicago Teachers Union's concerns with wage increases, teacher evaluations, and job security led to the strike, which will affect about 350,000 Chicago students.
-Education Week

Manufacturing Skills in Short Supply
The skills gap among the unemployed makes it difficult to fill manufacturing jobs and increases salaries for engineers and technicians who are in high demand. A survey of U.S. manufacturers by Deloitte Consulting found five percent of respondents' available jobs were unfilled because they could not find workers with the necessary skills. One company, Siemens Energy Inc., provides job training to equip individuals with the skills they need to fill manufacturing jobs.
-Charlotte Business Journal

During the Democratic National Convention, U.S. Secretary of Education Arne Duncan spoke about President Obama's appreciation for teachers, but did not address teacher evaluation or the expansion of charter schools. He also discussed the budget proposed by GOP vice-presidential nominee Paul Ryan, which he said would cut domestic discretionary spending (which includes education) by as much as 20 percent.
-Education Week

High Performing Teachers in Low-Income D.C. Schools To Get Fastest Raises
In an effort to retai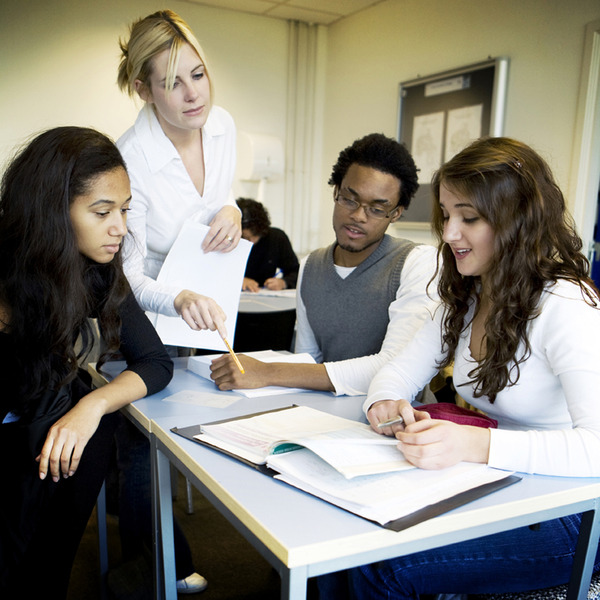 n excellent educators, a new Washington D.C. system will reward teachers for their performance in the
classroom instead of basing salaries on education level or years of experience. Teachers who accelerate through the system will earn larger salaries, have more opportunities for leadership positions, and will receive fewer classroom observations. The largest increases are reserved for teachers in schools where more than 60 percent of students qualify for free or reduced-price lunch.
-The Washington Post