Coleman leaders gear up for a new year of change-making in their schools and communities!



It's Back to School time at Coleman! CCSF began its fall semester last week and SFUSD this week. Coleman student and parent members and staff have already begun meeting on school campuses and at the Coleman community center, planning for academic success and honing strategies for Coleman's education equity, restorative justice and workforce development campaigns.

Coleman's members are the heart and soul of the organization and the driving force behind our work and successes. Every week, leaders are making time in their already busy schedules and pushing past their fears to learn new skills, plan winning campaigns, step into leadership positions, and build unity across generations, race, and language with other students and parents passionate about building better schools and a more equitable city for all of us.

For this special Back to School issue of the Coleman e-newsletter, we want to take a moment to introduce you to a few of our bold and brilliant Coleman Leaders:

Rosie Balberan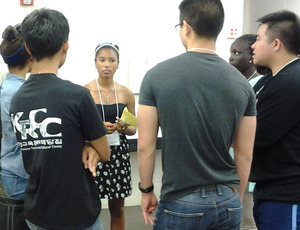 A student at Balboa High and the youngest of three siblings, Rosie was born and raised in Southeast San Francisco. She first learned about Coleman and YMAC (Youth Making a Change - Coleman's high school youth organizing project) at a School Club Fair her freshman year. Coleman is a co-founder and helps to lead the Solidarity Organizing Project (SOP) – a student Club at Balboa High – in collaboration with POWER, Bernal Heights Neighborhood Center and faculty at the school. SOP brings together youth members of multiple organizations to participate in joint leadership development and civic engagement activities and projects. One day after school, Rosie accepted a friend's invitation to visit the Coleman community center. Within no time, it was as if she had always been part of the Coleman family. Now a sophomore, Rosie is a full-fledged "Colmie" and one of the organization's strongest leaders, of any age.



Click here to read more about Rosie!



Yasmara Moraga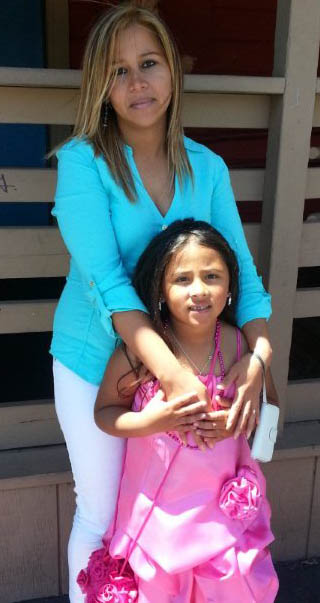 The proud mother of a 1st grader at Cleveland Elementary School, Yasmara lives with her family in the Excelsior district of San Francisco and has worked primarily in the janitorial field in the eight years since she came to the U.S from El Salvador.

Yasmara was inspired to attend her first PMAC (Parents Making a Change – Coleman's parent organizing project) meeting over a year ago after a Coleman Parent Organizer approached her at her child's school and engaged with her about her concerns as a parent and her ideas about improvements to the school.

Yasmara has since recruited new members to PMAC, led a range of fundraising efforts for school resources, and played leadership roles in multiple PMAC efforts, including a successful campaign to expand tutoring and literacy resources for students at the school.
Click here to read more about Yasmara!
Gina Rivera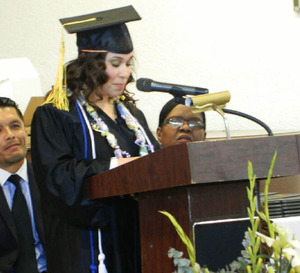 Before moving to San Francisco last year, Gina worked as a youth advocate around issues of sexual violence in a nonprofit in Chicago, where she was born and raised. This is Gina's fourth semester at City College of San Francisco (CCSF) and her 2nd semester as a SMAC (Students Making a Change – Coleman's community college student organizing program) leader. Gina's academic goal at CCSF is to complete an Associate Degree in Social and Behavioral Sciences and transfer to Berkeley to study Engineering.

Gina's describes her time with SMAC as life-changing and credits the experience as helping her to define her life goals. Gina has always felt a sense of duty and responsibility to give back to her community, but it was after joining SMAC that she felt, for the first time, like she had the power to make real change and create genuine opportunities for other struggling young people.

Click here to read more about Gina
Meet Coleman's newest staff members!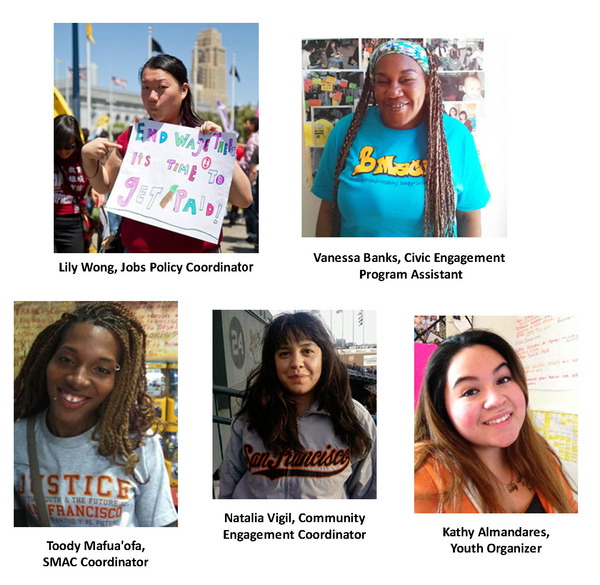 Click here to learn more about Lily, Vanessa, Toody, Natalia, and Kathy!
Children's Fund Coalition Meeting Friday August 23rd
What: Children's Fund Community Coalition (50 agencies strong and growing!) Special Meeting on Administration of the Fund

When: Friday August 23rd 9:30 to 11:30am

Where: Everett Middle School in the Beacon Center

The Children's Fund Community Coalition was developed to ensure community Community-driven reauthorization of – and improvements to – the Children's Fund and the Public Education and Enrichment Fund. August 23rd will be the second of three special meetings of the Coalition. At this meeting, we will dig into fund administration questions such as whether or not there should be a sunset date and if and how the Fund should grow?

For more information, contact Chelsea at cboilard@colemanadvocates.org