From Youth In Charge's Design Coordinator, Kai Foreman: "Right now we area involved in planning the start of a co-op greenhouse business at Plumley Village. We also are making a YIC commercial to educate about lead poisoning, and beginning to attend Diggers meetings. Also, because of our collaboration with UMass Memorial, we do outreach on health issues like asthma, weight, diabetes and the like."
Check out the new Youth-In-Charge-produced 1 minute video: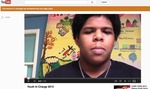 Toxic Soil Busters is working hard on lead outreach and a Youth Co-op Summit (July 20th, 2013). Free soil tests start soon, sign up for yours soon. Also, the co-op is hiring youth age 14-17, applications online here.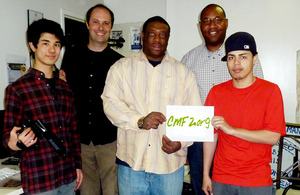 The Central Mass Film Festival is moving forward!
Building off the successes of 5 great screening events with the filmmakers, Future Focus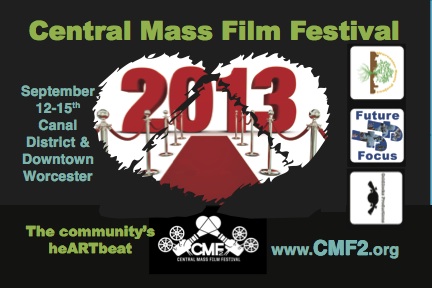 Media Co-op and collaborators are gearing up for the first annual festival. The group is working on a detailed business plan, looking into venue development, and doing outreach for the main event September 12th-15th, 2013 in the Canal District and throughout Worcester!
The Worcester SAGE (Solidarity And Green Economy) Alliance organizing up a storm!
Momentum this year for SAGE activities has maintained at a strong clip as we launch a mapping/organizing project in collaboration with UMass Amherst's UACT team. Save the date for the 2013 SAGE Conference: August
23-25th (yes, expanded to 2-3 days this year!). www.WorcesterSAGEalliance.org