All of us at the Animal Defense League of Arizona want to thank you for your commitment to animals. Whether you supported the Spay Neuter Hotline, our new captive dolphin campaign, Voices for Arizona Animals, our legislative agenda, or one of the coalitions in which we've been involved, your support has made a difference. Here are some of the successes you helped make possible in 2016!
13,000 cats so far this year. We have seen so many new supporters this year from cities like Peoria that awarded two grants for TNR by residents, to Tolleson that allowed a code enforcement officer to provide trap and transport assistance for elderly residents and businesses that designated staff to feed cats and paid for TNR.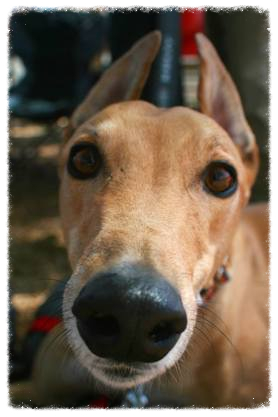 ADLA and its partners in the Humane Legislative Coalition of Arizona helped pass legislation that stopped tax breaks and ended live greyhound racing in Arizona. The state's last dog racing track closed this year. ADLA and HCLA also helped stop a bill to remove farm animals from protection under cruelty laws, and joined with a coalition of diverse groups to stop two bills aimed at weakening Arizona's citizens' initiative process.
ADLA and Arizona Humane Society worked with Phoenix City Council to make improvements to anti-tethering and animal hoarding ordinances passed this year. ADLA recently held its first webinar on the new hoarding law.
ADLA monitors the Game & Fish Commission appointment process created in 2010 that has resulted in more extreme policies at both the Commission and Department levels.
ADLA volunteers testified at Arizona Game & Fish Commission meetings on behalf of endangered Mexican gray wolves and other species. ADLA continues to monitor the Commission and Department for potentially harmful wildlife management policies.
As more and more people learn about us and the important work we do, we realized it was time to update our communications. We updated our logo; our new website is coming soon and we will be communicating more with emails, webinars and in-person updates and training in 2017.
As you can imagine, all of these achievements required a lot of commitment from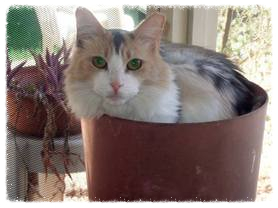 our hard-working volunteers and staff. Even more than ever we need a financial commitment from you. We cannot continue this vital work without your help.
More than 90% of each dollar you donate goes directly to program services.
Less than 8% of every dollar is spent on administrative/overhead, and less than 1% is spent on fundraising. We keep our non-program expenses as low as possible so your contribution goes directly to helping protect animals. Your donations really do save lives.
Please make a
donation
to The Animal Defense League of Arizona - one of the most important year-end decisions you can make.
Up to $10,000 (and perhaps more) will be matched by a group of generous donors
. With your help more lives will be saved, and we'll continue to work toward improving the lives of Arizona's animals. We have a lot to do. We hope we can count on you to support us. You can donate
online
or mail your check to ADLA, PO Box 33093, Phoenix, AZ 85067.
Thank you. We hope you and your family have a very happy and healthy 2017!

Stephanie Nichols-Young
President
Animal Defense League of Arizona
Photo of Connor the Greyhound by Richard Fredrickson, Sr.
Photo of Lily Blossom the Cat by Wayne Begun
Photo of TNR Volunteers by Stephanie Nichols-Young