The February Christmas Club project is ready and we only have 3 left! Call or come in to get yours today! You can also pre-pay for 3 months at a time to guarantee yourself a kit. These kits are hand-dyed and have never lasted long, so get in on the fun!
---FEATURED PATTERNS---
(click on pictures, patterns available at Enchanted Yarn & Fiber)
---Enchanted Online---
Join our shop forum on Ravelry!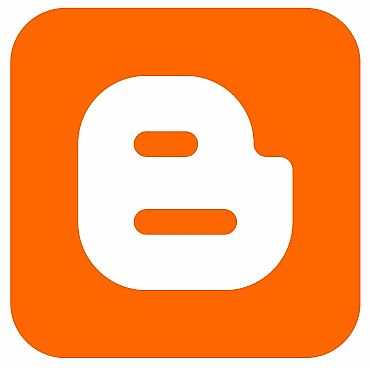 We have an awesome blog, subscribe as a follower from there, or check back often to see what's new!

If you're a Facebook user (you know who you are) we now have a page for Enchanted right in facebook so you can get the latest info on newsletters, events, recent blog posts, and we even upload pics so you can all feel like you're right here!

Don't forget us on Twitter as well, we're enchantedyf!
---FAVORITES---
Last month's "Find-the-needle" contest winner is JESSICA RENEAU, congratulations!
To keep our readers on their toes, we have hidden a knitting needle in this issue of our newsletter, and will be in each upcoming edition as well. If you spot it, reply to this email with the location of the hidden object and be entered in a monthly drawing for a $10 gift certificate! (Please hit reply to send us your submission. Unfortunately we can only accept entries sent to this address, thanks!)
P.S. If you know someone who isn't on our mailing list, but you also know they would love to hear about us, forward this message to them! :)
Besure to get your trunk show submissions to us now! Read the submission guidelines, and be sure to print a copy to sign. We also have a submission form to fill out and bring in with your items. The trunk show starts on March 1st, so get us those knitted/crocheted beauties! Remember that the winner of our trunk show gets a $75 gift certificate, and you are entered in the drawing once for every item submitted!
Our Workshop Ideas contest is coming to a close, now all we need are your votes! Please head on over to the blog and leave a comment for which idea you like the best! May the best idea win :)
Once you register for a class, we will email you with a list of class requirements as well as our class policies. Classes include the pattern in the fee, unless otherwise noted. *All linked classes take you to Ravelry. If you're not signed up there, you should be!! :)*
Fiber Flowers $35- Learn how to make needle felted fiber flowers to take your project from interesting to unique! We will be learning these flowers by applying them to a 6"x6" knitted piece or bring your favorite knitted project (felted or unfelted) to apply it to! Supplies will be included.

March 12th or 13th at 10:00
Mug Cozy (Cables) $20- Never done cables? They're gorgeous, but they seem overwhelming don't they? Not to fear, we will walk with you step by step through this very do-able mug cozy. A perfect small step into unknown territory that easily finished in an evening or two. Aran afghan here you come! ;)

March 4th at 11:00
Entrelac Pillow $35- Entrelac is so fun! When you finish this class, it's all you will want to do! This gorgeous pillow is so tempting, I may have to make one or five of them for my own living room!

March 18th at 10:30



Ravelry 101- $35 Have you heard about Ravelry and want to know what all the talk is about? Or maybe you've signed up but don't know where to go from here? Bring your laptop, or share with a friend as we go through the basic ins and outs of the best knitting/crocheting site on the web!

March 6th at 1:00




Toe up socks on 2 Circulars $40- They say once you go toe-up you never look back *grin*. If you've never tried it, you really have to! It's so fun and gets you a great fitting sock.

March 20th at 1:00



Lace work and Reading charts

$35-This Little Arrowhead shawl is the perfect project to take a step into lace knitting and learn to read a chart.

March 11th at 11:00