The Source For Michigan Conservation News


In this Special Edition of Conservation Insider, we're previewing one of the biggest days of the year for conservation in Michigan. On Thursday, MUCC will be at the legislative, executive and judicial branches of Michigan's government covering four issues of utmost importance to hunters, anglers and trappers.
---
Wolf Management Proposal Before NRC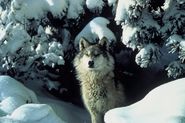 The DNR will present its recommendations for a regulated wolf hunt at Thursday's NRC meeting and, surprise, there's no "aerial gunning from helicopters" allowed, contrary to the anti-hunters' wolf petition talking points.
---
Shooting Range Case Before Michigan Supreme Court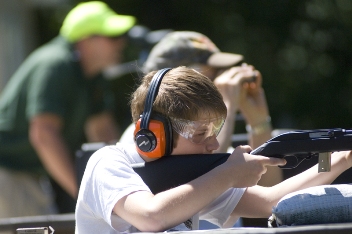 On Thursday, the Michigan Supreme Court will hear arguments on a case that will affect protections against noise nuisance lawsuits under the Sport Shooting Ranges Act.
How will the Court rule?
---
Bill Package Creates Right to Hunt, Fish and Trap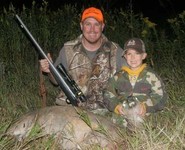 On Thursday, the Senate Natural Resources Committee will review a new bill package to create the right to hunt, fish and trap and affirm scientific wildlife management in Michigan.
---
License Proposal Before Senate Appropriations Subcommittee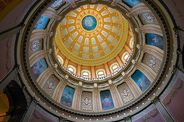 The DNR funding bill, including the expected revenue from Gov. Snyder's license proposal, will be up before a Senate appropriations subcommittee on Thursday.
Contact your legislators!
---

Camo at the Capitol April 18!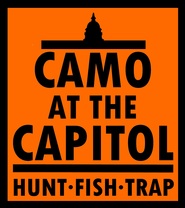 Don't forget to RSVP to Camo at the Capitol! Make sure your legislators know you support the rights to hunt, fish and trap, the right to bear arms, and conservation!
Email your name and state legislative districts to dyoungedyke@mucc.org, or
---
Upcoming Events
---
Policy Tracker