Friday, September 7, 5-8pm & Saturday, September 8, 4-7pm

WINE TASTING EVENT & ART SHOW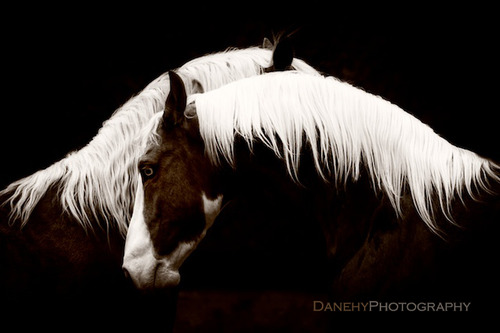 \
Jo Danehy

Artist Jo Danehy fell into photography unconsciously. It started with her dogs. She loved photographing them and to photograph them well and candidly in their natural environment, she had to learn to shoot fast. The same goes for horses. When she started photographing horses and learned to do it well, the WOW factor exploded in the resulting photographs.

Jo has always loved producing art in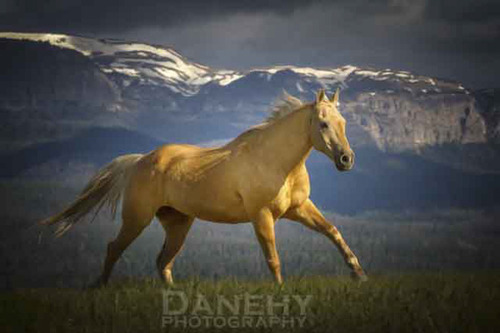 many different forms, but photography, especially digital photography, brings her instant satisfaction. In a moment's time a beautiful image is there before her eyes. Sometimes she leaves it alone making only minor adjustments or none at all. Sometimes she uses innovative techniques to make an image more beautiful.

Her style is constantly evolving. As much as she tries to define her style or brand, she is unable to box herself into a monotone style such as black and white photography, since often the beauty or "feeling" of a photograph is created through the color. Color brings vibrancy unifying the pieces of a composition while on the other hand the absence of color can draw attention to detail and pure light.

Since 2010, Jo has been showing her work professionally in California and New Mexico, and has won 11 First Place awards in less than 10 years. Jo says, "When people tell me my work is excellent or beautiful and better yet if it moves them emotionally, I know I have done my job well."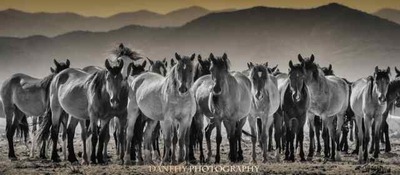 In the past five years Jo has been devoting a large portion of her time and energy to visit and photograph America's wild mustangs all over the western United States. "To witness horses in the wild, to witness their way of life, to witness their power, grace and beauty is a euphoric, intoxicating experience for me," she said. In the spring and summer the Mustang bands come together. Mares give birth to colts and fillies and the circle of life begins again with stallions fighting for breeding rights. She became addicted to their company and yearned to visit them year after year. Jo explains, "These horses are part of America's history and their plight is tragic. They are routinely rounded up and ripped away from land they have inhabited for hundreds of years. And if not adopted by humans, languish penned up in corrals for years on end paid for by the American taxpayer. In my work I hope to bring awareness and hope to help people understand and appreciate horses and through their beauty, power and calm. Visit me on Facebook and danehyphotography.com." To get more information on the wild horse plight go to America's Wild Horse Preservation Campaign page on Facebook.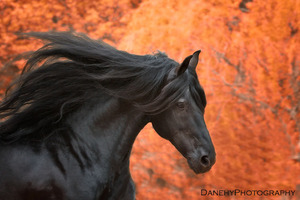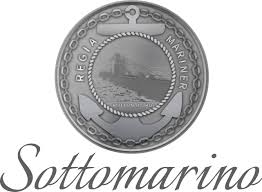 Sottomarino
, meaning "submarine" in Italian, is an urban winery located on Treasure Island in San Francisco Bay, that offers a line-up of authentic, highly rated Italian varietals.

Produced in an old-world style, every wine they have released has received 90+ points ratings.

The four wines to be featured in this release were all made from fruit grown in Lake County.

Sottomarino Winery comes from one of Lake County's highest rated winemakers, Bryan Kane of Sol Rouge. Recognized as one of the "Next Generation Cult Winemakers" by Sommelier Journal, winemaker Kane's non-interventionist technique intends to bring forth the true flavor and characteristics of the vineyard through to the wines and has defined him as one of the pioneers in the "natural wine" movement.

Selected Appetizers by




The Wine Sampler & appetizer bites - $15*

*$12.50/pp for Wine Studio Club Members


2014 Sangiovese

Cherry Tomato Caprese


2014 Primitivo

Spinach, Mushroom & Asiago Pinwheels


2014 Aglianico

Roasted Pepper & Sausage Mini Skewer


2014 Sopraffino (Super Tuscan Red Blend)

Aged Goat Cheese Tortelli w/ Red Wine Tomato Sauce
---
UP NEXT!
September
15 - Verticals & Varietals 2:00 PM
Join us for our exploration of Red Blends! This time we will sample 3 vintages of Fults Family Vineyard's Wildfire Red in our first vertical, and in our second vertical we will compare Gregory Graham's Cinder Cone, Moore Family Winery's Bottlerock Red and R Vineyards Red. RSVP's are required.


September 16 - Art & Wine with Anna Sabalone 1:30-4:00 PM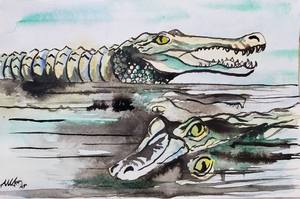 The 2018 series continues with alligators in inks and watercolors.
Each month on a Sunday, we explore and learn different mediums of art with teacher Anna Sabalone.

Each class is $40/pp, which includes all supplies and a glass of wine to sip on.

Call Susan at (707) 293-8752 or (707) 275-8030 to RSVP
September
23 - Club Pick up Party 2:00-5:00 PM
Save this afternoon to join us for our club pick up party. We will have something special for you!
---
Other upcoming events
here
---
</form>