Friday, October 6, 5-8pm & Saturday, October 7, 4-7pm

WINE TASTING EVENT & ART SHOW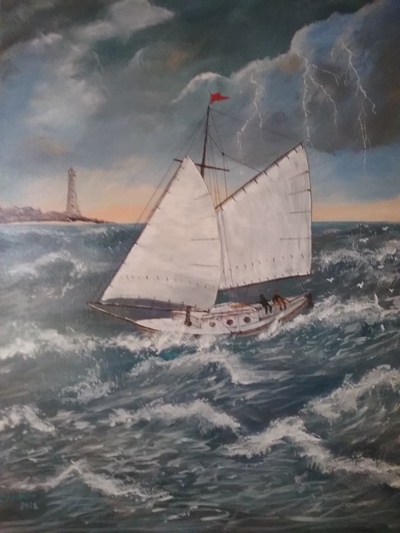 Carmón Brittain
Artist Carmón Brittain has a diverse collection of paintings and illustrations that will be shown during October. A native Californian, Carmón grew up in Windsor, Tomales, Yountville, and Santa Barbara. After marriage she and her husband lived in Colorado, Kansas, Arizona, Washington and then returned to California to retire in Lakeport.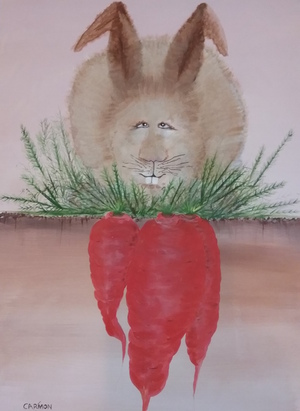 Carmón is an accomplished author, and illustrated her own children's book. She designs jewelry, has worked as a shoe cobbler, an executive chef, a song writer, musician, a deckhand on a fishing charter boat, a women's sailing instructor, a Real Estate broker, and is a wife of 60 years to her best friend, "Buffalo Bob." She loves all of the arts and visits art galleries in her spare time. Her motto is "you are never too old to start something new!"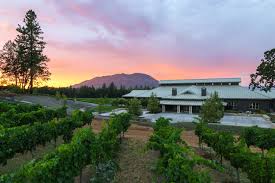 L

ocated in the Red Hills AVA,

Boatique

is a state-of-art winery and vineyards owned by Robert and Madi Mount, that opened to the public the summer of 2015.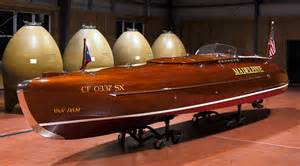 Inside the winery along with concrete "egg" wine fermenting/aging tanks, are beautiful, mostly antique wooden boats and an amphibious car.

Award winning wines that will be featured at the reception include the Best of Class, Double Gold, Best of Lake County at the North of the Gate Wine Competition as well as the Lake County People's Choice winning 2016 Sauvignon Blanc, Gold medal winning 2013 Cabernet Sauvignon (SF Chronicle Wine Competition), and the 2013 Malbec which brought in a 93 rating from the Wine Enthusiast, a Gold at the SF Chronicle Wine Competition and a Gold at the North of the Gate Wine Competition.


Food pairings by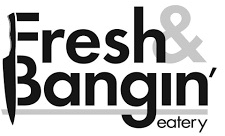 The Wine Sampler & appetizer bites - $15*

*$12.50/pp for Wine Studio Club Members
2015 Sauvignon Blanc Musqué

Sweet Potato Clam Chowder

2016 Sauvignon Blanc Musqué
People's Choice Winner!
Best of Lake County!
Double Gold!
Best of Class!

Buckwheat Blini with Roasted Corn, Goat Cheese & Pomegranate Seeds
topped with Roasted Poblano Pepper Sauce
2013 Cabernet Sauvignon
Gold Medal Winner!

Skirt Steak Mini Taco topped with Persimmon Salsa

2013 Malbec
Gold Medal Winner!

5 Spice Pumpkin & Chocolate Chip Canoli
October 14 - Book Signing 2:00-4:00 pm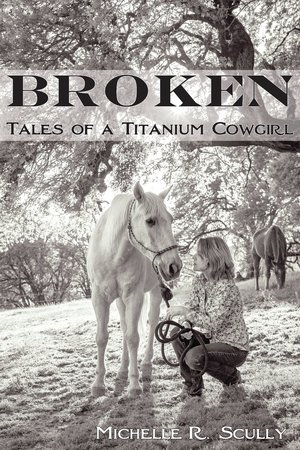 Broken - Tales of a Titanium Cowgirl
By Michelle R. Scully

Broken, Tales of a Titanium Cowgirl shares the journey of Michelle Scully's calamitous riding accident and devastating injury. But, it also provides a panorama of her path of deep personal discovery as she unexpectedly finds herself in a joyful journey of recovery. Love of horses commingles with a personal quest to improve her horsemanship to spur on her healing. Michelle's good humor and earnest insights will touch your heart and encourage you, whether you've ever fallen off a horse or not.

Michelle will be at the Studio from 2-4 pm to greet visitors and sign sold copies of her book.

Our inventory of Lake County wines will be available for sale by the taste, glass or bottle.

October 15 - Art & Wine with Anna Sabalone / 1:30 pm - RSVP required
The 2017 series continues with a mixed media piece using oil pastels and inks. still celebrating Autumn

.
Every month on a Sunday, we explore and learn different mediums of art with teacher Anna Sabalone.
Each class is $40/pp, which includes all supplies and a glass of wine to sip on.
Discounts are available for prepaid blocks of 6 classes (6 months must be scheduled in advance).
Call Susan at (707) 293-8752 or (707) 275-8030 to RSVP or for information of dates and media subjects.
---
Other upcoming events
here
---
/form>