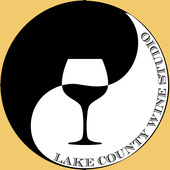 Lake County Wine Studio presents

November Food & Wine Pairing



Please join us Saturday the 11th for a fun food and wine series featuring local foods paired with
Lake County wines

The multi-course event is $35/PP and $30/PP for Wine Studio Club Members.
RSVP required for seatings from 5:30 - 8PM.
Additional wines are available for purchase by the taste or by the glass.

November 11


1st course

Salad of Seasonal Greens, Roasted Winter Squash,
Toasted Pistachios & shaved Gruyere cheese
with Apple Cider Vinaigrette

Shed Horn Cellars Chardonnay


2nd course
Savory Mushroom-Parmesan Bread Pudding
R Vineyards Reba Red Blend
(Syrah / Petite Sirah)
Sweet ending
Cranberry-Pomegranate Tart
Thorn Hill 'Fire'
(Petite Sirah Dessert Wine)
Reservations required so that servings can be assured
Please RSVP to Susan at (707) 275-8030 or (707) 293-8752
Local Cuisine Scene is presented by Cache Creek Catering and Lake County Wine Studio. Wine & food pairings by Shannon Michele,
cachecreekcatering@gmail.com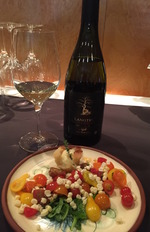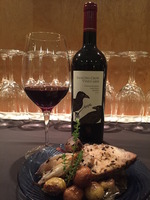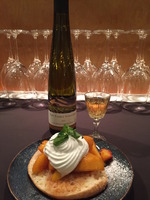 Photos from our previous LCS
Cache Creek Catering can make your private dinners, tea parties, romantic picnics, meetings and special occasions memorable and easy! Contact Shannon at cachecreekcatering@gmail.com or (707) 245-5129 for your complimentary consultation.
9505 Main Street, Upper Lake, CA Phone: (707) 275-8030
susan@lakecountywinestudio.com