sponsor a girl,
With your help, we have now secured sponsorships for five of the 40 young scholars needing support to continue their studies in Cambodia. Will you help us ensure the other 35 girls meet their goal too? Whether you donate $10 or $1,200, every gift will make a huge difference in the life of a girl.
meet our students.
The tremendous returns on investing in the education of a girl are apparent in the case of 19 year-old Jrul Naloeun, who is currently studying to become a teacher of physics and chemistry. From a landless and uneducated family of eight, Naloeun joined our GATE scholarship program in junior high, and is now in her second year of pedagogy college in Battambang. "I considered myself one of the lucky poor students for getting the scholarship," shares
Naloeun. Soon
Naloeun will be helping other poor children in Cambodia's public classrooms, enabling her struggling nation to improve education access and quality in rural areas.
you can help.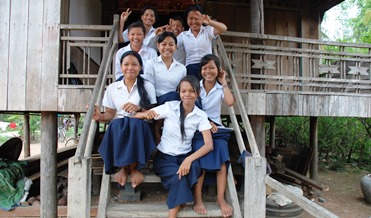 Between now and May 31, Lotus Outreach is working to secure sponsorships for Cambodian university students majoring in fields such as nursing, pedagogy, law, finance, physics, and philosophy.
Will you help us reach our goal by
sponsoring a girl today?
100% of your donation will go toward her school fees, books, housing, utilities, food, and transportation this year.
We also encourage you to help us spread the word about this campaign via email and social media. Tell your friends and family why this cause matters to you and ask for their support.
Questions? Please contact us at
info@lotusoutreach.org
or call 888.831.9990.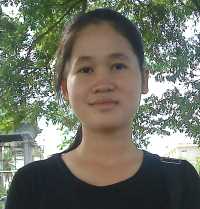 Jrul Naloeun
Pedagogy (Chemistry & Physics)
"Lotus Outreach has played a vital role in shaping my future."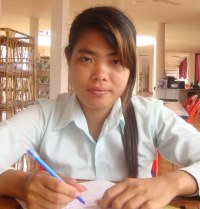 Thy Seang Haiy
English Literature
"One day I hope to work to help other women and children in Cambodia."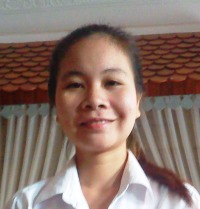 Mich Kimheang
Accounting
"I give high honor to those who have supported me this far."
Thirty-two other girls are in need of sponsorships too. Click here to read their heartwarming stories and pledge your support.