Rick Reichart
Mike McCarey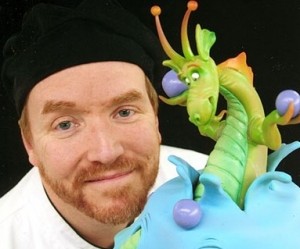 Mike's focus on unusual or cutting edge design, accurate to scale replication and ability to ship across the country has earned him a diverse clientele including Dustin Hoffman, Arnold Palmer, Rodney Dangerfield and Julia Child. The same diversity extends to the corporate world from Disney and Microsoft to Starbucks and The Smithsonian.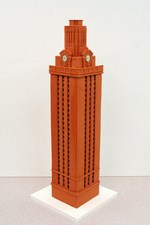 UT Tower
Mary Jo Dowling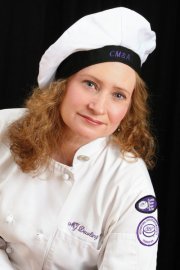 Previously an Art Director for a major university, Mary Jo Dowling CMSA holds a degree in illustration from Carnegie Mellon University. Since then she has attended major international conventions on sugar art and taken classes with prominent artists in the field.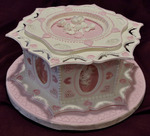 Nirvana Techniques
Lauren Kitchens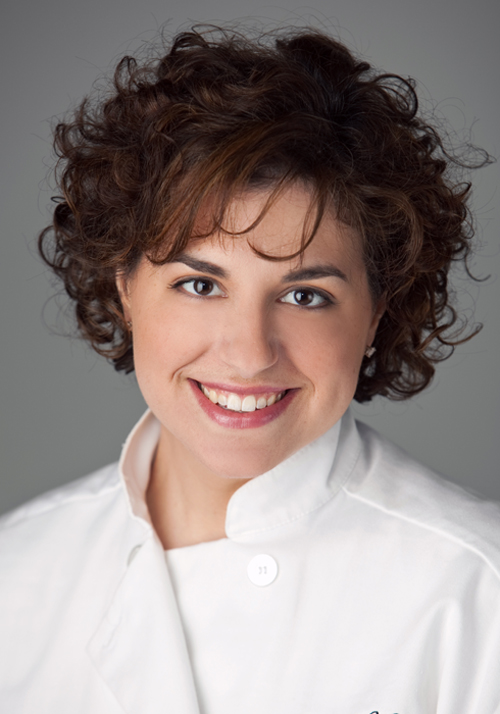 Fancy Cakes By Lauren has been voted three years in a row by The American Association of Certified Wedding Planners and The Knot as the "Best of The Best" wedding cake boutiques in Dallas. Lauren has been featured in publications like Grace Ormond Wedding Style and other wedding/bridal magazines around the country, establishing her as a sought-after cake artist.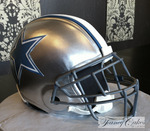 Life-Size Sculpted Football Helmet
Wayne Steinkopf

Wayne Steinkopf is co-founder and co-owner of Swank Cake Design, a contemporary
cake studio in Raleigh, North Carolina.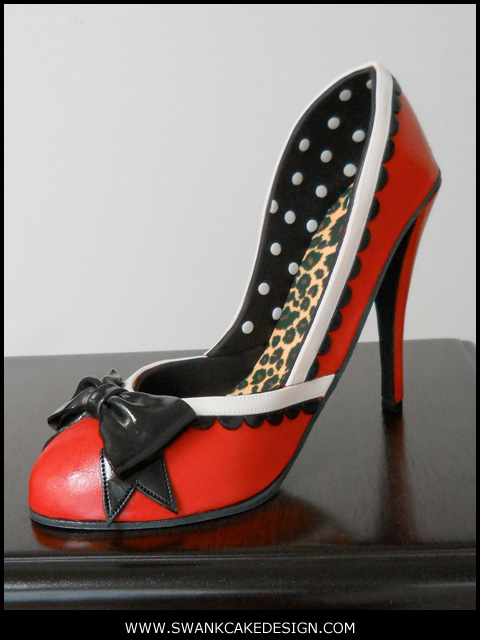 Designer High Heel Shoe
Marina Sousa

Marina's background in theatre and fashion lends her a unique perspective to the art of designing cakes. Marina quickly earned a solid reputation based on her impeccable style, enduring quality, intricate design, and uncommon experiments with gravity-defying structures.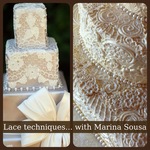 Lace Effects
Brian Stevens

Brian Stevens is the co-owner and creative genius behind Crazy Cakes Inc. Brian is an artist at heart who strives toward one primary principle: to be as creative as humanly possible.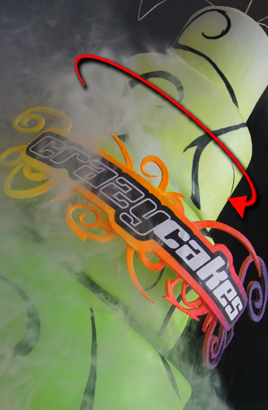 Spinning & Smoking Cake FX
Sidney Galpern

Sidney Galpern is a Certified Professional Chocolatier, Cake Designer, Sugar Artist, and Instructor. She graduated with honors from the prestigious Ecole Chocolat School of
the Chocolate Arts and has the distinction as the youngest student to ever complete the program.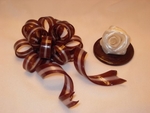 Pulled Sugar Roses & Bows