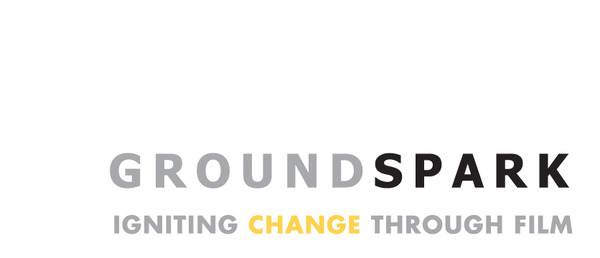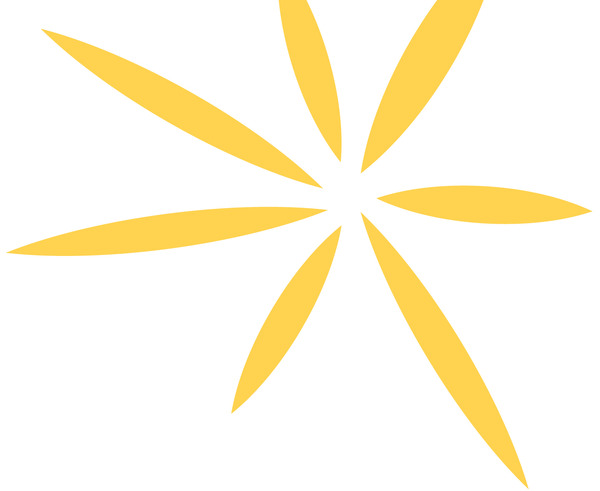 May 8th, 2012

Dear Oregon Friends,

I'm writing to let you know that I'm coming to Eugene for the University of Orgeon Teach Out on gender and sexuality issues in education.

As part of this symposium, there are a couple of events open to the public where I'll be screening films. I'd love to see you there! Please share the word about these special events with your friends and colleagues.

Filmmaker Debra Chasnoff will offer a screening and intimate conversation of the educational documentary, It's Elementary: Talking About Gay Issues in Schools. She will discuss her two decades of experience in public education thru filmmaking. As a Californian, Chasnoff will also offer a firsthand take on the politics of California's infamous gay marriage "Proposition 8" and the propaganda about the impact of gay marriage on public education.


It's STILL Elementary presents a moving story about the power to ignite positive social change through documentary film and grassroots organizing. It examines the incredible impact of It's Elementary—Talking About Gay Issues in School over the last decade, and follows up with teachers and students featured in the first film to see how lessons about LGBT people changed their lives.
Hope to see you there!

Debra Chasnoff
Senior Producer and President,
GroundSpark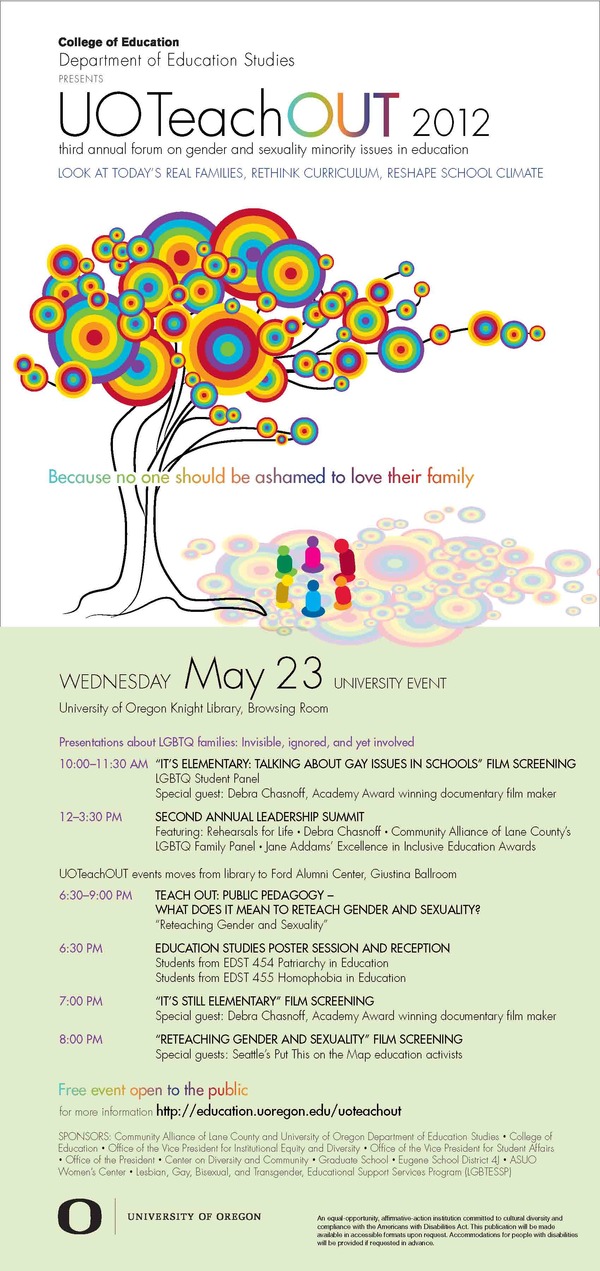 ---