Hi Dear Yogis all over the place!
Yes, this is the time to think of gardening, digging into your practice and getting out of summer slumps and warped schedules.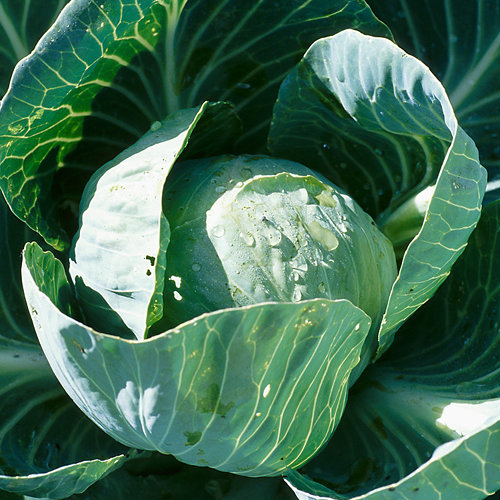 This prime cabbage was the highlight of my spring-not being the most adept of cabbage creators!
So what creates a great cabbage? Exactly what creates a nourishing yoga practice:
kindly regular attention, willingness to grow, appropriateness for season, constitution and other variables of climatic conditions,
and some good compost.
This newsletter attempts to give you some nudges towards practice at this optimum time of year to get your garden going, time to dig in for the winter!
See my updated schedule
---
Sacred Practice - Poems and Refections to nudge you outdoors and in -
The following is an excerpt from an article written for teachers trainees and others wanting to seriously cultivate practice time be it 20 mins or 2 hours. Click here for full article...
Lynn Parks After Rumi
Take the time to pray-
it is the sweet oil that eases the hinge in the garden
So the doorway can swing open easily,
You can always go there.
Consider yourself blessed.
These stones that break your bones
will build the altar of your love.
Your home is the garden,
Carry its odor, hidden in you, into the city.
Suddenly your enemies will buy seed packets
and fall to their knees to plant flowers
in the dirt by the road.
They'll call you Friend.
And honour your passing among them.
The imagery of a garden is often used to describe the relationship to practice. Yoga, meditation, pranayama, chanting….. whatever practice is to you. There is something about the daily ritual of showing up on the mat or zafu that needs to be cultivated like a garden if you want to truly have a transformative practice and one which informs and supports you throughout your life. It is a place where the rules fall away and the possibility of listening to a deeper rhythm of being arises.
Sometimes, you enter through the gate of time and location well chosen, only to find a morass of weeds and stinky compost; you know you need to get to work and shift, stir and move. At other times, you slide into this special time and all you want and need to do, is lie down on a grassy bank and smell the roses. The garden speaks to you and you respond. Days when you don't go there are days that lack lustre and you return as soon as you possibly can to this well of infinite life. More poems, reflections and suggestions, in full article.
---
Compost of Yoga Immersion/Training!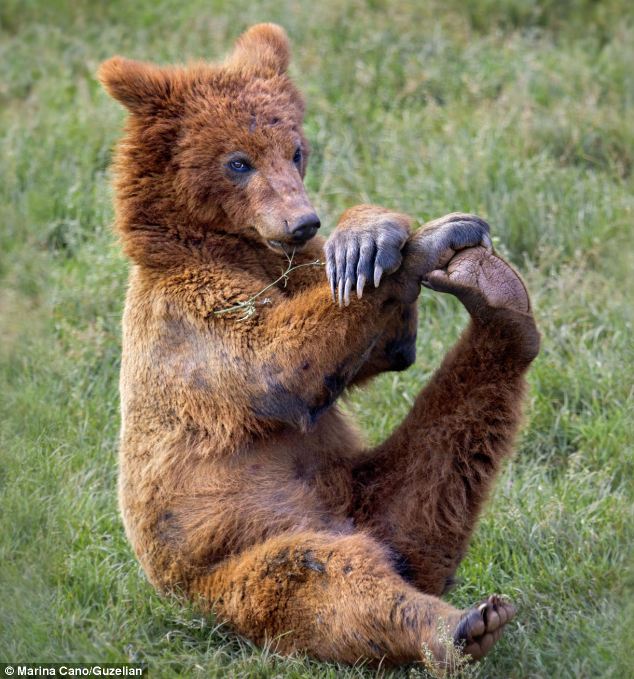 For those of you interested in developing and deepening your practice and/or teaching, join Cyd and me for our
Yoga Immersion
course in Anderson Valley, CA. This is a 10-month course based around one Friday pm and Saturday a month and
online material, and can be done as a Yoga Immersion (Sats only) or a 250-hour course leading to RYT200 certification. This is an unusual course in that self care and planetary care are seen as a priority in yoga practice and teaching; each month yoga themes are woven around an introduction to ayurveda and an ecological focus..like how bears do supta padangustasana - just kidding!
---


CUBA 2014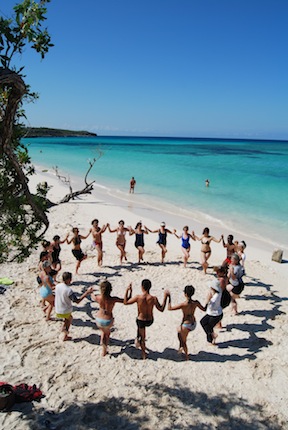 Update on Yoga, Ecology, Art trip in December
Talk about being inspired by others practice! Many Cubans, sometimes in very challenging material situations, have cultivated de
ep practices without the usual fertilizer of books, dvds, visiting teachers.
Their culturally rich heritage, alternative health b
ackground, and the passion and creativity that students and teachers alike approach this ancient practice, is "
impressionante
". The eight-day trip is almost full but we still have space for a few more yoga teachers or health pra
ctitioners with a serious practice for the full 11-day trip. See my Cuba page if interested.
---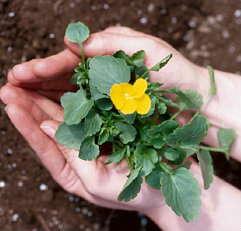 In our
Bowl of Well-Being 2014
course, each month there are podcasts and articles based around a body theme and intended to support womens health from a yoga, meditation, ayurvedic, herbal and artistic perspective. This year, our group of 22 women from mid 20s to almost 70 have developed a rich community of support, aided and abetted by web information, regular checkins with us, monthly conference calls and sharing our collective wisdoms and stories online. We are beginning the process of applications to 2015 course, and for further information email me directly.
"Mary and Cyd weave beautiful offerings each month that inspire you to increase your inner awareness and health as a woman while building a powerful online community. The support, knowledge, and inspiration I gained from the Bowl of Wellbeing has been so inspiring and helpful on my journey on and off the mat!!!!"
Theresa Doumitt - Yoga teacher, writer and wildlife biologist
This podcast was part of the month focused on the heart. Feel free to download it - whether you are interested in the Bowl course or not, are male, female, young or old. We all need to touch the soft spot in our practice and this is perhaps the key part and a neglected part of practice compost.


---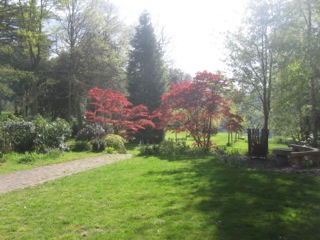 When the practice is seen as a garden, it brings refreshment to every part of our being, wherever you are at, at whatever age, in whatever culture. It is a process of listening to the elements of our inner and outer landscape and compassionately raking the leaves, resting under the shade of the old walnut tree, rotatilling the potato patch, smelling the roses…..and letting this glorious evolving geography connect us with all beings, all gardens everywhere. Join our bear friends and get ready for winter, for this moment right now!
---
Upcoming workshops, trainings, and trip to Cuba
8/23-Day of Yoga- Kent, UK
9/26 - 1st class of
1.30-4.30pm
Piedmont Yoga, Oakland
Wise 2014
11am - 2pm
Piedmont Yoga, Oakland
4/12-17 2015 Yoga retreat in Spain
Local Classes begin week of Sept 15 in Cloverdale Ukiah Boonville
---
Flying some?.....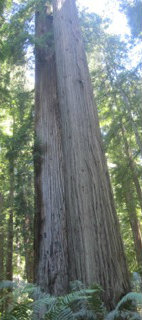 ...to a yoga trip or beyond? or driving a bunch? Consider offsetting your carbon with
BEF.
They'll help you calculate your carbon footprint.
I was recently introduced by a relative, to a small, UK Christian charity
Climate Stewards
that plants trees to offset. This will be where my carbon offset contributions will be going this year. Better not to fly or drive but at least this helps tree the planet.
---


BKS Iyengar
1918-2014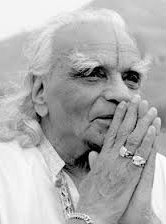 As I complete this newsletter, the news of BKS's passing arrives. I wish to extend my deep gratitude for this inspiring teacher and to his family that have had a major role in bringing yoga to the west. Although in no way do I claim to be an Iyengar teacher, this is where I and many, many others began. Without BKS, would this confused young woman have ever dared to take one step on this path, this garden, over 40 years ago? Doubtful. For myself and many, many others who will never even know the name Iyengar, appreciation, love and respect.
---
BOX of WellBeing
Cyd is busy preparing a seasonal box of healthy goodies inspired by herbalism and ayurveda. If you want to know more, email Cyd at seedcyd@gmail.com.
---