Uplifted!
That's the feeling that we get when we see the days getting longer. There is light at the end of the long winter tunnel.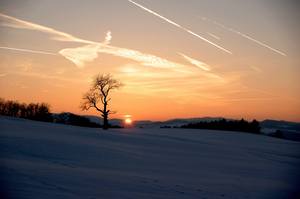 Relieved!

You may be wondering what this winter has done to the apple trees. It's been colder & more snow covered than most years. However, it appears that nothing has been extreme enough to cause damage to the trees or the fruit buds for this year.
Hopeful!

With spring comes the birth of a new season. As farmers, we look forward to applying what we've learned over the last 50 seasons & having the chance to grow another great crop.
Excited!

After a long winter's nap, we are excited to re-open our winery doors on Saturday, March 3rd & greet you with complimentary sampling!
We're also very excited to taste the wines produced from the 2017 crop. Superb weather in the fall finished the fruit very well. This should translate into amazing wines & ciders, Fred is thinking!
Speaking of ciders... we will be bottling our latest creation - Hard Ginger - very soon. Stay tuned!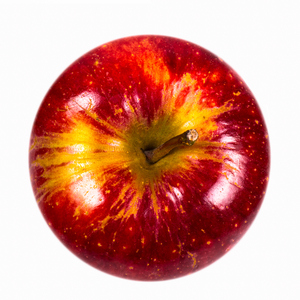 Thankful!
Thank you for your continued support. We love what we do & we love sharing with you. That's what keeps us going!