A Note from Naviga
Winter is finally here - the holidays are coming! Time to buckle down and finish the year strong. This issue of Leadership Community will focus on checklists and tools to help get the most of the last few weeks of 2012.

We hope you enjoy these helpful insights. Please join in on the discussion at www.salesjournal.com.

Wishing you and your family a wonderful Holiday!
Sincerely,
Kathleen Steffey, CEO
---


3 Leadership Steps to Finish Strong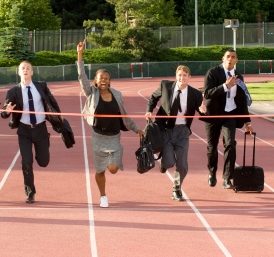 As we come around the final turn of the year, businesses are using their remaining budgets to end their year. So, how can your business get a piece? By using these tips to finish your 2012 year strong.

---
Leadership Holiday Reading List
Check out these top-selling books that make great stocking stuffers or open up your mind to new ideas over the holidays.



Salesjournal Corner
Year-End Checklist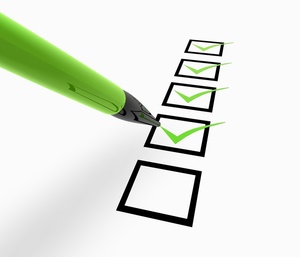 Great leaders tie up loose ends before heading away for the holidays. Review these 5 tips from Les McKeown for Inc.com on reviewing the year from a leadership perspective.
---
December Poll
The answer everyone (and our business plans) wants to know is whether the U.S. economy will continue to add jobs in 2013. So, how about you? What are your hiring plans for 2013?