Spring's here -we're ready for field trips!
Are you?
Reservations are available for spring and summer field trips now. Dates are now open and booked on a first come basis. All trips are...
$5 per person with reservations

one adult free per 10 children

free parking

educational

fun!

Check out our new Kentucky birdbath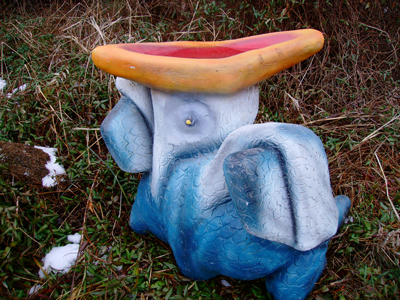 This is the latest part of our new native animal information center and feeding station.

Our dinos want to hear from you!

Read our BLOG!
See our other special events here. What's coming next? Homeschool Month!