The Healing Lodge of the Seven Nations invites you to attend an evening
of live music and celebration for the public release of the "The Dark Road."
Written, recorded, and produced by Healing Lodge residents, this CD is the
product of the nationally recognized Expressive Arts Program that engages
youth through music on their path to recovery.
J u n e 2 9 , 2 0 1 1
5 : 3 0 p . m . - R e c e p t i o n
6 : 0 0 p . m . - P r o g r a m
T h e S e r v i c e S t a t i o n
9 3 1 5 N . N e v a d a
S p o k a n e , W A 99218
"The Dark Road" will be available for purchase throughout the evening. All
proceeds from this event will go to resident treatment, activities and the
Expressive Arts Program.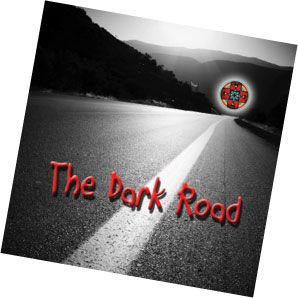 RSVP to bmeyers@healinglodge.org by June 22.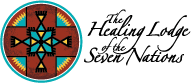 www.healinglodge.org