Donor Spotlight: Blair and Jacqui Stewart

Alumni and Stanford parents Blair W. Stewart, Jr. (JD '75) and Jacqueline Widmar Stewart (JD '76) regularly attend library events and support the Art & Architecture Library annually. In this interview, they graciously share their thoughts and experiences. The first-person responses are those of Jacqui, who is also an accomplished author and photographer.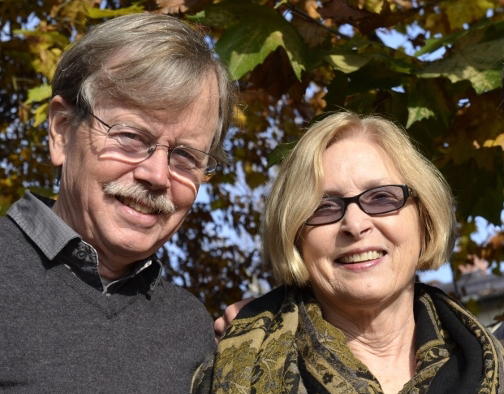 What is your history with libraries?

The long staircase leading up to the mansion where my mother took me as a child still symbolizes the grandeur of libraries for me. Nothing seemed more a pilgrimage than a visit to the Michigan City library seven miles from our lakeside home in Indiana. From the first step into the building, bright book jackets and titles warmly welcomed all who entered; tables and chairs invited complete immersion into a tall stack of choice books.

Within the vastness of universities I later found the library to be my niche, a second home. At the Colorado and Yale libraries, my supervisors soon proved to be learned friends and instructors. More recently my writing has brought me through the portals of phenomenal places and to a renewed appreciation of library legacies like Andrew Carnegie's 2500. My Champagne Regained book led me to his art deco marvel at Reims, as one example.

Now a mere bike's ride away, Stanford's Library beckons with its great trove of specialists and tomes. We readily lose ourselves in the shelves and shelves of knowledge within such quick grasp, and, like a madeleine, Green's grand escalier ever induces warm remembrance.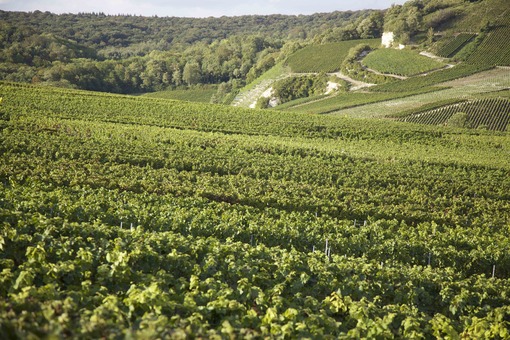 How do you currently make use of the resources and programs at the Stanford Libraries?

Attending lectures, exhibits, and receptions, checking out books to research, photographing illuminations, and giving a book presentation – all are ways we currently profit from my our affiliation with Stanford's library system.


What do you value most about the world's great libraries?

In a word, we value accessibility most about the world's great libraries. Facsimiles offer the ability to research information and artwork of irreplaceable books, thus avoiding risk of damage or loss.

The most compelling part of anyone's tale of success starts in a library. How much better the world would be if all the children were raised among mounds of enchanting books!

As enduring stores of information, books give us data both past and present. Despite egregious loss and destruction, arts and sciences have accumulated into repositories of collective knowledge. In our travels, libraries enable participation in local culture and communication.


Why do you give annually to the Stanford's Art & Architecture Library?

We love to enrich the educational experience of students. Art and architecture afford such exceptional visual and spatial ways to do that, and they necessarily intersect with other subjects like history, social studies and engineering. We await with great pleasure this year's opening of the Art & Architecture Library in Stanford's new arts district, a dynamic step forward for the universal education community.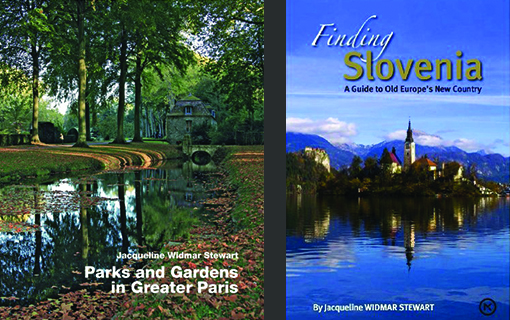 What are your primary research interests?

In the spirit of multi-disciplinary studies, we pursue many paths. Europe, history, environment, human rights, arts and languages comprise our primary research interests, with genographic tracing, archeology, architecture and technology playing an increasingly important role when written records have been destroyed or corrupted.


What are your ongoing publishing projects?

Just now I have completed a manuscript and narrative photographs about the unknown role of women in European history. Rather than the victor's version of history, it's a revolutionary new view based on genographic studies and archeological findings. Before our last research trip to Europe a documentary film caused us to change not only the itinerary but broadened the scope and breadth of my research by a thousand years. With that expanded understanding, so many separate pieces suddenly connected in the most unexpected ways. I'm still reeling from it.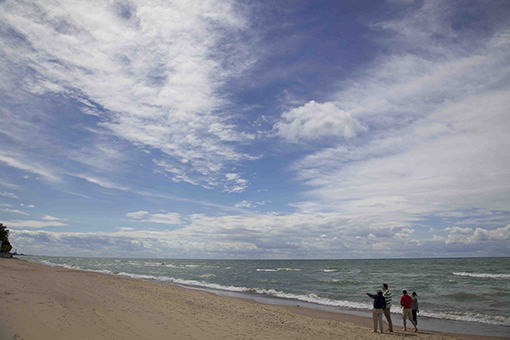 What other philanthropic causes do you support?

East Palo Alto Kids Foundation still provides direct and vital support for Ravenswood School District students. A Stanford Law classmate of mine and I started it with two others in 1993 to address the immense disparity in educational funding between neighboring communities here. It's wonderful to see what a little money can do when it's placed directly into the hands of teachers with specific classroom needs.

Another major cause revolves around the national wonder where I grew up. To rid the scourge of mercury poisoning, we want President Obama to declare Lake Michigan a Marine National Monument by executive order. As the drinking water supply for millions of people, and with the most beautiful glacially crafted dune-lined shores in the world, it is the only Great Lake that lies entirely within the US. A nationally protected Lake Michigan could give a legacy of clean prosperity to the heart of the nation!

More recently we have helped set up American-Slovenian Education Foundation, a non-profit designed to facilitate educational exchange between the two countries. Now in its second year, ASEF has already hosted 6 summer students. Comprised of international educators and supporters, our Board hosts a benefit gala in the beginning of the year in the SF Bay Area and a fall reception at the Slovenian Embassy in Washington DC.