The Arthur Szyk Haggadah

By Zachary Baker (comment to author)

The Stanford Libraries house many editions of the Haggadah, the text that Jews recite each year at the festive Passover Seder meal. These run the gamut from the splendid Amsterdam Haggadah (1781) in the Samson-Copenhagen Judaica Collection, to socialist-inspired Haggadot published by Israeli agricultural collectives (kibbutzim) in the 1940s and alternative Haggadot from the Bay Area from the 1980s. Now we are delighted to announce the donation of the Premier edition of the Szyk Haggadah, published in Burlingame by Historicana in 2008. This copy is from the Judaica library of the late Eva Chernov Lokey, of San Mateo. It was offered to Stanford by her daughter Ann Lokey at the recommendation of the rare book dealer, Irvin Ungar, who is also the publisher of Historicana.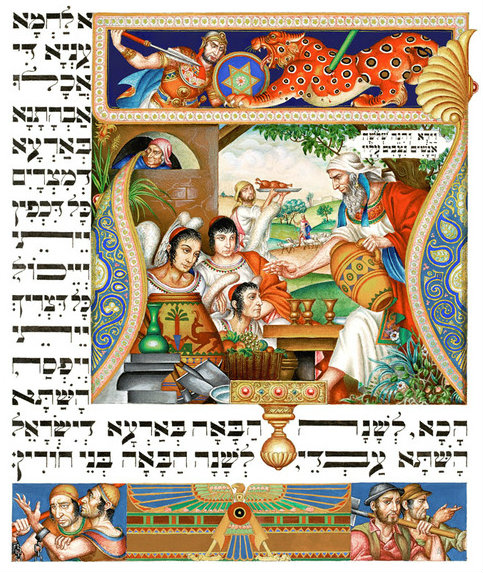 Arthur Szyk (1894-1951) was a Polish-born graphic artist whose illustrations were familiar to readers of American newspapers and popular magazines (including Time and Collier's) during World War II, after he arrived in the United States from Europe. In the 1930s, while living in Paris, he began work on the ornate illustrations and calligraphy that first appeared in a limited edition of the Haggadah published in England in 1940. Later on, the Szyk Haggadah was reprinted in mass-market editions. Over time, Szyk's artwork fell into semi-obscurity until a group of admirers formed the Arthur Szyk Society in 1991. Since 1997, that Society has been led by Irvin Ungar. About a decade ago, Ungar brokered the sale of Szyk's original artwork for the Haggadah to one of his clients. He then arranged to have the illustrations digitally scanned for a brand-new edition.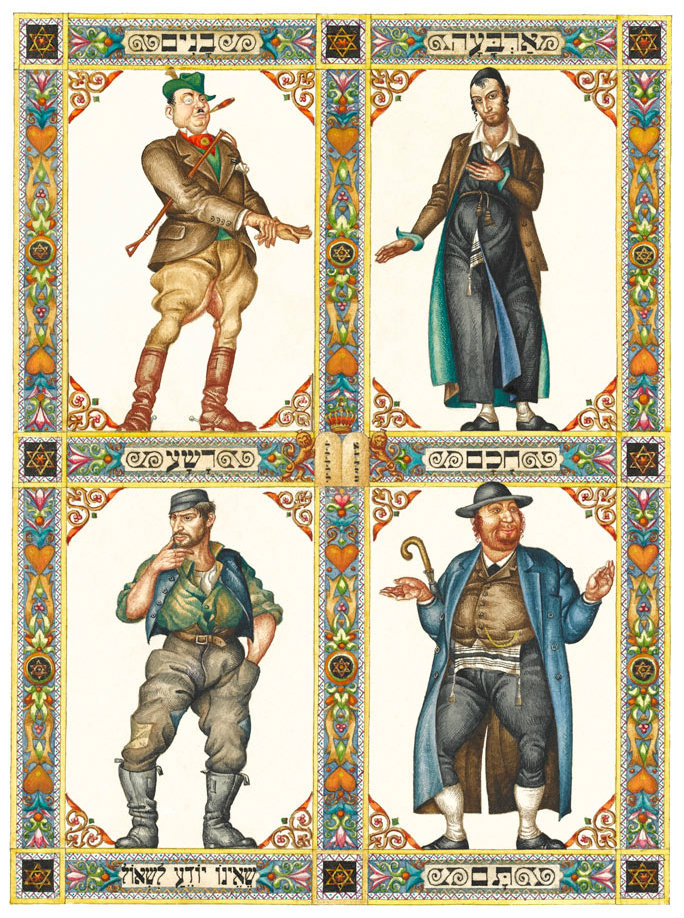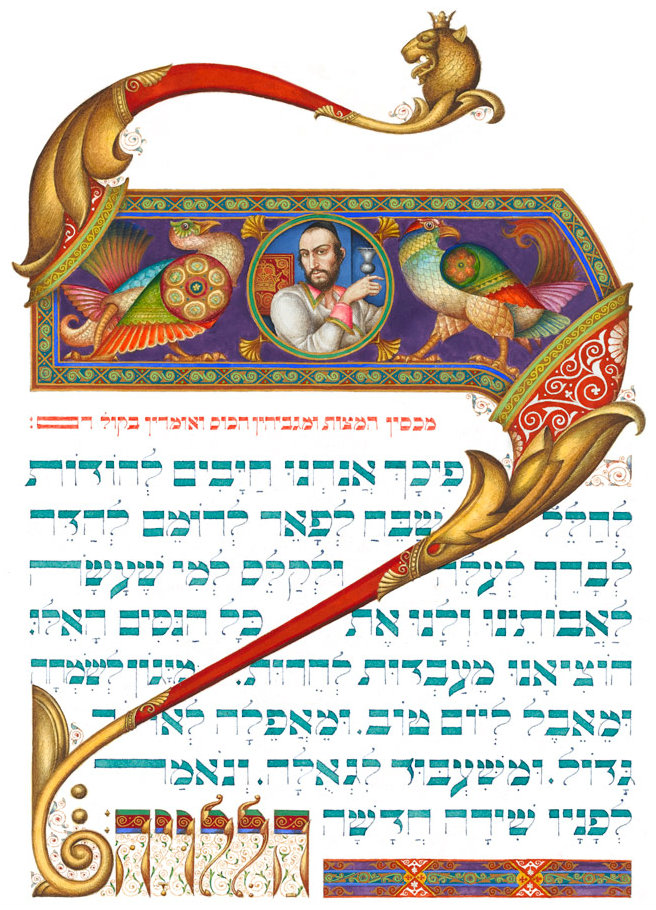 Like the 1940 printing, the Historicana edition of the Szyk Haggadah is limited, with only 300 copies printed. Technological advances enabled Historicana to reproduce the original illustrations at a far higher resolution and with more accurate color representation than was previously possible. The Premier edition is a subset of Historicana's limited edition, comprising the leather-bound Haggadah proper (printed in 85 copies), a companion volume containing scholarly essays, and a suite of twelve individual prints by Szyk in a separate portfolio.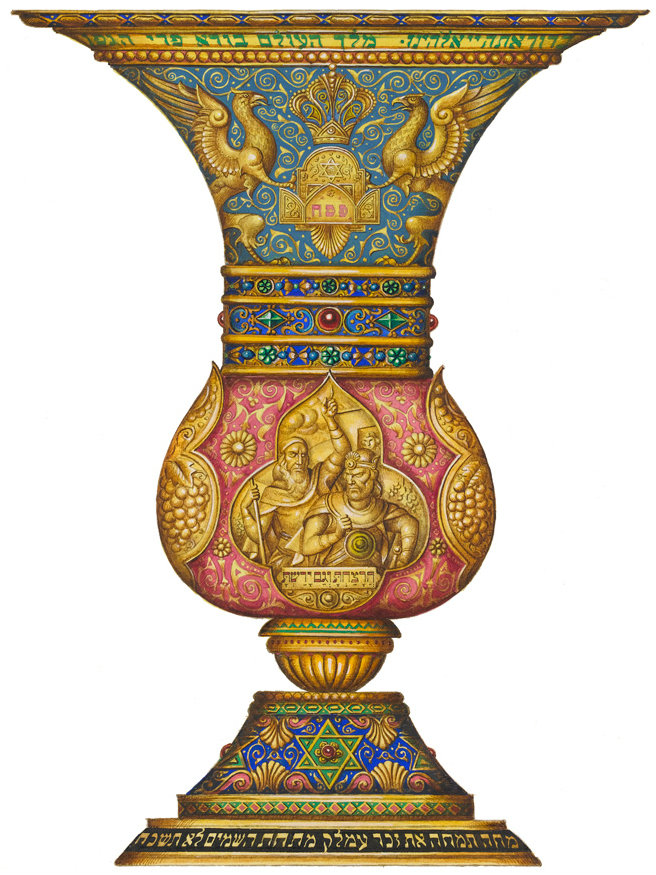 Eva Chernov Lokey, who passed away in October 2013, was a devoted supporter of Stanford's Taube Center for Jewish Studies. We are especially pleased to have her personal copy of the Szyk Haggadah join the Libraries' holdings of this beloved text.