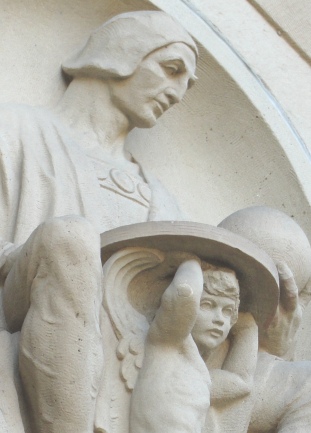 SULAIR Story

In early August, a quiet announcement went to staff instructing us henceforth to refer simply to the "Stanford University Libraries," with the further instruction that we not make any sort of public fuss about this change of name. It didn't turn out quite as intended. Andrew Herkovic talks about the history of the SULAIR, now SUL, name.
---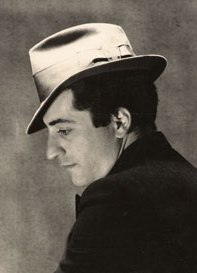 2012 Saroyan Prize
Art thrives in the everyday – and this year's awards in the fifth William Saroyan International Prize for Writing prove it. The numbing routine of today's workplace and an author's biographical "thank you" to a common snail captured the attention of the judges this year. Cynthia Haven reports on the winners and finalists of the Prize.
---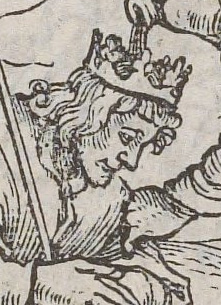 Beautiful Books
Is the digitized image of a beautiful book a beautiful book? Is it a book at all? Is it useful? David Jordan explores these and related questions about the nature of books raised by the Libraries' ongoing "beautiful books" project, a collaboration between rare books curator John Mustain of Special Collections and Digital Library Systems and Services. Sixteen illustrated antiquarian books are now publicly available in the Stanford Digital Repository.
---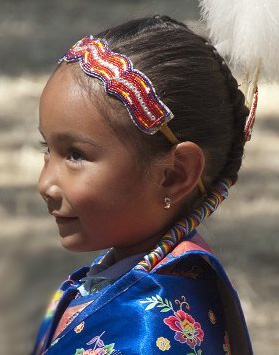 News & Views

Stanford Digital Repository ... Cardinal Conversations ... The Art of Hand Bookbinding ... Wired Campus ... The Global University Press ... Medieval Greed … Stanford Book Salon ... Library History Buff … The Bookless Library ... and other news.
---
The Hand Bookbinders of California Fortieth Anniversary Members' Exhibition on view through September 5.