Catherine Tierney, Associate University Librarian for Technical Services, provides an insider view of working in the Directors' Office. From hearing the ups and downs of Stanford students to the energetic voices of high schoolers, those who congregate and pass through the storied walkways near Green Library are fortunate to have the opportunity to use its valuable resources just a few steps away.
---

Allen Ginsberg Collection
Captures a Generation
Everything from childhood diaries and personal correspondence to first editions of the Beat Generation poet's works and all manner of printed ephemera make up the nearly 1,300 linear feet of material in Stanford's Allen Ginsberg Papers collection.
---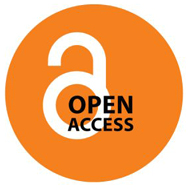 Stanford Responds to Looming
Open-Access Directive
With the explosive growth in scientific publishing, access to scientific research papers and data has become an increasingly complex affair. Earth Sciences Librarian Hannah Winkler reports on Stanford's Forum on the Future of Scientific Publishing, which brought together a diverse group of stakeholders to exchange information about open access to manuscripts and big data.
---
News & Views
At the Cantor Arts Center: Matisse's Jazz ... Home: Stanford's theme for its Three Books program ... Chet Van Duzer's Sea Monsters ... The Reader's Natural Workflow ... The Life of a Movie Executive ... Lathrop Library Construction Underway ... Salinas Librarian Honored ... and other news.
---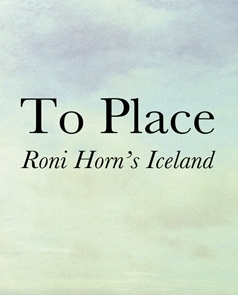 Exhibits & Events
Currently on view in the Art & Architecture Library, To Place is a series of ten titles focused upon Iceland by the visual artist Roni Horn and Horn's relationship to it. It is an open series with no pre-determined end point, and while the set constitutes what Horn describes as an encyclopedia, the subjects treated and the flow from one volume to the next are idiosyncratic rather than systematic.