Lima Beans, Beer & Horseshoes!
Our 9th annual cook off happens May 19th!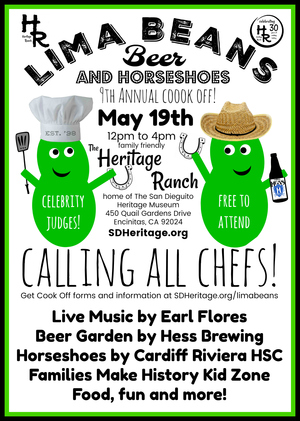 Our annual Lima Bean Cook off is back and it's our 30th year anniversary so we're turning up the heat! Join us for this unique and delicious day as we pay tribute to the great Lima Bean! Live music by Earl Flores, a horseshoe tournament sponsored by Cardiff Riviera HSC and a craft beer by Hess Brewing add to the festivities. Kids will have plenty to do with the launch of the new Families Make History Arts and Crafts program. May 12th is the deadline to sign up to compete in the cook off, get all the information at SDHeritage.org
Families Make History returns!
Every Sat/Sun 12pm to 4pm beginning on May 19th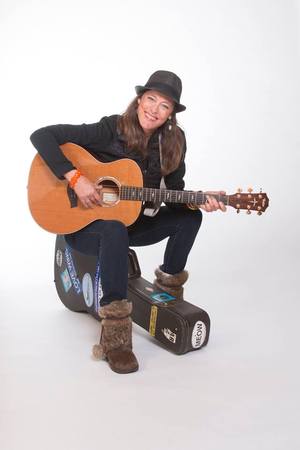 May 19th is the kick off of our new Families Make History arts, craft and music program for the entire family. We're excited for you to meet our new director local artist, teacher and musician Cici Artemisia and participate in our new FMH program. Stay tuned for info!
May 5th you're invited to a concert!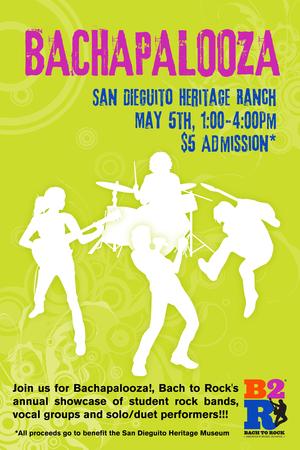 Bachapalooza is Bach to Rock's showcase of student bands and DJs and it's happening from 1pm to 4pm on Saturday May 5th. Join us for a family friendly fun day at The Heritage Ranch.
Sunday afternoons we strum in the sun.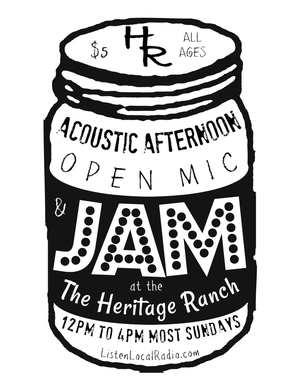 The Heritage Ranch open mic or "ranch jam" happens most Sundays from 12pm to 4pm. Songwriters of all ages, styles and abilities are welcomed to join us for 3 songs or 15 minutes of stage time. Enjoy an extended set from a "featured" artist each week and we always end with an unplugged jam circle. $5 admission includes museum tours. Check the calendar at ListenLocalRadio.com for open time slots, email Cathryn@ListenLocalRadio.com to reserve a time to play. We are dark May 6th and May 13th.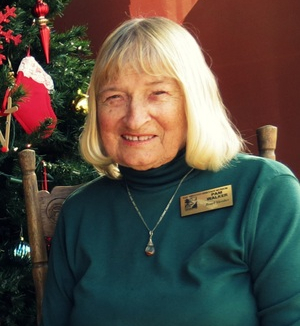 Congratulations Pam Walker!
"Service to Seniors" is awarded to
Pam Walker
. Pam is a descendant of the original founders of Encinitas where her great great grandfather built the 1883 school house where you can find Pam volunteering on any given day. Pam has been committed to her volunteer work with the "Meals on Wheels" program delivering meals to the community, serving as the Treasurer for the Encinitas Historical Society and leading tours for the San Dieguito Heritage Museum. Her nominator Carolyn Cope says "she is not only an avid volunteer but she is also busy driving elderly residents to the store, doctor's appointments and shopping." Pam is a reliable and active senior whose volunteer service is greatly appreciated by the Encinitas community.
Read more here



The Heritage Ranch
450 Quail Gardens Drive
Encinitas, CA 92024
760-632-9711
SDHeritage.org
Open 12pm to 4pm
Thursday thru Sunday

Admission:
$6 adults
$4 children & seniors
Members, military and kids under 5 Free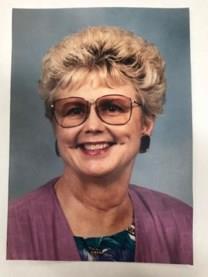 Tour The Teten Farm House every Saturday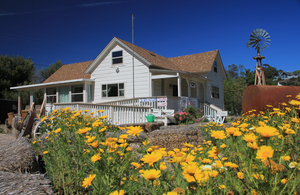 Take a step back in time...
The 1885 house is fully furnished to give visitors a peek at life more than 100 years ago. Find out what it was like to live without running water, electricity or indoor bathrooms! Tour the restored Teten Farm House with volunteer docents Nancy Sommerville, Mary Lou Binkinz or Dave Oakley. Public tours every Saturday 1:30 to 3:30. Group tours available by appointment.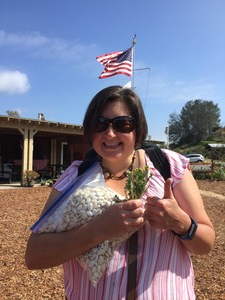 HORSESHOES!
The Heritage Ranch has a professional horseshoe pit,
all thanks to The Cardiff Riviera Horseshoe Club
. They'll be running our tournament on May 19th and all are welcomed to play. $20 entry fee, draw your partner, double elimination. Winners stand to win big prize money and the Museum benfits, too.
Show up NO LATER than 10am on 5/19 to sign up, pay, pick your partner and compete!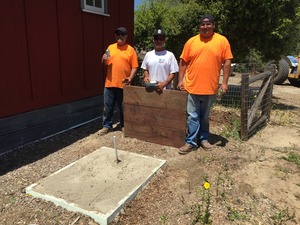 Cardiff Riviera Horseshoe Club installs pit at The Heritage Ranch, bring your shoes and let's play!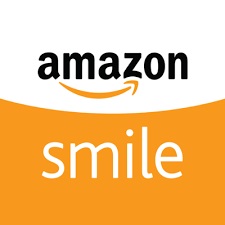 Remember The San Dieguito Heritage Museum when shopping online!
Save the date!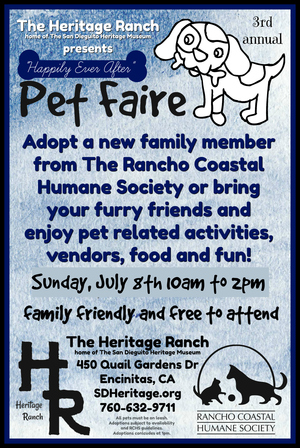 Adopt a new family member from The Rancho Coastal Humane Society or bring your furry friends for a day of fun at The Heritage Ranch featuring pet related activities, vendors, food and fun! Free to attend, vendors contact HeritageRanchHands@gmail.com for info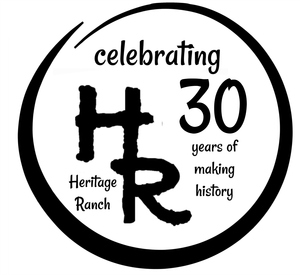 Have your event at The Heritage Ranch,
find out how
!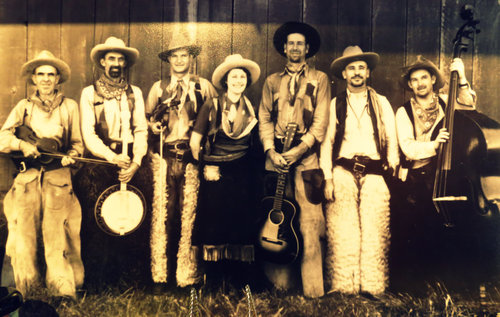 The Museum and our exhibits will be closed on Mother's Day and on May 5th during our Bachapalooza event which is open to the public. Please check the calendar at SDHeritage.org for up to the minute changes and events here at The Heritage Ranch. Thank you!