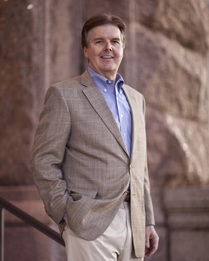 Senator Dan Patrick
Your Voice from Senate District 7


Hi Friend,
Activity at the state capitol is picking up. Between trips to Austin for committee hearings, I have enjoyed several opportunities to speak with you and your organizations. Although I can't make every speaking request, I will certainly try.

I was honored to give a July 4th sermon about God & Country at Mims Baptist Church in Conroe. I hope you will take a few minutes to watch it. For anyone who argues about the heritage of this country, I make the case that this country was indeed founded on the Word of God using the very words of our Founding Fathers.

Here is a video of my speech to Mims Baptist Church: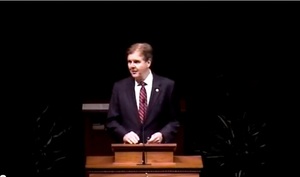 ---
A Time for Boldness:
I recently released this letter to the editor. Not surprisingly, it was not picked up by our friends in the media. I hope you will take a moment to read it. The recent primary election was a clear message from the conservative voters of Texas. It is my hope that we heed the call and act with boldness this coming session:



A TIME FOR BOLDNESS: THE TEA PARTY EXPECTS NO LESS


Senator Dan Patrick, (R) Harris County
AUSTIN– When I won my upset election in 2006 it was the result of grassroots voters wanting an outsider to be their voice in Austin. I told everyone that it wouldn't be long before there was an army of grassroots conservatives like me coming to Austin. This election, the gradual movement to the right in the Texas House and Senate moved to warp speed. Read the rest of the letter (click here).
---
Dan in the news:
Senator Patrick on Red, White, and Blue
A New Run at School Choice
Using utility right-of-way could cut cost of bike path plan
Working poor stand at center of Medicaid debate
---
May God bless,