2018 CASA SuperHero 5K Run/Walk
Corporate Woods, Overland Park; Sunday, June 24, 2018
7:00 a.m. Registration | 8:00 a.m. Race Start | 9:15 a.m. Kids Fun Run

Have you registered yet for the 5th Annual CASA SuperHero 5K Run/Walk on Sunday, June 24, 2018 at Corporate Woods in Overland Park? Online registration closes at midnight June 21* and we know you don't want to miss the best 5K of the summer! This chip-timed run/walk has everything you want in a family-friendly 5K!
Medals and T-shirts for all registered 5K runners

Costume Contest (humans and canines!)

Kids' Activity Zone with games and face painting

Capes for all children who register for the Fun Run

Delicious treats from First Watch!
Whether you run, walk, or simply sign up as a Virtual Runner ($25) or Fundraise, you will be helping CASA kids. Online registration closes at midnight on June 21st. Don't Miss Out! Register today!
P.S. You can bring your dog and enter him in our costume contest!
*After midnight June 21, registration is only available in person at packet pick-up on Saturday, June 23 at KC Running Company Store (4760 W. 135th Street, Leawood, KS) or on-site the day of the race from 7:00 a.m. to 7:45 a.m.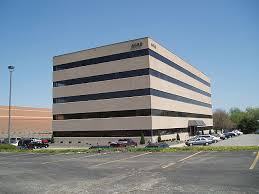 We are excited to share our new location with everyone!! Yes, NEW location! As of July 1, the CASA office will be moving to 6950 Squibb Rd., Suite 300, Mission, KS 66202. We will be just minutes from our current location but with access from Shawnee Mission Parkway.

CASA has been located in the current office for the past six years. Over this time, CASA has grown by four staff members. The new office location will provide additional staff office space, a designated volunteer workstation, and better conference room space. On-site training remains within suite, but expanded parking will resolve an issue that staff and visiting volunteers have experienced over the last several months.

An Open House date will be announced once we are settled into our new location. We hope you'll stop by for a visit!
Congratulations CASA Graduates!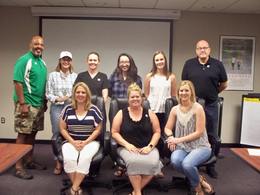 Congratulations to our newest CASA Graduates! We wish each of you the best as you begin your journey to advocate on behalf of children who have been abused and neglected.
If you are interested in joining one of our training classes, which includes online sessions at your own pace, contact Alli Zuel or call 913.715.4033. Classes are forming now!


Back Row: Tony Wilson, Ann Bush, Becky Turner, Amy Johnson, Taylor Todd, Mike Hayes. Front Row: Dawnyel McCollum, Dawn Hansen, Beth Faber. Not Pictured: Samantha Knese.
​Top
CASA's Monthly Giving Circle
When you contribute to CASA each month, you will help provide a consistent, caring presence, a friend and advocate who will visit a child regularly and keep the system accountable to his or her needs.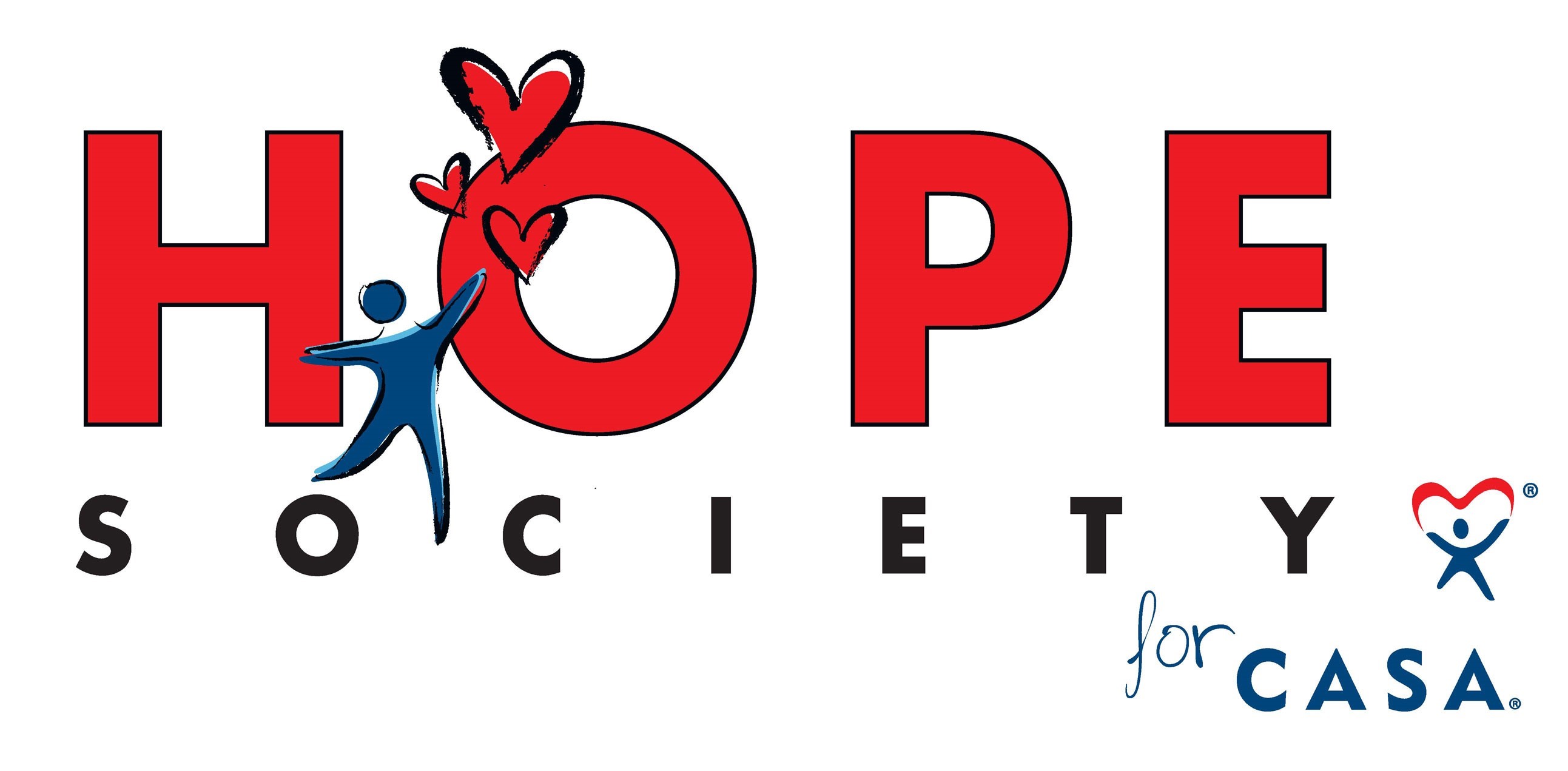 $25 a month
Supports collaboration to address educational needs and promote grade improvement.

$50 a month
Allows CASA to assess progress to therapy, mental health services and medical treatments.

$100 a month
Supports advocacy efforts for a child to gain access to specialized therapeutic programs.

Hope Society members give a minimum of $25 a month, but may choose to set their amount beyond this number. To join, simply donate online and set up your giving schedule. Questions? Contact Alyssa Perbeck at 913.715.4035.
Save the Date - 2018 Hops & Barley Ball!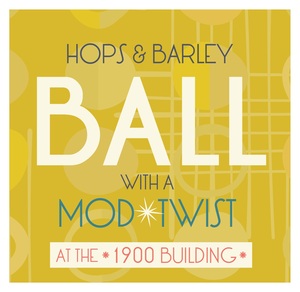 Mark your calendar for Friday, September 14th and plan to join us for the Hops & Barley Ball! This year's event will take place at the 1900 Building located at 1900 Shawnee Mission Parkway, Mission Woods Kansas. We promise you a great time with friends - live music, good food and a silent auction. All of this to support an important cause!

Auction Committee Members Needed! If interested in the planning of this event, including gathering great auction items and being part of the event festivities, please contact Amanda Volmer at 913.715.4034.
Conversation with CASA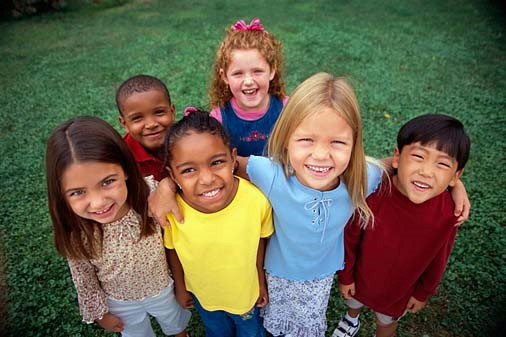 Learn more about our agency at our next Conversation with CASA. This one-hour program includes information on CASA's mission and history, local child abuse statistics, the role of volunteers and a story from an active CASA advocate.

The next Conversation is:
Thursday, July 26th
12:00 noon to 1:00 pm
This event is free and refreshments will be provided.
If you are interested in joining a training class, we encourage you to attend this Conversation so that you will be well-equipped for the class. RSVP to Alli Zuel or call 913.715.4033. This will be held at our new office located at: 6950 Squibb Rd., Suite 300, Mission, KS 66202.
---
Thursday, July 25th
6:00 - 8:00 p.m.
New CASA Office
6950 Squibb Rd., Suite 300, Mission, KS 66202

Please join us for the July In-Service presentation, Parents in Early Substance Abuse Recovery. Dr. Nancy Jo Kepple is an assistant professor at the University of Kansas School of Social Welfare. Her research currently explores parent substance abuse, child maltreatment, and the responsivity of community services to dynamic community needs. She recently presented the first Research Impact Talk at KU School of Social Welfare, Edwards Campus. CASA volunteers will learn about the opioid epidemic, treatment options, gaps in treatment, and how this effects the families we serve. Several Volunteers heard her speak at KU and we are excited to offer this to all advocates.

Participation will earn 2 hours of in-service credit towards the 4 hour annual requirement for 2018. Please RSVP to Alli Zuel, or call 913.715.4033 by Friday, July 20th.
How to Discipline with Love, Respect and Responsibility
Wednesday, August 22nd
6:30 - 8:30 p.m.
New CASA Office
6950 Squibb Rd., Suite 300, Mission, KS 66202
Join Cathy Lancelotta, Conscious Discipline Certified Instructor in this introduction session to Conscious Discipline. Conscious Discipline is a trauma-informed, brain-based, self-regulation program combining discipline, social-emotional learning and environmental climate into one integrated practice. The program equips parents and educators to bring these into their own lives first, and then into the lives of their children. This empowers them to spend less time policing behavior and more time teaching vital life skills.
CASA Volunteers will gain information related to CASA work and everyday life.
Participation will earn 2 hours of in-service credit towards the 4 hour annual requirement for 2018. Please RSVP to Alli Zuel, or call 913.715.4033 by Friday, August 17th.