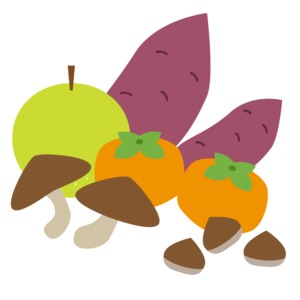 The JASP is thankful for you!
In this season of giving thanks, we at the Japan-America Society of Pennsylvania feel especially grateful for all of you who are reading this newsletter. Whether you are new friends or old, we appreciate all of the ways that you support the grassroots U.S. - Japan relationship here in Western Pennsylvania. You volunteer at Japan in the Schools and other programs, attend lectures and events, and sponsor JASP activities that create strong international ties right here in our community. We appreciate all of your support and wish you a joyful holiday season!
By the way, can you identify these Japanese fall fruits and vegetables?

Member Spotlight: The University of Pittsburgh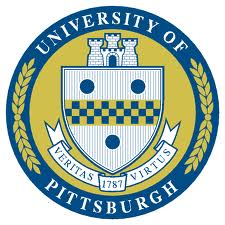 The JASP would like to recognize our Silver member, the University of Pittsburgh.
The University of Pittsburgh, a state-related research university, was founded as the Pittsburgh Academy in 1787. In 1908, the school was renamed the University of Pittsburgh. Today, it ranks as one of the nation's best institutions for undergraduate education according to the Princeton Review's 2016 edition of its annual college guide, The Best 380 Colleges.
The University of Pittsburgh is one of the largest centers for Asian studies in the nation. Founded in 1969, the University of Pittsburgh's Asian Studies Center is widely recognized as one of the best and most comprehensive in the country for Japanese studies. Pitt's Cathedral of Learning boasts a Japanese Nationality Room that celebrates traditional mid-18th century carpentry and woodcraft. The University of Pittsburgh does much to promote the study of Japan!
We would like to heartily thank the University of Pittsburgh for its support of our organization and for their work promoting the study of Japanese language and culture!

The JASP's Annual Bonenkai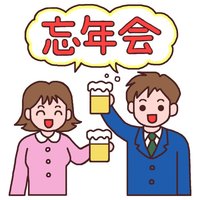 What's a
bonenkai
? Literally meaning "forget the year gathering", it's a traditional Japanese get-together for friends, co-workers, and colleagues held at the end of the year.
All are invited to catch up with friends and relax after a year of hard work at Ollie's Gastropub in downtown Pittsburgh, Friday, December 16, 6:30-8:30 PM. Beverages will be available for purchase.
Ollie's Gastropub (in the Embassy Suites)
535 Smithfield St, 25th Floor
Pittsburgh, PA 15222

2017 MEPPI Japan Lecture Series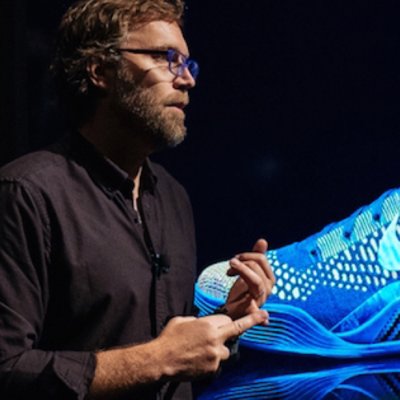 We're pleased to announce the first of our 2017 MEPPI Lecture series: "The Japanese Heart of an American Company" with Mr. Paul Francis.
Mr. Francis, Senior Director of Advanced Product Innovation, will present on the Japanese connection that continues to be a part of the culture at NIKE.
Join the JASP for this free evening at the Frick Fine Arts Building on January 19, 2017. Light hors d'oeuvres and beverages will be provided.
The JASP thanks the Katz Graduate School of Business International Business Center and the Asian Studies Center at the University of Pittsburgh for their support for the January lecture.

The 2017 Series is scheduled for January 19, February 16, and March 23. Check out our
event page
for more details.



Thank you to MEPPI for their generous sponsorship of this series.

Japanese-English Reading Circle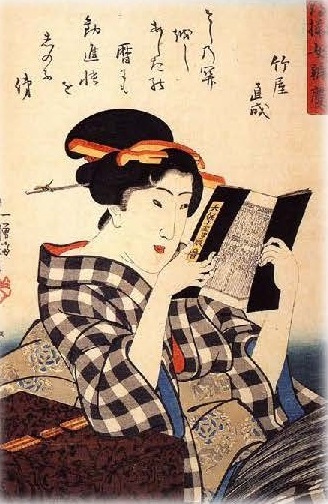 The Japanese-English Reading Circle has been changed to the first and third Saturdays of the month. In addition to discussing your reading in Japanese or English with other members, there are opportunities to play games and build your confidence and vocabulary in your second language.
Saturday, December 3, 5:00-6:30 PM
Saturday, December 17, 5:00-6:30 PM
Kenmawr Apartments, Community Room, Ground Floor
401 Shady Ave.
Pittsburgh, PA 15232

The JASP Welcomes New Members
Individual Members:
We also recognized Member Anniversaries at the Annual Dinner. Thank you for your years of support!
​
| | | |
| --- | --- | --- |
| 30 Year Member: | 25 Year Members: | 10 Year Member: |
| Pittsburgh Regional Alliance | Deloitte | The Maridon Museum |
| | Elliott Group | |
| | PSP Metrics | |
| | Seton Hill University | |
| | Slippery Rock University | |
| | University of Pittsburgh | |
| | Wheeling-Nisshin | |
Not a member yet?
Join the JASP
today!

Annual Dinner Photos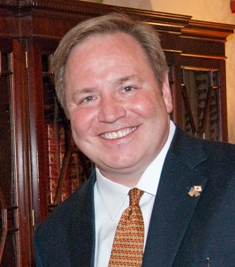 Dr. Edward J. Lincoln was our honored keynote speaker on November 16, 2015 at the Duquesne Club. 150 people attended for the cocktail hour, silent auction and informative speech by Dr. Lincoln. Anthony Smith was the lucky winner of our Washington DC Weekend grand prize raffle donated by MEPPI.
We also awarded the Three Rivers Award to Chairman Emeritus Steve Ceurvorst in recognition to his long service to the JASP.
Click here to go to our gallery!

Upcoming Community Events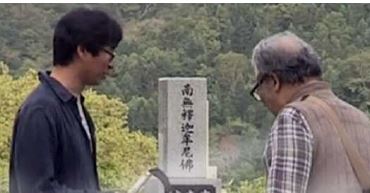 So Long Asleep: Waking the Ghosts of War
On Wednesday, December 7, filmmaker David Plath will be joining the University of Pittsburgh Asian Studies Center for a film screening of So Long Asleep: Waking the Ghosts of War. In this one-hour video documentary, cameras follow a team of international volunteers led by a Japanese priest carrying home the remains of a young Korean man who died in Imperial Japan during World War II in the Asia Pacific.
The reception begins at 5pm in the Frick Fine Arts Building, followed by the film screening at 6pm.
Japanese Print Club
Are you interested in Japanese prints? Join this small group of aficionados and show off and see the latest purchases from group members at the next group meeting on December 4 in Oakland. Please contact
Sue Neff
for more information.

Volunteers of the Year
At the Annual Dinner we recognize the volunteer or volunteers who have gone the extra mile over the last year. This year we were pleased to honor Erin Kelly and Ben Pachter.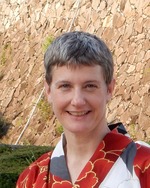 Erin Kelly
is a founding member of Pittsburgh Taiko and has worked behind the scenes as a group organizer for several years. She coordinates performances, schedules practices, teaches beginners, and generally helps the group get things done. In 2016 she accompanied high school students in the Pittsburgh Taiko Tomodachi group on a taiko-centered cultural exchange trip to Aichi, Japan.
Erin has had a long-term interest in Japanese culture and in folk percussion, so taiko was a natural fit. She has traveled to taiko conferences and workshops in the US to learn from the greater taiko community. She also has visited festivals in Japan and attended Earth Celebration, a taiko-focused music festival sponsored by Kodo on Sado Island in Niigata.
A Pittsburgh native, Erin works as a technical writer. When not at work or in the taiko practice studio, you might find her on the ultimate frisbee field, at a pinball tournament, or at a Pittsburgh Penguins game.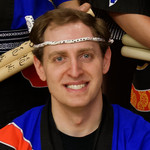 Benjamin Pachter
is an educator, scholar, and musician dedicated to fostering interest in world musics and cultures, particularly the music of Japan. As a founding member of Pittsburgh Taiko, Ben has led lecture/demonstrations and hands-on workshops across the Pittsburgh area, and from 2015 to 2016 assisted the Japan-America Society of Pennsylvania in developing the TOMODACHI Ties Through Taiko cultural exchange program.
As an ethnomusicologist, he has conducted research on taiko performance across the United States, Japan, and the United Kingdom. Currently, Ben is working on a book manuscript about the history of contemporary taiko performance in Japan and the United States, and is always creating new content for his website
TaikoSource.com
, dedicated to the development of information resources about taiko performance.

Support the JASP with your Holiday Purchases
We hope you're getting a head start on your shopping this year! If you use Amazon for any of your holiday gifts this season, don't forget that when you designate the Japan-America Society of Pennsylvania at
smile.amazon.com
, Amazon will donate 0.5% of your purchase value to the JASP.
Don't forget that Tuesday, November 29 is Giving Tuesday! Your support helps us to put on programs year-round.

See What's Trending on the JASP Facebook Page

Did you know we're on Twitter?
Follow us
and tweet at us to connect. Stay on top of JASP news and events as they happen!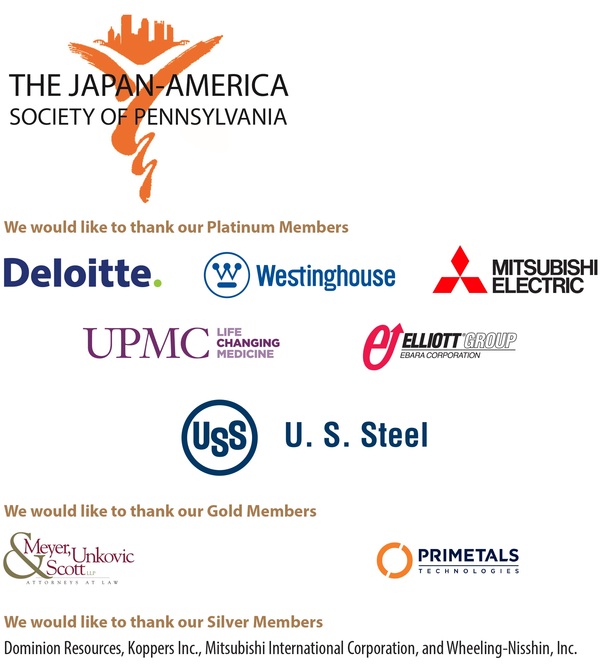 The Japan-America Society of Pennsylvania (JASP), established in 1986, is an association of individuals and corporations actively engaged in bringing the peoples of Japan and America together in understanding, appreciation and cooperation in order to promote a better relationship between the countries.