Winter Arrives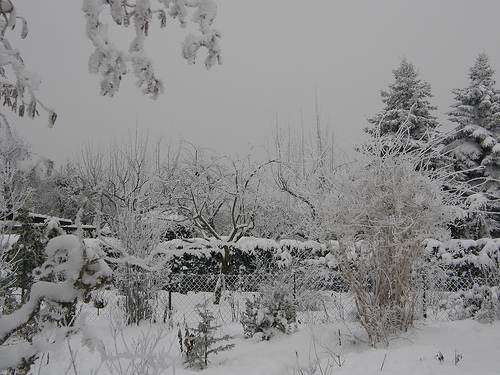 December 1st marks the start of meteorological winter. Meteorologists think of winter as the coldest 90 days of the year which runs from the start of the twelfth month and continues through until the end of February. Most of us are taught winter begins December 21st, but that is astronomical winter and is different than meteorological winter. Last year was one of the mildest winters on record for much of the United States. This year will not be the same as much of the country will have near normal cold and snow. I am predicting the heaviest snows to be in western New England and through the upper Midwest, however, this doesn't mean that it will be warm elsewhere. Here in the Boston area I am expecting about 40 inches of snow over the upcoming 4 months. This would give the area about average snowfall for the season. Elsewhere the winter looks more typical with snowy and cold periods. I don't see any record cold outbreaks for Florida this year.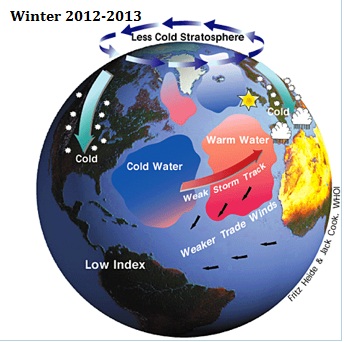 Click here to go to Growing Wisdom right now. Remember to give us feedback. Email Dave@growingwisdom.com
Pomergranets in season.
So this time of year one of my favorite treats is widely available in the produce section of most supermarkets.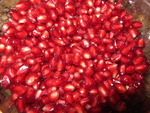 I ended with 9 pomegranates this weekend as they were on sale for a dollar. The problem is, now what? My solution, I have been using them in salads, eating them alone and I discovered they go great mixed with grapefruit. They also make a nice addition to cole slaw or other Asian greens with miso dressing .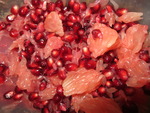 Forward this message to a friend

In December many people don't think about gardening. However, there are still garden chores you can do if you can get outside and don't have too much snow on the ground. Early in the month you can still put down sod and also move perennials. If you can get into the ground, you can still plant bulbs and in warmer climates you can sow lettuce, radish, peas, carrots and other cool weather crops. I harvest my cold frame greens on days that the temperature exceeds 32F. If you have evergreens that need to be pruned you can cut them this time of year and use the greens decoratively.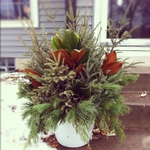 Click here to learn more about December chores

Weather, Gardening and
GW updates via Twitter.
Why aren't you following me? Over 4000 gardening and weather enthusiasts get updates every day!

Follow me!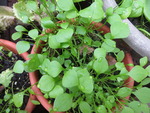 There are many herbs and other greens you can grow in the winter. The picture are of Claytonia above and Arugula below. I grow both of these in the cold frame all winter. You could also grow them on a sunny windowsill or in a cool room in the house. Each of these is great raw in salads or on pizza.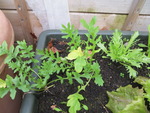 Christmas tree care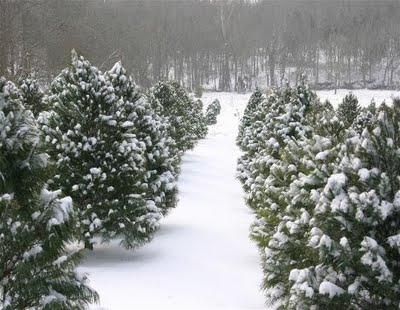 When you bring a cut evergreen tree into your house from Christmas you want it to last through the holiday. There are some great ways you can keep that tree alive for weeks and prevent the needles from falling.






Click here to learn how to care for your Christmas tree
Late fall and early winter is the time that winter moths are flying around the yard in many parts of the northeast. If you don't have this pest, be thankful. The moths you see are the males trying to mate with the females. The females will lay their eggs in the bark of the trees and then, next spring, the caterpillars with hatch and begin feeding on our trees.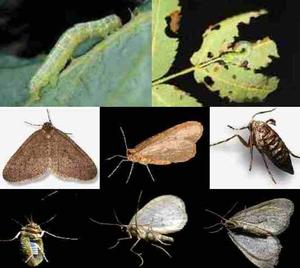 Click here to learn about winter moth and how to control it for spring