What's all this about Jam? Playwright Lucy Alibar and directors Jess Chayes and Portia Krieger came to me with a big idea a few years back: a working lab for early-career playwrights and directors that was on-your-feet- and collaboration-focused, in which you get up and try stuff out in highly theatrical 3-D!



Their brainchild, The New Georges Jam, has been an invigorating force here ever since -- an imaginative and resourceful mini-community whose members have happily infiltrated everything we do and are flourishing in the field. So when Jess and Portia came by again last year to say this: we're constantly amazed by our fellow Jammers, and so many of them haven't yet been produced or presented in New York. It's time The Jam got out of The Room and hit the stage! I thought, yeah! And took them up on it. Resulting in a festival featuring their work: that's The New Georges Jam on Toast, and it's imminent!

It's been so much fun -- no, a delight -- to work so closely with Jess, Portia and the rest of The Jam on plays I love this year, and to collaborate with the incredibly committed team that's making 46 performances happen in rep in 2 1/2 short weeks. Phew!



Hang out. Dixon Place is the perfect hub for all this activity, cause Dixon Place comes equipped -- with a bar. Jam on Toast is designed for your viewing convenience, with assorted curtain times (evenings jam-packed? skip out of work for a matinee! see an early-evening show and still make dinner!) and multi-show days (with snack breaks and special all-day prices). Some days, Los Perros Locos will bring its hot dog action right into the lounge so you don't even have to travel to eat!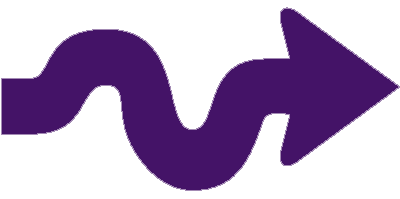 Support can be beautiful -- a digression. While I've never wanted my own theater, I confess to no small envy when I walk into a space and see a nice patron's name on my armrest… but hey, no theater, no chairs! I'm proud to say we'll be the first company to reside at Dixon Place for this long and that feels, well, significant. Plus they have some pretty swanky chairs there. That feels to me like an opportunity. Maybe we can put your name on one of those chairs for all those performances? That way, you can have a seat at Dixon Place even if you're not in town to sit in it! And you'll be part of our festival, a big part, the most comfortable part, no – the most supportive part! And very public support, too, demonstrating your commitment to all this energy and theatrical innovation and to fulfilling The Jam's desires. So we'd like to sell you one very supportive your-name-here chair for just $100. (And if $100 is too rich for your seat, support in ANY amount puts your name on one very special Community Chair!) What do you think? Click here and stake your claim!



Save this e-mail! The full story & schedule is below, and if you want more, it's on our website. Want a big festival poster for your fridge or corkboard? E-mail your snail mail address to info@newgeorges.org and you got it!

Now you know! Whether you buy a chair or simply enjoy one for a performance or two (or 5?), I can't wait to see you next month at Dixon Place.

Susan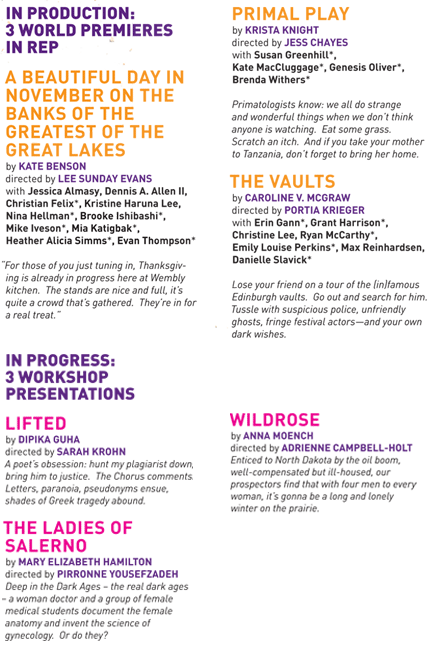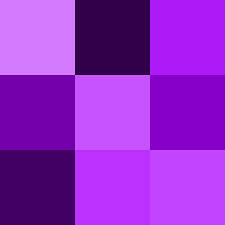 design Sara C. Walsh, Barbara Samuels, Brandon Wolcott, Kathleen Doyle, Ásta Bennie Hostetter, M. Meriwether Snipes, Bart Cortright stage managers Mary Ellen Allison, Jordan Muller, Jaimie Van Dyke associate producers Allison Bressi, Nora Sorena Casey, Christine Scarfuto curated by Jess Chayes, Portia Krieger & Susan Bernfield more key people & details here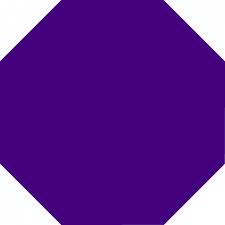 WAIT. There's more!
You know their work as theater artists – come see what you don't know! Karla Carballar and Sarah Cameron Sunde have curated Jam on Walls, a show in the
Dixon Place gallery
that features the visual art of New Georges friends and affiliated artists Anna Kiraly, Laura Mroczkowski, Alley Scott, Jenny Seastone Stern, Jessica Tam, David Taylor and Sara C. Walsh, with sound art by Amy Altadonna.

New Georges invests in artists (who are women) of assertive imagination – as individuals, as collaborators, and as a community – and advances exuberantly
theatrical new plays...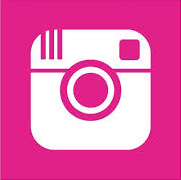 @newgeorges

www.newgeorges.org
JAMMERS Sofia Alvarez*, Kate Benson*, Eliza Bent, Mary Birnbaum, Katherine Brook*, Adrienne Campbell-Holt*, Jess Chayes*, Lee Sunday Evans*, Meghan Finn*, Morgan Gould, Dipika Guha*, Mary Elizabeth Hamilton, Krista Knight*, Portia Krieger*, Sarah Krohn*, Caroline V. McGraw*, Anna Moench, Mia Rovegno*, Pirronne Yousefzadeh*. *pictured above. photos: Julie Guinta