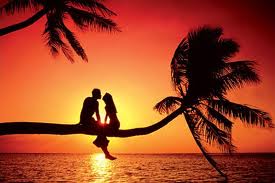 Summer breeze summer long
I'll sing to you my summer song
- Unknown
Yoga Therapy Rx Programs at Loyola Marymount University

Yoga Therapy Rx Level I, II and III programs at Loyola Marymount University
Now accepting applications for the new 2013-14 programs. Click here


Yoga Therapy Rx Level IV - Pilot Study at the Venice Family Clinic
First of it's kind in the US!
In December three members of the Yoga Therapy Rx/LMU staff, Lori Rubenstein DPT, YTRX, Kathleen Ross-Allee E-RYT500, YTRX & Larry Payne Ph.D.,YTRX completed a 2 month pilot study with the integrative medical staff of the Simms-Mann Venice Family clinic. The Goal has been to set up a model for qualifying Yoga therapy schools across the US to help the underserved and to seek approval for a Level IV clinical internship program through Loyola Marymount University extension in October. Other Key players are Myles Spar M.D., Director of Integrative Medicine VFC Nancy Rodriquez MPH, medicine program manager. Christopher Key Chapple Ph.D.,Robert Hurteau Ph.D. LMU. Julie Carmen LMFT, Tiffany Tatum, National Alliance of Mental Illness, Ann Benjamin and Dolly Phillips MA, The Benjamin Cancer Centers.
A special thanks to 3 lifelong friends who have generously sponsored the program.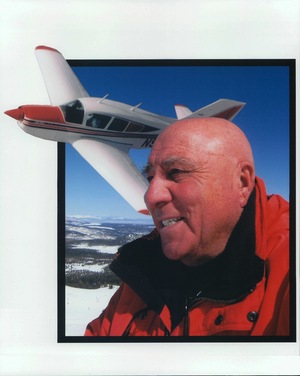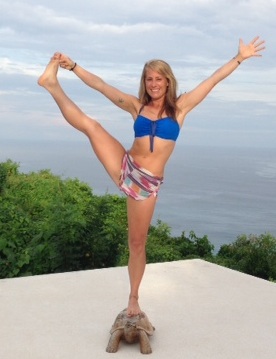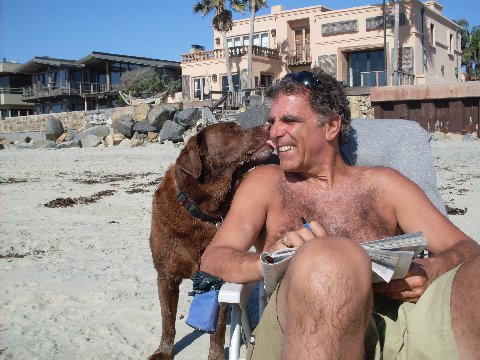 Sidney Djanogly Fancy Fescher Steve Ostrow

Continuing Education Credit (CEC's) workshops at Samata
Cultivating Meaning and Happiness through Mindfulness & Yoga
with Ira Israel, LMFT, LPCC, PCE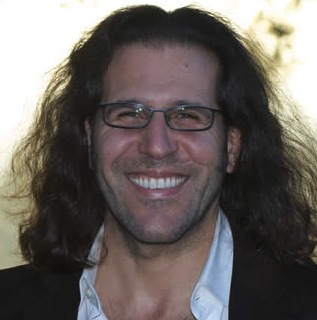 Saturday August 24, 2013
9 a.m. to 5 p.m.
Open to all. Discounts for Credentials Registration Program members.
More Info....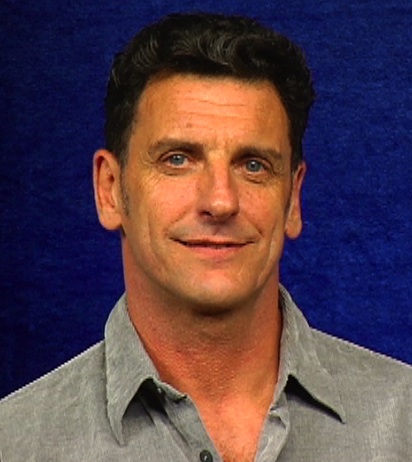 Saturday October 19, 2013
More Info...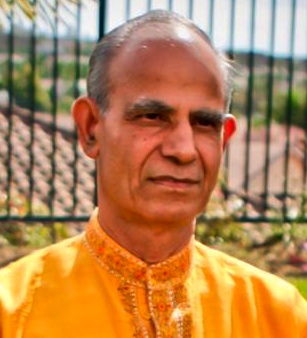 Sunday October 20, 2013
Upcoming Events and Retreats
Yoga Therapy Summit
Sept 13-15 2013
Rapid City, South Dakota

Experience a weekend of world-class instruction from leaders in the field of yoga therapy.
Take your Yoga Therapy knowledge, practice, and development to the next level.
Re-define the yoga conference experience at the Yoga Therapy Summitin the Black Hills of SD.
The Yoga Therapy Summit's incredibly practiced and professional Yoga Therapists
will guide you throughout this special weekend where, unlike other conferences, you will choose one teacher for in-depth study and three other teachers for shorter study.
This is the best blend of a retreat and a conference that one can experience. This weekend will prove to push your limits, deepen your understanding and knowledge, and move you closer toward your personal and professional summit.
*CEUs offered. More information coming soon. Certificates of Completion available at event.
Register here
New Workshop - The Heart, the Brain and the Joints
with Larry Payne Ph.D. and David Allen M.D.
Weekend Retreat
Esalen, Big Sur, CA
Nov 8-10, 2013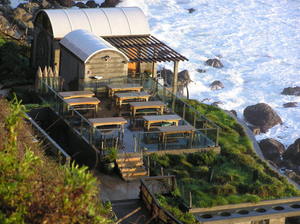 In a balanced format of lecture and movement, two of LA's finest health professionals provide an introduction to the Prime of Life Yoga lifestyle program. This year's lecture topics by Dr. David Allen include the latest concepts on the heart, the brain and the joints. The yoga, taught by Larry Payne, offers a safe, gentle, breath-oriented approach based on the needs of participants with special consideration for lower and upper back problems and chronic knee and hip ailments. For further information please call 800-359-0171 or click here to visit the web site.
CEC approved for Samata International Credentials Program
This month was a big one for press as an article Larry wrote about the father of modern Yoga Professor Sri T Krishnamacharya was picked up by the Huffington Post and the Elephant Journal
Both received thousands of hits and both have asked Larry to be a regular blogger! Special thanks to Ira Israel (www.OptimumIntegralWellness.com) and Debora Myers for their help on the article.

Here is a link to the vintage video mentioned in the articles A tribute to Professor Sri T. Krishnamacharya

The new Prime of Life Yoga intro video.