FOR IMMEDIATE RELEASE:
---
HSR is delighted to announce a partnership with Brumos Porsche for the 2013 Daytona Historic Races.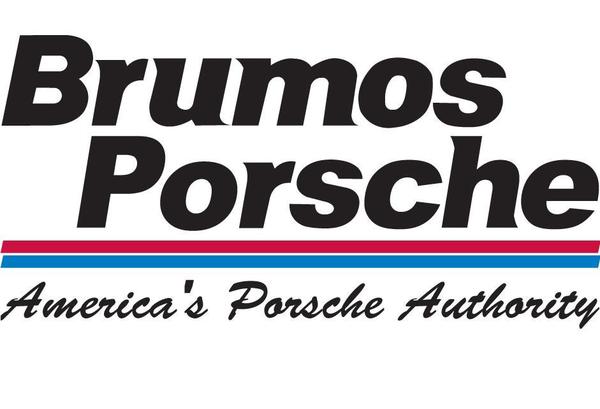 PRESENTS THE HSR DAYTONA HISTORIC RACES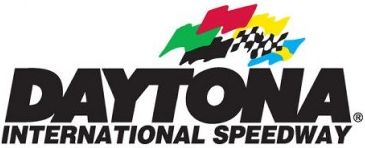 NOVEMBER 14-17.2013

Ask any racing fan about Porsche in North America and some of the first things they think of are Brumos, Haywood & Daytona.

No team has a closer connection to the 24 Hours of Daytona than Brumos Racing. Located just north of Daytona near the Brumos Porsche Showroom in Jacksonville Florida, Brumos Racing first competed at Daytona in 1971 and were still racing there in 2013... 41 years...

Hurley Haywood won the 24 Hours of Daytona 5 times outright, 4 of the 5 times in a Porsche 911 or a variation. (A Porsche 935. 1979).

Daytona 24 Hours, considered by many to be the toughest sports car endurance race in the world. A shorter track than Le Mans with no long straights were a driver can catch his breath and glance at the gauges, suspension pounding high banks, large grids and the long period of darkeness in early February push the teams, cars and drivers to the limit.

HSR invites you join all of the above to celebrate the 50th Anniversary of the Porsche 911.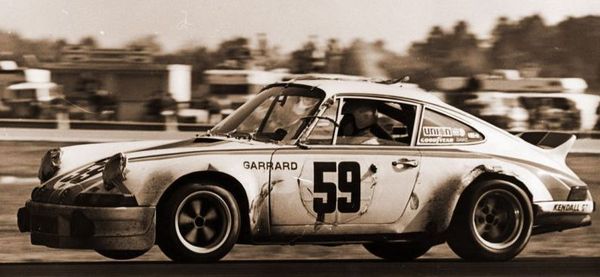 1973 Daytona 24 Hour winning Porsche RSR of Peter Gregg & Hurley Haywood. sportscardigest
One other Porsche driver joining Hurley will be
3 time Daytona winner
Brian Redman. Brian won twice in Porsches. 1970 in the mighty Porsche 917 and 1981 in a Porsche 935.
MORE DETAILS ABOUT DRIVERS AND CARS ATTENDING WILL BE POSTED AS THEY ARE CONFIRMED.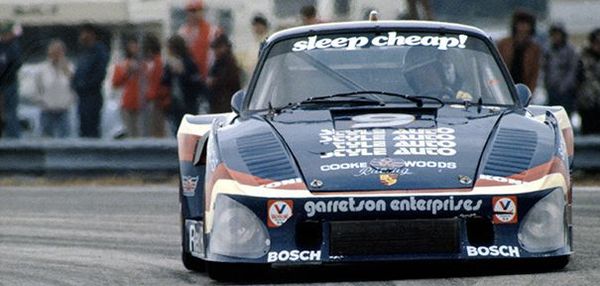 1981 Daytona 24 Hour winning Porsche 935 of Brian Redman, Bobby Rahal & Bob Garretson

Celebrating the 50th Anniversary of the Porsche 911
Daytona International Speedway


Brumos Cup for early 911's

Mission Foods GT3 Cup for later cars

Bob Snodgrass 2 Hour Enduro

911 Car Corral

911 Concours

Night Races

Sprint Races & Enduros
All Porsche 911's are invited to participate both on the tack and off.
Three years after its introduction

the Porsche 911 was winning at Daytona International Speedway.

A Porsche 911 or one if its descendants scored 10 overall victories, not class wins...overall.


Please visit and like our FaceBook page for more photographs, videos & race reports for all HSR events.
https://www.facebook.com/HSRrace


About HSR. (Historic Sportscar Racing):
Historic Sportscar Racing was formed in the mid-'70s with an event at Road Atlanta. There was one goal then and it remains true today: to celebrate the race cars from our past. As a "time machine" of sights and sounds, HSR provides a venue for competitors and spectators alike to share in the wonderful history and excitement created by the cars that competed at race tracks around the world. For more information please go to www.HSRrace.com
It is the goal of HSR to organize and promote competitive races featuring historic sportscars. Our top priorities are safety and sportsmanship. Drivers, crew members and spectators sharing a passion for vintage racing thus creating memorable motorsports events.

JAMES REDMAN
GENERAL MANAGER
772-713-7322
772-713-0963
JRedman@HSRrace.com