ETHEL Is Inspirited for the 2012 Fall Season
So much news to share! The upcoming fall season is packed with exciting events. ETHEL's calendar includes residencies at the Georgia Institute of Technology in Atlanta and the Interlochen Center for the Arts in Michigan. In October, the quartet kicks off a nationwide tour featuring '70s rock icon Todd Rundgren, and in November ETHEL travels to the Netherlands for a weeklong tour premiering "Cross Avenue," a new work by celebrated Dutch composing team Strijbos & van Rijswijk. Check our website for the complete Fall 2012 concert schedule.
---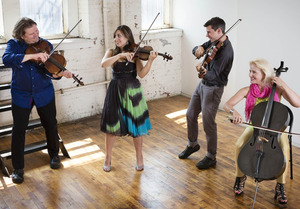 Meet the New Guys
There's been a changing of the guard in ETHEL land. Violinists Kip Jones and Tema Watstein recently joined ETHEL. Learn more about this ebullient twosome in an exclusive Q+A with The Glass blog.







---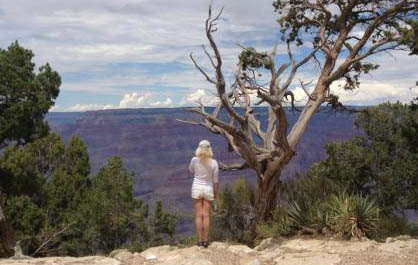 ETHELxSW
ETHEL recently returned from its eighth season in residence with the Grand Canyon Music Festival's Native American Composers Apprenticeship Project (NACAP), where the quartet toured Arizona, Utah and New Mexico, working with young Navajo and Hopi student composers. Check out Tema Watstein's blog from the road!
---