Upcoming Programs for Adults
How to Spot Fake News
Wednesday, May 17, 7 pm
To be held at the Senior Center
RSVP requested to 508-497-9777 or
hopkintonlibrary@hopkintonma.gov
(event will only happen if enough RSVPs are received)
Do you want to learn to sharpen your digital skills to better navigate the online web of news, opinion, fact and spin we are inundated with every day? Editors and news outlets are being overwhelmed -- not just in politics, but in business, sports, and other coverage.

Join David Wallace, Boston University journalism instructor and former contributor to The New York Times and Reuters, for a program that will help you learn to streamline and assess news sources, manage social media and outsmart clickbait and spam. Take home a few tricks-of-the-trade, new web tools and steps that improve your local, global and subject-specific newsfeed – and avoid the Bowling Green massacre of misinformation.
---
Women for Women
Monday, May 22, 6:30 pm
To be held at the Senior Center
Are you interested in joining a discussion that includes women at all stages of their careers? Whether you are just starting out, mid career, or heading into retirement; whether you work as a volunteer, are a full time parent, or work out of the home - talking with and mentoring each other has proven valuable for women.

Modeled after the Lean In Circle program, this new group will support each of you in all phases of your life and career. Contact Christine at christine0220@verizon.net for more information.
---
Upcoming Programs for Teens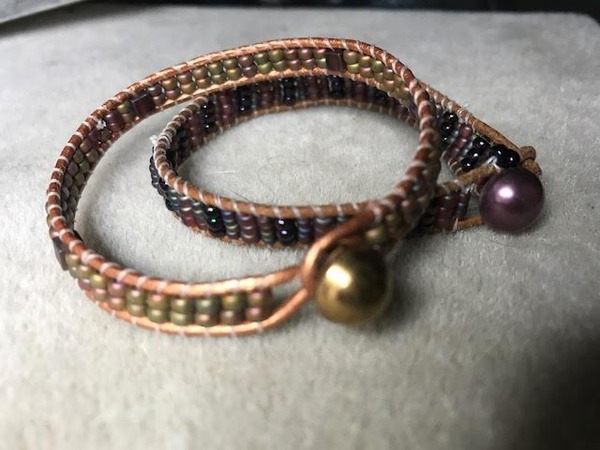 Crafternoon
Tuesday, May 23, 2:30 pm
Registration required by Friday, May 19 to athie@hopkintonma.gov or 508-497-9777
$4 materials fee to participate
Students in grades 6-12 are invited to participate in creating something new for themselves or as a gift. Snacks will be provided.

In May we'll be making a beaded bracelet with guest librarian and jewelry maker Linda.
---
Teen Advisory Group
Monday, May 22, 2:30 pm


To be held on the Town Common
It's the final TAG meeting of the school year! Bring snacks, a frisbee, or something else to share.
---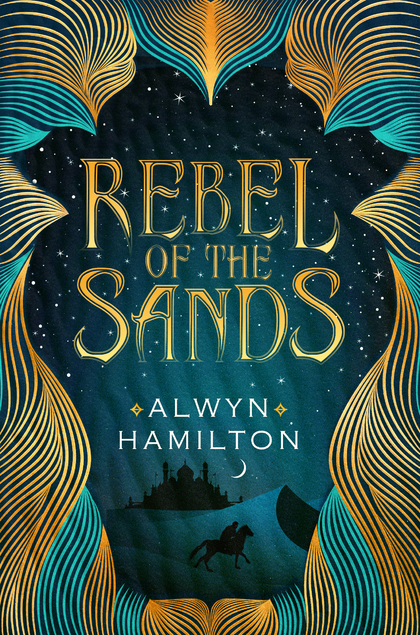 Middle School Book Group
Tuesday, May 30, 2:30 pm
Registration required to 508-497-9777 or athie@hopkintonma.gov
---

Upcoming Programs for Children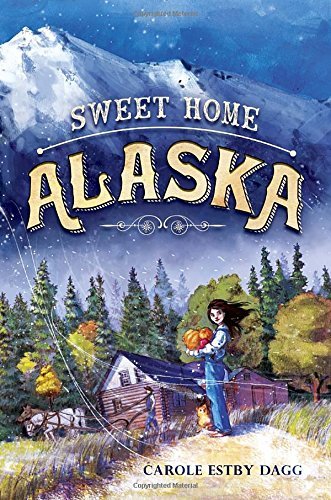 6th Grade Book Discussion Group
Thursday, May 4, 2:45 pm
To be held at St. John's Church
Registration required in the Children's Room
In May we'll be reading Sweet Home Alaska by Carole Dagg.

Click here to find it in our catalog.
Click here to download the eBook from Axis 360.
Click here to download the audiobook from Axis 360.
---
Music and Movement with Mrs. Grady the Music Lady
Thursday, May 25, 10:30 am
---

Drop In Storytimes
Mondays with Miss Donna, 10:30 am
Tuesdays with Mrs. K, 10:30 am
In this newsletter...
History Book Club
Monday, May 22
6:30 pm
This book club is focused on fascinating lives and events in History. Feel free to join us for lively discussion even if you haven't read the book!
---
Coloring for Grownups
Wednesday, May 24
Drop-in starting at 6:30 pm
---
Sit and Knit
On hiatus until we move into our new building.
---
This Month's Staff Pick
The Library at Mount Char
by Scott Hawkins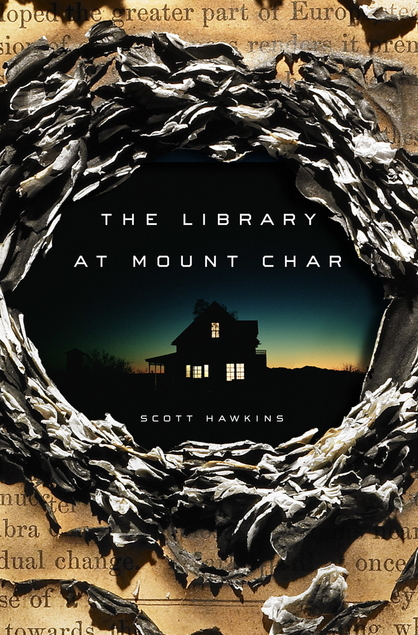 Heather recommends this dark contemporary fantasy that suggests a world of magic, myth and great power underlying and surrounding our own.

Click here to find it in our catalog.

Click here to download the eBook:
from Overdrive
from Axis 360

Click here to download the audiobook from Overdrive.
Click here to see all of our staff picks.