Community Read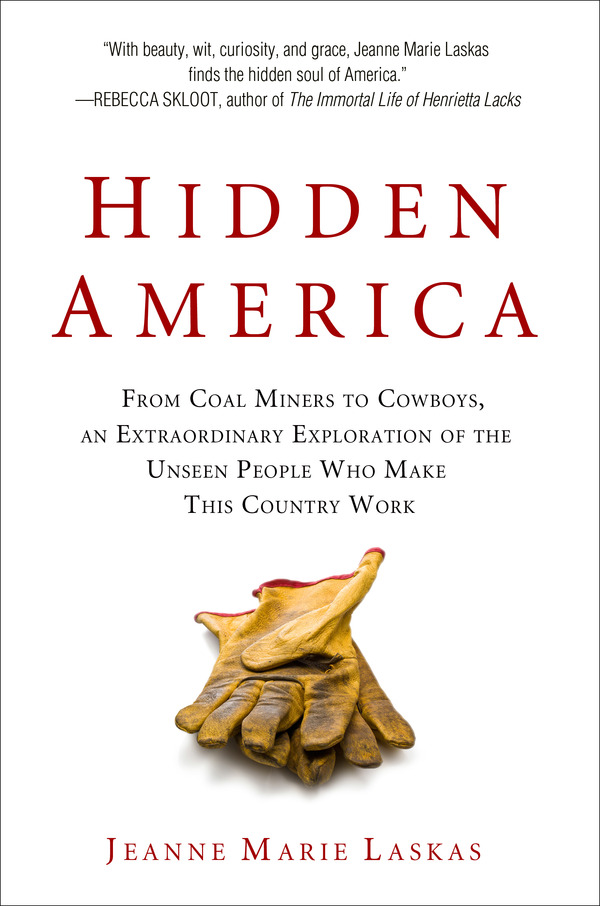 First Community Read in April!
It's on! Please join us at discussions and events relating to our chosen book, Hidden America by Jeanne Marie Laskas.

Hidden America tells the stories of the people who make our country run, often with little recognition - from coal miners to cowboys, truck drivers to "sanitation engineers", cheerleaders to air traffic controllers. Jeanne Marie Laskas, the author of Concussion, vividly introduces us to everyday people doing essential but unseen work and offers her readers a new window on our world. Fans of Dirty Jobs will find plenty to love, as will people interested in the hidden corners of our country and in current hot topics like energy, immigration, and feminism.

Pick up your copy at the library today or place a hold. Click here to find Hidden America in our catalog.
---
Hidden Hopkinton
Wednesday, April 5, 7 pm
To be held at the Senior Center
Hidden America opens a window into less-understood jobs all over the country. Now we're doing the same for Hopkinton! Come hear about a variety of "hidden" or unusual jobs from the people in your community who work them. You don't have to have read Hidden America to attend.
---
Hopkinton's Hidden Helpers
Wednesday, April 19, 7 pm
To be held at the Senior Center
Hear from some of the people who keep our lives running, sometimes without our even noticing. Who stocks your grocery store shelves, takes care of your children or pets, or keeps your lights on? Learn about what it takes to keep our world moving in this panel moderated by Hopkinton resident Patricia Duarte.
---
Hidden America Book Discussions
Saturday, April 22, 2 pm
Wednesday, April 26, 6:30 pm
Registration required: contact 508-497-9777 or hopkintonlibrary@hopkintonma.gov
---
Teen Community Read Job Match Challenge
Many writers, including young adult authors, had a variety of careers before they published their books, or have fascinating special talents. During Community Read month with the discussion of jobs and occupations, come to the Young Adult section or go online to our website and take a quiz to see if you can match the YA author with his or her past profession or unique skill. Enter your answers into a raffle for the chance to win a small token prize.
---
Upcoming Programs for Teens
Teen Advisory Group
Monday, April 10, 2:30 pm
To be held in the Town Hall basement
New members are welcome. Snacks will be provided!
---
Middle School Book Group
Tuesday, April 25, 2:30 pm
Registration required to 508-497-9777 or athie@hopkintonma.gov
For grades 6-8. Snacks provided!
---
COMING IN MAY: Crafternoon
Tuesday, May 2, 2:30 pm
---

Upcoming Programs for Children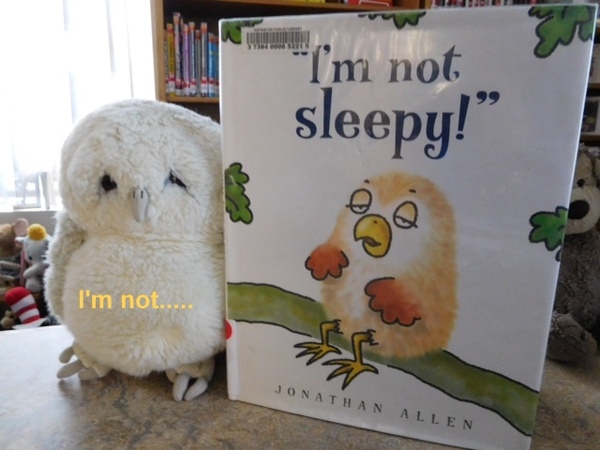 5th Annual Stuffed Animal Sleepover
Drop off: Tuesday, April 18 and Wednesday, April 19
Pick up: Friday, April 21
The animals might not be sleepy but they are excited to sleep over! Drop off your cuddly friends (but NOT any you need to keep YOU company at night!) on April 19 or 20 and pick them back up on April 21. Then watch for the slide show to see what the animals do when the library lights are out!
---
Check Out The Night Sky
Tuesday, April 18, 2 pm and 2:45 pm
To be held at St. John's Church
Registration required
For ages 5 and up; children aged 5-8 must be accompanied by an adult
Learn about the sky in the Museum of Science's inflatable planetarium!
---
Music and Movement with Mrs. Grady the Music Lady
Thursday, April 27, 11 am
---

Drop In Storytimes
Monday, April 3, 10:30 am
Tuesday, April 4, 10:30 am
In this newsletter...
Community Read
National Library Week
Hidden Hopkinton
Hidden Helpers
Teen Community Read Challenge
Planetarium
Stuffed Animal Sleepover
Teen Advisory Group
Coloring
Middle School Book Group
History Book Club
Staff pick
---
The library will be closed on Monday, April 17.
---
Library News
National Library Week
National Library Week is April 9-15! We'll have fun interactive things going on to celebrate. Recommend your favorite book for a "patron favorites" display or tell us about what you hope to see us do in the new library! Stop in to participate or watch for opportunities to contribute through our social media.
---
New: Search Zinio Articles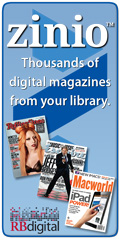 Did you know you can search magazine articles by keyword in Zinio? Click here for instructions.

You can learn more about Zinio downloadable magazines here.
---
Recurring Programs
History Book Club
Monday, April 24
6:30 pm
This book club is focused on fascinating lives and events in History. Feel free to join us for lively discussion even if you haven't read the book!
---
Coloring for Grownups
Wednesday, April 26
Drop-in starting at 6:30 pm
---
Sit and Knit
On hiatus until we move into our new building.
---
This Month's Staff Pick
Let's Take the Long Way Home
by Gail Caldwell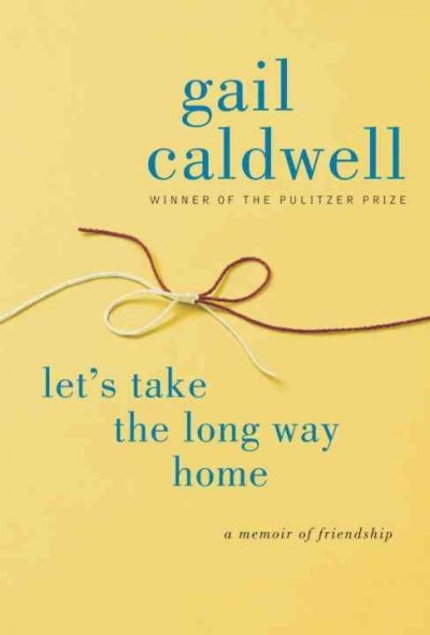 Heather recommends this touching and profound memoir of grief, recovery, and resilience.

Click here to find it in our catalog.
Click here to see all of our staff picks.