Spring usually means it's time for a fashion and beauty overhaul (of course).

If you're ready to update your closet, this year's Oscars gave a strong hint of the new tender colors some of us may be wearing soon.

But while spring 2016 is meant to be all about calming, with quiet stability and soothing shades the order of the day according to world color experts Pantone—there's room for variety. These lovely Oscar gowns worn by Alicia Vikanker and Cate Blanchett contrast nicely with Charlize Theron in flame red, proving that vivid works extremely well, too—whatever the fashion experts say.
Download the Pantone Report

"The same applies to makeup," says Deborah Williams, Founder and President of Grace Makeup. "Wear what makes you look good—and if you don't know what that is, ask. I love to share tips, information, and analyze your best colors—not only in makeup but in what you could be wearing to look most fabulous."

Just in:
Ask to see the new spring collection



Also new: the Beauty Prep Face Toner (left)—to help makeup go on smoother and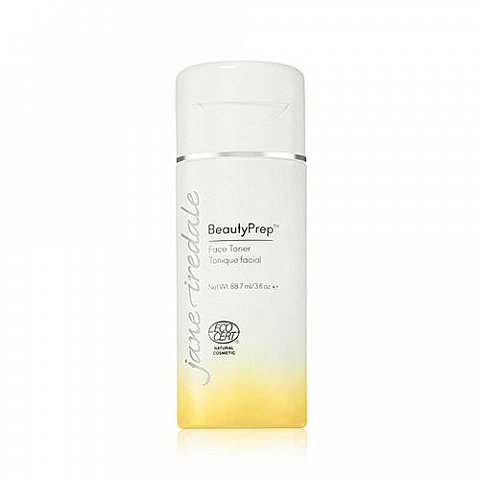 last longer. Beauty Prep is also available in a Moisturizer and Face Cleanser (all with Micellar Water, which increases hydration without oily residue).

Please call or contact for more information.







---

The Princess Look—it works for any age
To go with wonderful makeup, you may feel in need of a new hairstyle—the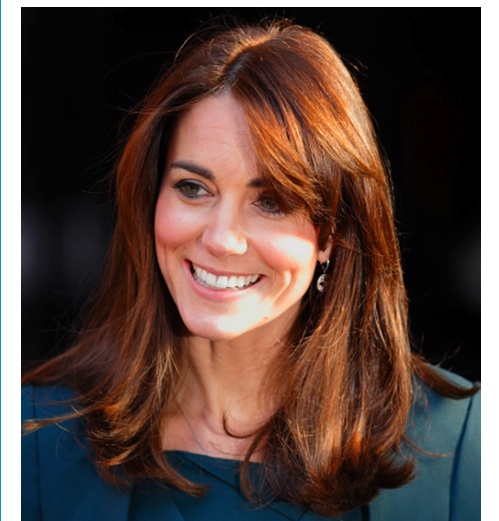 Princess or 'Kate look' works with long or chin-length hair and almost any age--and hair stylists are regularly asked if they can do one. See the tutorial on how stylist Richard Ward does Kate's hair and give yourself a Chelsea Blow Dry—whether you're long, medium, or in between.



Turn back the clock with four anti-aging makeup tips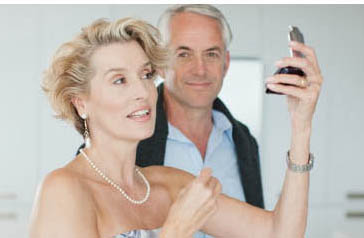 . An interview with GRACE Makeup and Deborah in The Huffington Post:



---

READ WITH GRACE:
Is 40 the new 20?
Maybe—if you're Charlize Theron...

Book your spring makeup update: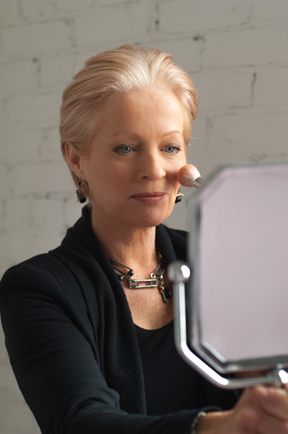 Please call 416 699 3354 or
email
.
Deborah@gracemakeup.com
​
"I love giving makeup and style tips—but come in to find what really works for you and see the latest tips and techniques, or just for a chat." Deborah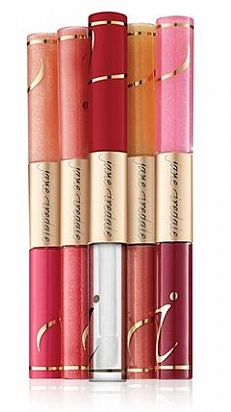 Mix and match to make your own personal and unique lip shades
"I mix Playon™ Lip Crayons and Lip Fixation™ (both from Jane Iredale) when I want to create a personalized look. It's also great for camera-ready. I use the same makeup technique for my media clients before they go in front of the cameras and create a custom color that is unique. You can do it, too."

To create your unique personal lip color:
"Apply the Lip Fixation™ first in your favorite color. Craving is my personal choice. Then I layer on Playon™ Crayons—Yummy is a lovely pinky peach. The newly-minted color mix stays on all day. They're great to use to give a boost to your mood for the names alone (from Saucy to Naughty to Yummy!)." Deborah
Mixing and layering give a softly saturated and nice supple look that seems to last forever. You'll barely need to touch up once a day.

How to keep the color where it's supposed to be?
"This is a question I'm asked almost daily. Always outline the lip with a pencil or crayon—Playon™ Crayons do an excellent job."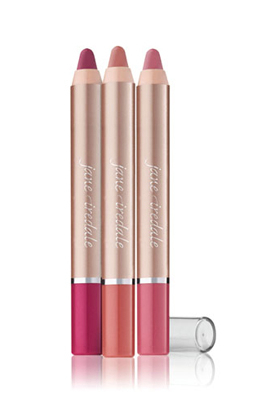 "If you're not sure what shade will work best with your coloring (or whether to choose Luscious, Naughty, or Hot, please ask."
Deborah
---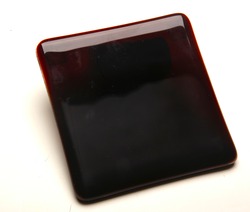 In case you missed it:
"I have new products available—buy them for you or your mom or friends for upcoming special days—Easter, Mother's Day, Saturday..."
CREATE YOUR OWN COLORS ON THE GRACE MAKEUP PALETTE
This palette of artisan-made glass is perfect for any of your liquid or cream products. "I designed it for my clients, so you can stop using the back of your hands..."

It's elegant, a deep wine-color, has corner tabs to stay put, and is ideal for all your creams and liquids, plus offers the most sanitary way to use product. Put it straight on the palette—no fingers. Keep the palette clean with a tissue.
TO ORDER: $25 each or 2 for $45
TRY THE NEW MINI-GRACE SIGNATURE BRUSH
This is the ideal brush to slip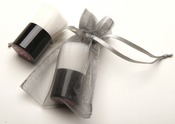 into your evening bag or makeup pouch and designed for touching up your foundation, blush, or bronzer.
Wash and dry overnight

Priced-to-buy multiples for travel and makeup bags/gifts

Comes in an organza bag
TO ORDER: $23 each or 2 for $42 or $56 for 3
Forward this message to a friend
"I have tried all sorts of brushes over the years, and these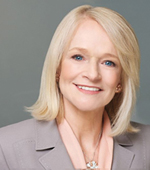 brushes are so soft,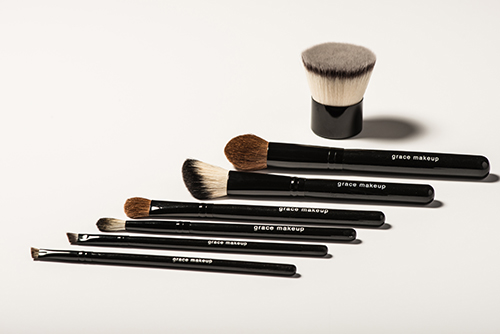 the angles so precise, it makes my daily makeup application so much easier! Thank you, Deborah, for consistently researching the best products for your clients."