This month's update from
ASIAN, Inc.
December 2014-January 2015

In this issue:
Anonymous benefactor steps up to match your tax-deductible donation made to ASIAN, Inc. today or tomorrow

SF Supervisor Katy Tang honors former director Richard Cerbatos

KTSF interview generates over 200 calls in 3 days

MBDA staff promotes program, partners in Maryland, Malaysia

Thank you to our 2014 program and event sponsors!
Anonymous donor doubles end-of-year dollars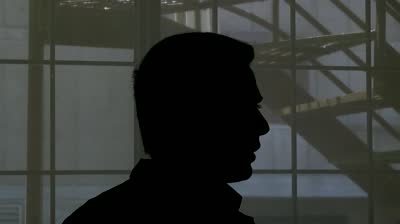 A former ASIAN, Inc. client, who said he wouldn't have been able to reach various asset-building goals without the organization's assistance, has pledged to match all monetary tax-deductible contributions made to ASIAN, Inc. today and tomorrow.

"It's no secret ASIAN, Inc. has done a lot of good in its four decades plus," said the benefactor in a handwritten letter. "They help all communities by ensuring that ethnic, linguistic and other minorities are able to experience economic success, too -- especially in this environment of recovery and growth. People can't grow assets -- be it through homeownership or business development -- in a vacuum. What ASIAN, Inc. has been able to do for me and for countless others is catalyze economic growth to create win-win situations. A strong, diverse economy serves us all -- who doesn't support that?"

To ensure your donation is matched and tax-deductible in 2014, you can make it securely online here by Wednesday, December 31, 11:59PM. If, like our anonymous benefactor, you wish not to be acknowledged by name, please be sure to let us know. Thank you for your continued support!
SF Supervisor Tang honors former ASIAN, Inc. director Cerbatos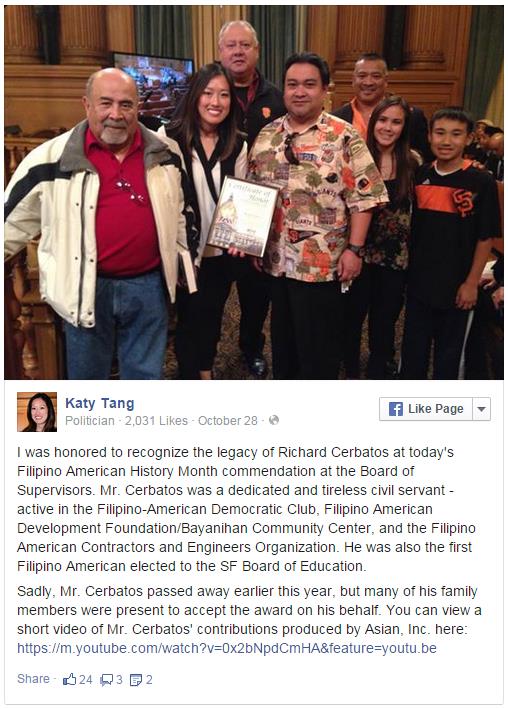 At a recent meeting of the San Francisco Board of Supervisors, District 4 Supervisor Katy Tang, now Board President, took time to recognize the legacy of the late Richard Cerbatos, a former member of ASIAN, Inc.'s Board of Directors. On hand to receive a Certificate of Honor were members of the Cerbatos family.

Wrote Sup. Tang on Facebook: "Mr. Cerbatos was a dedicated and tireless civil servant - active in the Filipino-American Democratic Club, Filipino American Development Foundation/Bayanihan Community Center, and the Filipino American Contractors and Engineers Organization. He was also the first Filipino American elected to the SF Board of Education."

Shown at the Board of Supervisors meeting was our short video highlighting Mr. Cerbatos' contributions.
KTSF interview generates over 200 calls in 3 days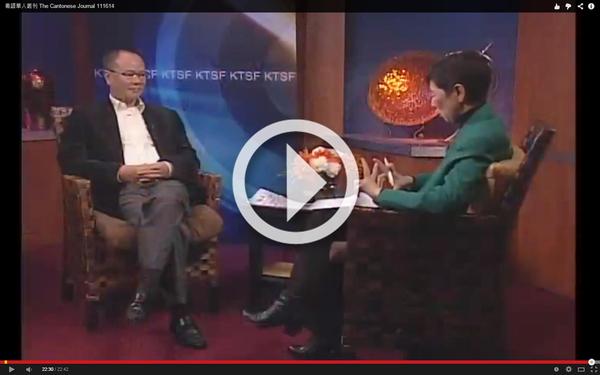 Recently, when ASIAN, Inc. Housing Program Director Nobby Cheng was invited on "Cantonese Journal," a weekly interview program on local Asian television station KTSF, he didn't know what to expect.

Nonetheless, Nobby chatted with host Anni Chung about the problems families face when looking to buy a home in the San Francisco Bay Area -- and how ASIAN, Inc. could help bring the American dream of homeownership to reality. He also shared useful tips on how to prepare for owning a home.

In the days after Nobby's interview was aired, our receptionists were bombarded by over 200 callers hoping to sign up for our Cantonese-language First-Time Homebuyer Education workshop, where prospective homebuyers receive classroom-style instruction before they are certified as mortgage-ready. This overwhelming response demonstrates the demand for additional in-language asset-building programs locally. If you or someone you know would like to sign up for one of our workshops, please call Crystal Huang at 415.928.5910 x135. If you would like to support a larger classroom space, enabling us to serve more clients at a time, please call Sodany "Judy" Keo at 415.928.5910 x133.
MBDA staff promotes program, partners in Maryland, Malaysia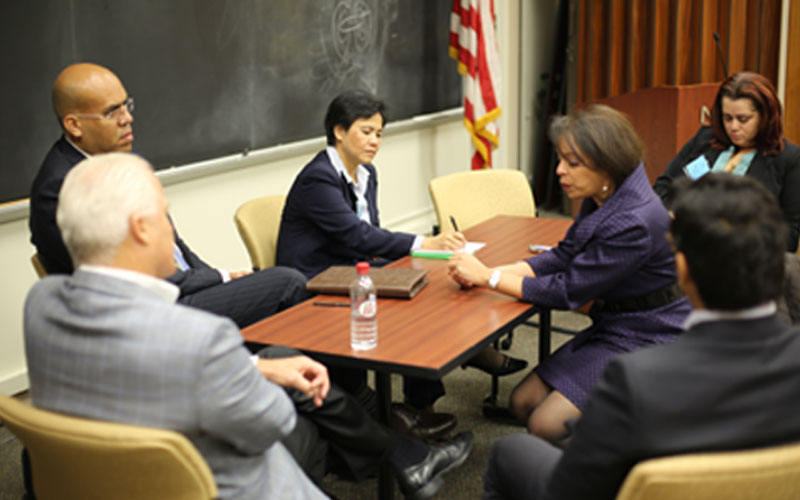 ASIAN, Inc.'s Minority Business Development Agency (MBDA) program staff recently participated in the "Innovations in Science, Technology, Engineering, and Math: National Priorities" Symposium, hosted by the National Institute of Standards and Technology in Gaithersburg, Maryland.
One of the MBDA's goals at the symposium was to increase participation in the U.S. Department of Commerce's Technology Transfer and Lab-to-Market initiatives, such as those involving ASIAN, Inc.'s partnership with Lawrence Livermore National Laboratory.

Said MBDA National Director Alejandra Castillo, "If we're looking at the wealth creation in this country that's happening in the high tech industry, and only 4% of these business are minority-owned, that means that in 96% of that pie, we're not there."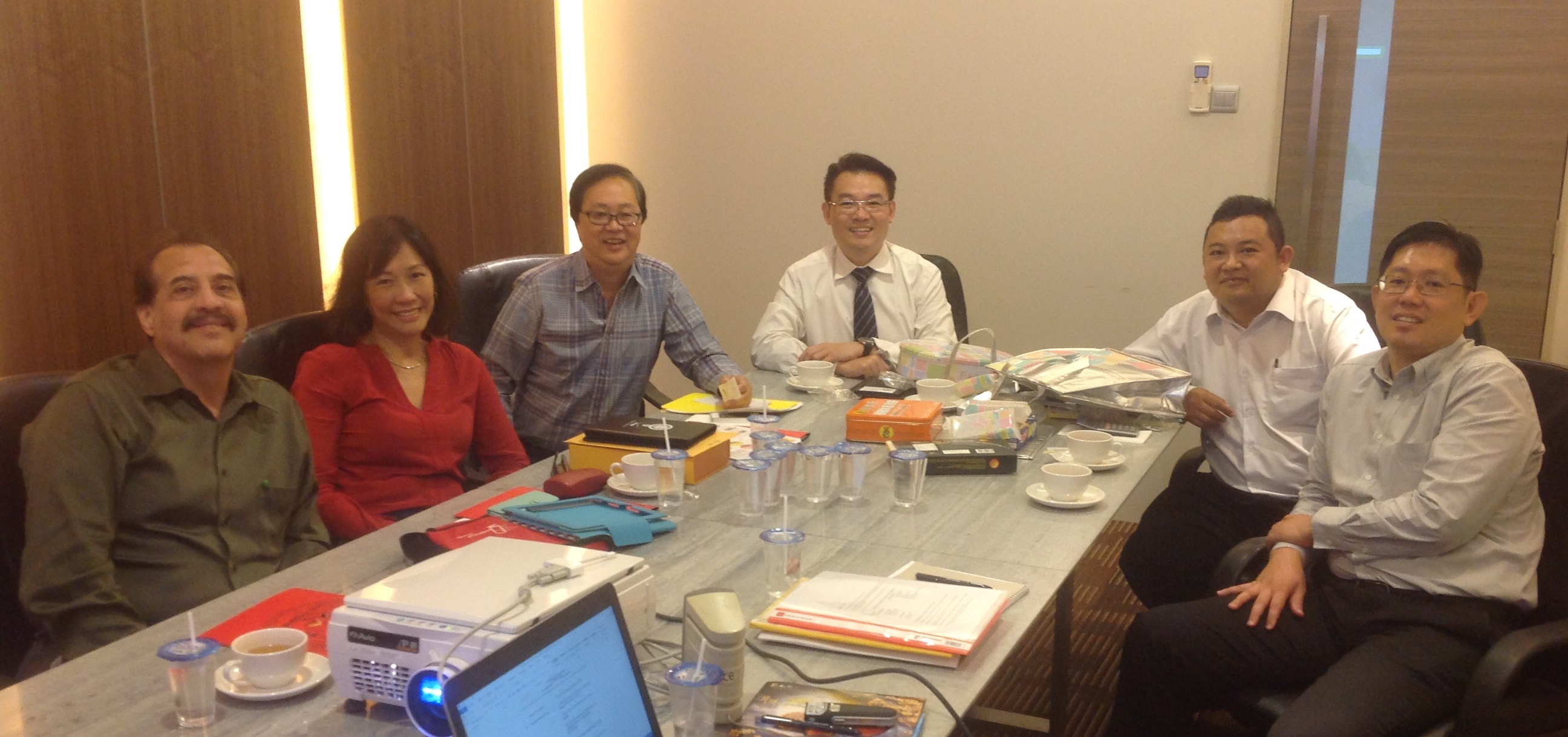 Meanwhile, wrote Fresno MBDA Center Project Director from Malaysia: "Representatives from Fresno and San Jose MBDA Business Centers journeyed to Malaysia on a fact-finding mission on behalf of MBDA clients. Raymond Au Yeong (of the San Jose MBDA Center) and [I] identified buyers, including manufacturers, restaurant chains, grocery stores, and developers/builders looking for suppliers from the U.S. [We] developed key partnerships with Malaysian buyers, suppliers and MBDA clients. [We] visited manufacturing plants, a chocolate factory, a Chinese restaurant chain, a regional grocery store chain, medical healthcare center and regional farms and orchards of durian fruit, passionfruit, rubber trees and banana farms... [We had] arranged meetings and appointments with key buyers, purchasing agents, and government leaders. [We] even met with top officers at the U.S. Embassy, Foreign Agriculture Service and city leaders in Kuala Lumpur, as well as with the U.S. Commercial Service, which provided updated information regarding exporting into Malaysia and identified top prospects sectors for U.S. companies." For more of David's report from Malaysia, read our Facebook post.
Thank you to our funders in 2014!*

East West Bank
HomeownershipSF
Silicon Valley Community Foundation
Taproot Foundation
The San Francisco Foundation
Union Bank
Gold ($15,000+)
Comerica Bank
​
Silver ($10,000+)
Comcast
Pacific Gas & Electric Company

​Bronze ($5,000+)
Asian American Architects & Engineers
Cal Pacific Plumbing Systems
Northeast Community Federal Credit Union

​Rising Tide ($2,500+)
Asian American Contractors Association
Beneficial State Foundation
Build Bayview
East Bay Municipal Utility District
Empire Engineering & Construction
GEMS Environmental Management Services
Paragon Commercial Brokerage
Recology
San Francisco Association of Realtors
​
Individual
Art Design Carpets & Windows
Bay Area Mechanical & Engineering
California Bank & Trust
Livermore Auto Group
Metro Locksmiths
New Solar
Pacific Auxilary Fire Alarm Company
Real Estate Revolution
Skanska Shimmick Herzog
Super Bowl 50 Host Committee
Tom's Metal Specialists
Transmetrics

*partial list, as of October 2014


Like what you've just read? Our dedicated staff spends hours putting this monthly newsletter together. Please help defray the cost by making a donation today.

ASIAN, Inc. is a 501(c)(3) non-profit organization, federal tax ID #94-1753170. Your donation to ASIAN, Inc. and/or the MED Week Coordinating Committee is tax-deductible to the extent allowed by law. Please click below to donate: