Here
are the 1st selected POWER OF WOMEN that will be featured in the upcoming
POWER of WOMEN ISSUE
.
Stormy D. Simon
President and Board Member
Overstock.com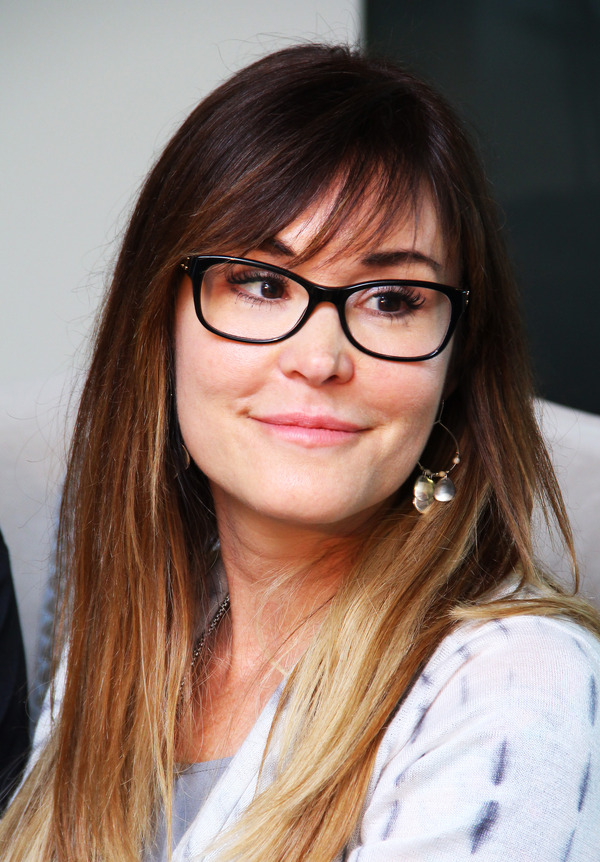 Overstock President Stormy Simon began her career during the early years of the online shopping site with an entry-level sales position. Her entrepreneurial spirit and tireless work ethic soon caught the attention of company founder and CEO Patrick M. Byrne, and she was moved into a series of leadership and executive roles throughout the company. Stormy's impressive track record of success as senior executive over several departments, including the customer care, partner care, and marketing divisions, culminated with her first being named co- president of Overstock before assuming the sole presidency of the company in 2014.
As president, Stormy has used her forward-thinking instincts along with experience gleamed from her previous roles to inspire Overstock to drive innovation in the ever-changing online retail world. Her colleagues know Stormy as a source of knowledge, experience, and revolutionary thinking in online retail, often using her inspirational mantra of "make it happen" to motivate teams throughout the company. Under Stormy's leadership, Overstock was named to Forbes' list of Americas 100 Most Trustworthy Companies for the first time.
Stormy lives on a farm of miniature animals in her rural hometown, just outside of Salt Lake City, Utah.



Dahlia Mahmood
CEO
Dahlia Design LLC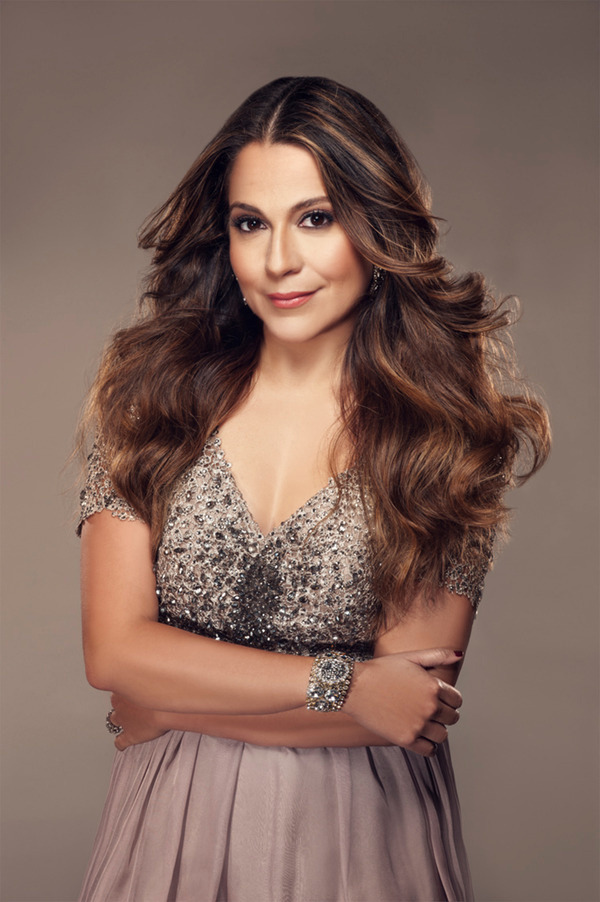 Known for her unmistakable signature style of simplicity and elegance,

Dahlia

Mahmood has become an award-winning designer, nationally and internationally. As a woman of strong vision and proficiency, she works to create timeless interiors of only the best qualities. She breathlessly testifies the value of classic design with individual touches of luxury.
As an advocate of quality, every detail is perfected before she completes a project. She only demands the best of everyone working under her name.


Dahlia

's passion for design became a career when she took on her first residential project at the early age of seventeen. Since then, she has built stunning architecture, landscapes, and interiors around the world.
"I work to bring beauty into people's lives, and there is nothing more personal than a home."
Denise Fleming
Owner/CEO
Look Los Angeles PR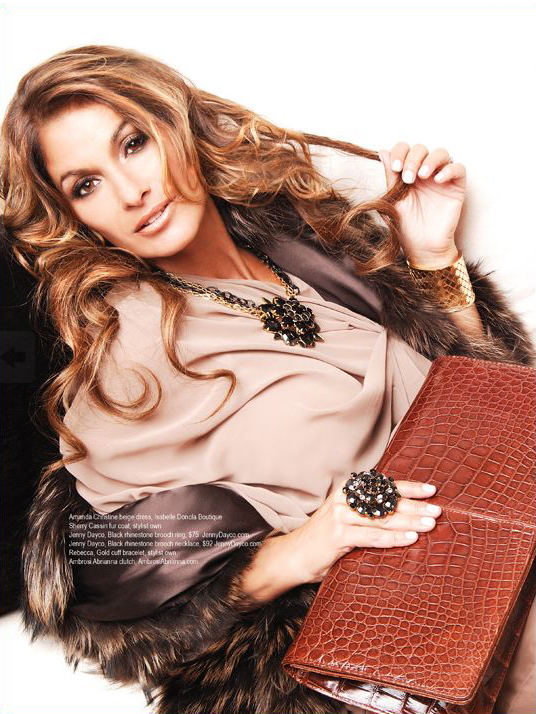 Look Los Angeles Founder and CEO, Denise Fleming, has submerged herself in the fashion and entertainment industry creating one of Hollywood's top showrooms.
Aly Daly
Creative Director + Principal
Aly Daly Design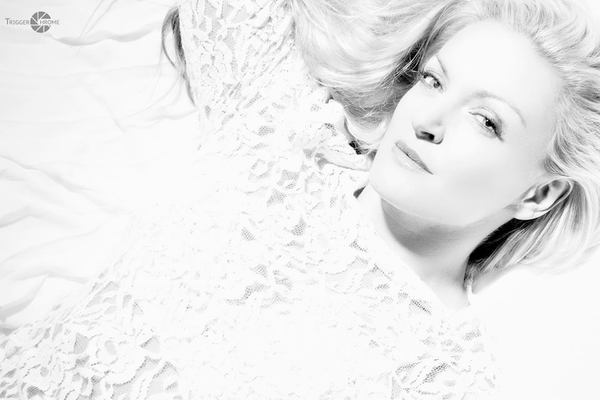 Ms. Daly gained international exposure for redesigning the 40,000 square foot former estate of Sydney Sheldon for Max and Lubov Azria which has been featured in Harpers Bazaar, Elle Decor, Vogue, C Magazine, LA Confidential, Art & Living Magazine and the Assouline book "American Designers at Home". Ms. Daly was most recently showcased in Chic Metropolitan Magazine and in Design Bureau Magazines issue which featured a collection of "The best interior design around the world".
Ms. Daly's career in interior design and visual merchandising began over 15 years ago in Philadelphia and developed quickly once she moved to New York City. Her focus on commercial interior design was utilized at Perry Ellis Menswear where she served as Nation Director of Visual & Store Design. In this position she designed furniture and interiors for over 300 in -store shops throughout the United States and Canada. A strong desire to return to couture product led her to Gianni Versace where she served as Visual Director. At Versace she was responsible for overseeing the development of an in-store shop program, fixture design and visual merchandising for North and South America. Shortly after Gianni Versace's passing, Ms. Daly made the move to Calvin Klein Inc. At Calvin Klein Inc., Ms. Daly served as a Global Visual Director where she was responsible for interior design, fixture design and visual merchandising. Additionally she was entrusted with ensuring the integration and compliance of Calvin Klein's corporate design standards with all licensees on a global basis. While at Calvin Klein Ms. Daly was integral in the development of the brands presence throughout European and Asian markets especially throughout Japan. Ms Daly's strong desire to contribute to the growth and development of emerging companies initially brought her to Los Angeles in 2001. Once in Los Angles she established her own consultancy.
Ms. Daly creates interior design concepts, custom furniture design and more for residential, retail, hospitality and corporate environments. Her services include design and development, sourcing, production and project management. Clients have included celebrities, corporate executives and high end retailers worldwide. In addition to Calvin Klein and Gianni Versace retail clients have included Herve Leger, Valentino, John Varvatos, BCBG Max Azria and more.
Ms. Daly's work internationally has provided her with a keen understanding of style, trends and resources on a global basis. Her experience designing interiors for fashion icons possessing such varying styles, has created in her, a well rounded appreciation and attitude in design.
Ms. Daly holds a rare understanding of the business goals and personal needs and objectives of her clients in her work. She balances those objectives beautifully with unique, inspirational and dynamic interior design.
She embraces the cool and modern minimalism instilled at Calvin Klein, the opulence of Gianni Versace and everything in between.​



CHECK OUT THE NEW CHIC PARTY PHOTOS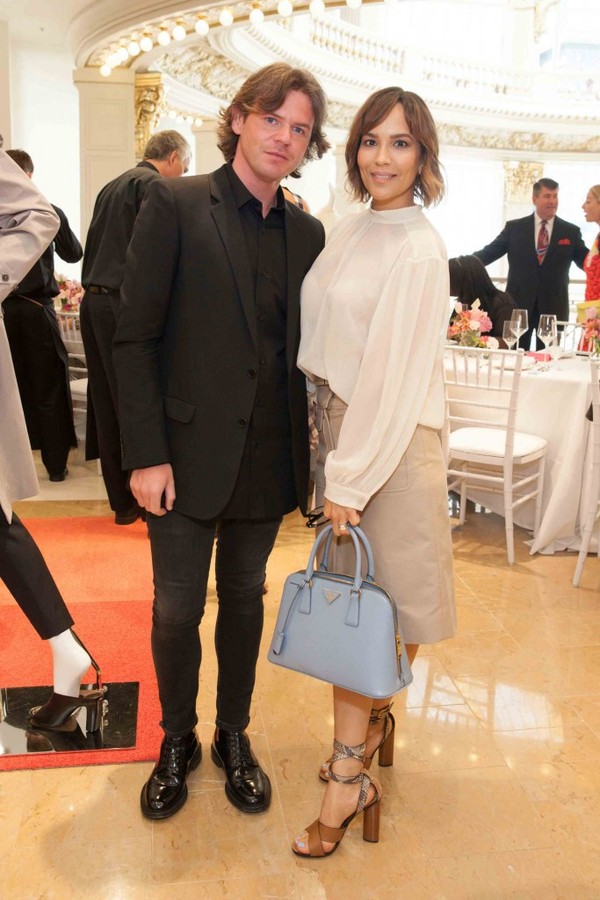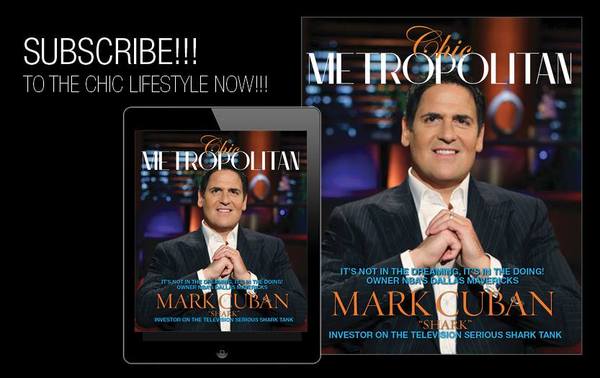 CHIC ADVERTISEMENT